50 Incredible Stop Motion Ideas And Videos
Stop motion animation is one of the hottest areas of film-making today. Stop motion is an animation art through which one can spring life in inanimate things and do the unnatural.
It works by shooting a single frame of an object, then moving the object slightly, and then shooting another frame.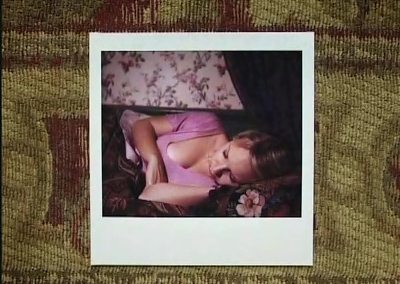 When the film runs continuously in a film projector, or other video playback system, the illusion of fluid motion is created and the objects appear to move by themselves. This is similar to the animation of cartoons, but using real objects instead of drawings.
Well, how can you make use of stop motion in web design? Some design agencies integrate stop motion in their showreels, some may use it to present a product or a service. The main advantage of the technique is that it really looks different, unusual and therefore memorable. In technical terms, stop motion consists of many forms according to techniques used to create, animate and film it - pixilation, cutout animation, time-lapse, clay animation and many more. Stop motion animation is time-consuming, repetitive process which requires patience.
Below we present over 50 amazing examples of stop motion videos, a tribute to hard work of animators, artists and creative folks.
You may be interested in the following related posts:
Stop Motion Videos
Further Resources
Area for further articles and related resources.