Street photographers strive to capture the life and culture of city streets, searching for what Henri Cartier-Bresson, probably the most famous street photographer of all, termed the 'Decisive Moment'.
When it comes to street photography, many photographers traditionally choose to work in black and white, focusing the viewer's attention on the subject by eliminating the distraction of colour. Wide angle lenses are used by photographers who like to get in close to the action, a method that encourages interaction between the photographer and subject. Another technique is use a lens with a long focal length to take photos from a distance and throw the background out of focus.
Smashing Magazine celebrates the diversity and livelinesss of the world's streets by presenting you 50 excellent examples of street photography, urban photography and photojournalism. There are links to the photographers' websites and also some useful links to articles and tutorials at the bottom of the post.
Please notice: we didn't feature Garry Winogrand, Bruce Gilden, Martin Parr, Henri Cartier-Bresson and other famous photographers — their works deserve a single post.
Further Reading

on SmashingMag:
60 Incredible Street Photos
Nils Jorgensen
Egill Ibsen Madrid, Spain.
Trent Parke
Craig Martin Angkor Wat, Cambodia.
Blake Andrews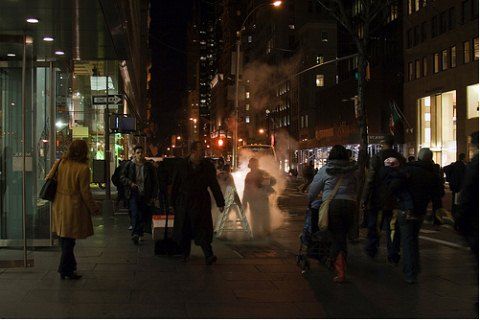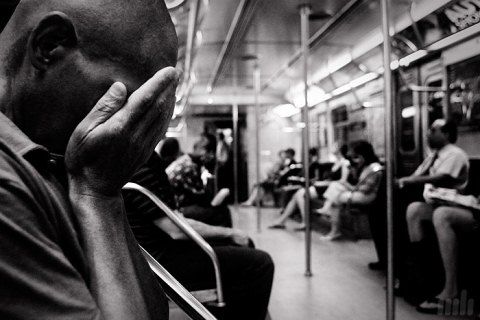 Jesse Marlow
Andy Morley-Hall
Ransom Riggs Dublin, Ireland.
David Solomons
Matt Stuart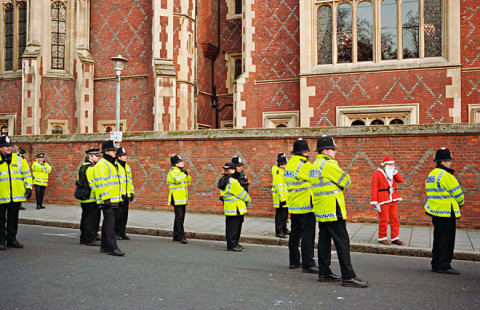 Nick Turpin
~ fernando
Claude Renault Patna, India.
Adriana Buenos Aires, Argentina.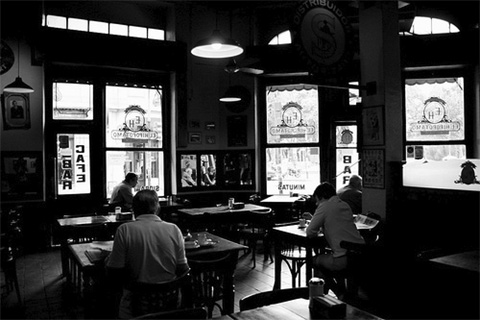 Claude Renault Chennai, India.
Richard Ford Beijing, China.
Stefan Nielsen Venice, Italy.
Umberto Verdoliva Italy.
Richard Ford Beijing, China, but it could be everywhere.
Jimmy Dovholt Stockholm, Sweden.
Mario Jean San Francisco, United States.
Moses Stell Amsterdam, Netherlands.
Nino Cannizzaro Savoca, Sicily.
Giuseppe Squillacioti
Last Click
Hamed Masoumi A photo of Curig and Esther, a beautiful Iranian couple.
Resources
Famous Street Photographers
Henri Cartier-Bresson The French photographer who coined the term 'The decisive moment.'
Bruce Gilden American street photographer famous for getting extremely close to his subjects.
Martin Parr Quirky and colourful photography from a master documentary photographer.
Related posts
You may be interested in the following related posts: