We daily come across with so many photos some of them are good while some are not happening. Some photos are so ordinary that you hardly keep them in mind while some of the photos are simply outstanding and awesome pieces of photography that you reminisce them again and again, and just wonder how photographer has taken such a beautiful picture. You always summon up these photos to muster some clue that how these photos have been taken.
Here we are sharing photos that can boggle your mind. Some of the photos among them are perplexing and mystifying. So are you ready to get bewildered?
You may also want to take a look at the following related posts:
Weird, Confusing and Irritating Photos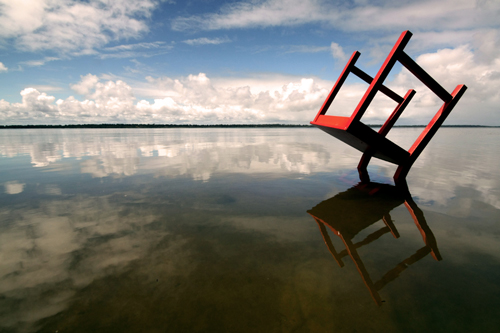 Broken Hearted Blues
Cubed Dimensions
All reflections considered (no photo manipulation)
phill.d "It never ceases to amaze me the different colours and effects you can achieve in a boring concrete R.C.P drain."
FF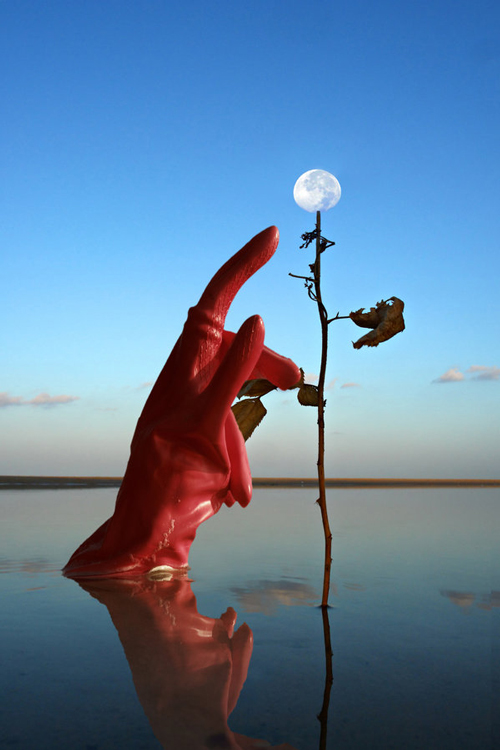 Sea in the sea Incredible scenery. Apparently, the shot was made on the boat in the middle of the sea.
AmsterS@m The Wicked Reflectah "Old School Beauty BMW reflected in a puddle in Amsterdam…no Photoshop, as usual, just some added saturation and contrast."
Regent Street, Piccadilly Circus, London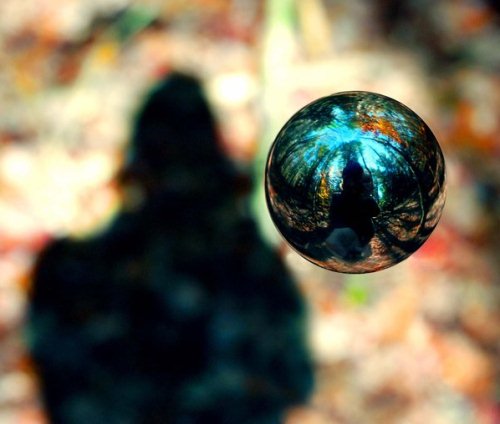 Last Click
I know what I want out of life. yet I still don't know how to get there.