Creative Print Typography Layouts
In print design, typography is one of the more crucial aspects. Typography is essential the practice of organizing, arranging, and modifying type. The typography techniques uesed in print has a direct impact on how the reader is able to receive the image.
In print, typography doesn't have to be plain and boring. It can be beautiful, creative, and colorful. There are a number of ways to liven up typography, such as creative and original layouts, using color variations, use of fancy fonts, and much more.
This showcase will focus mostly on the layout and organization schemes. Below are about 40 different typographic layouts used in different fields of print such as brochure design, editorial design, and poster design.
You may be interested in the following related posts:
Creative Print Typography Layouts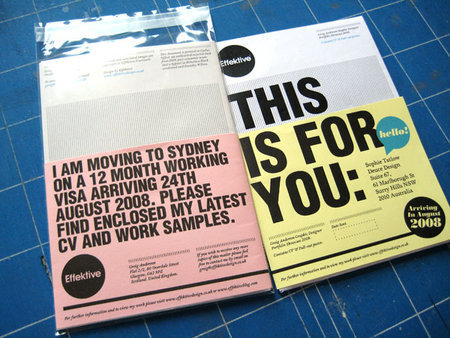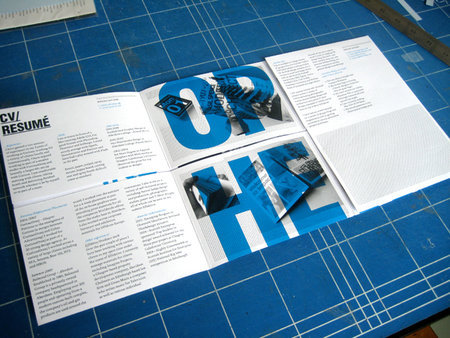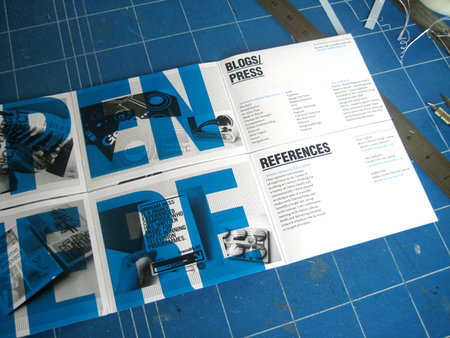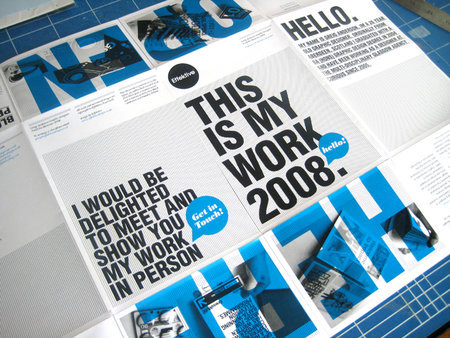 Spit Kingdom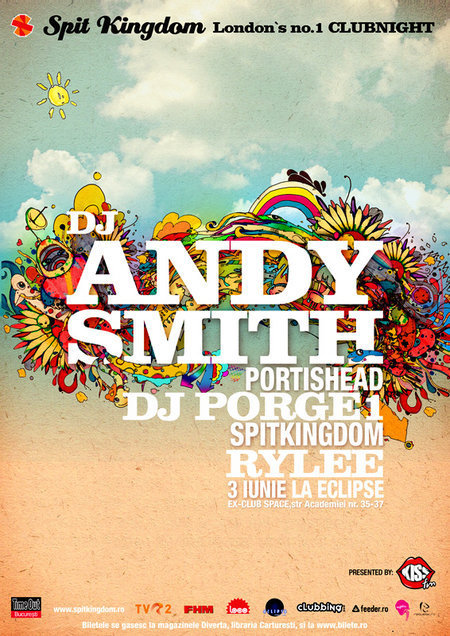 [Sheridan & Co.](https://www.behance.net/Gallery/Sheridan-_-Co-Brochure/87811)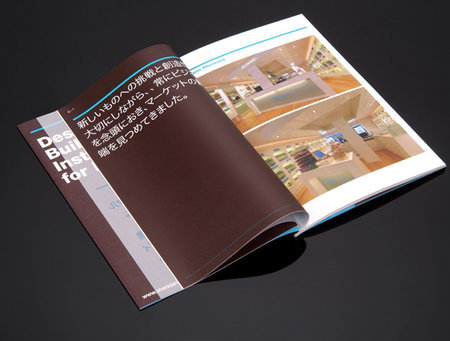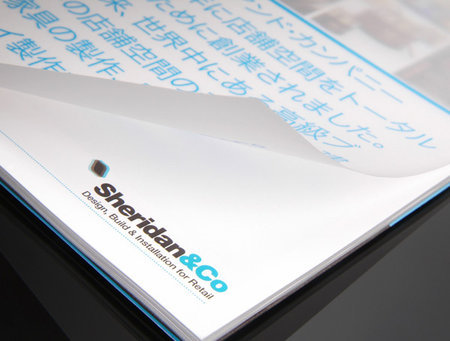 Avant Garde Gothic Typeface Booklet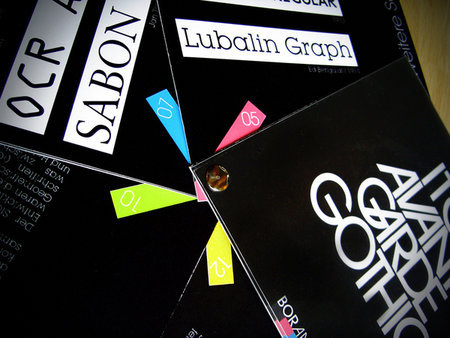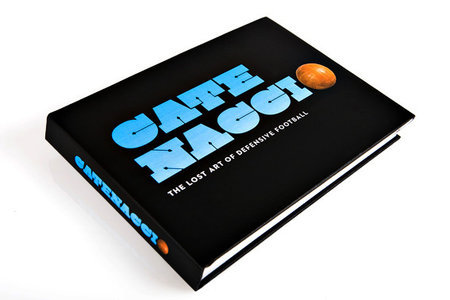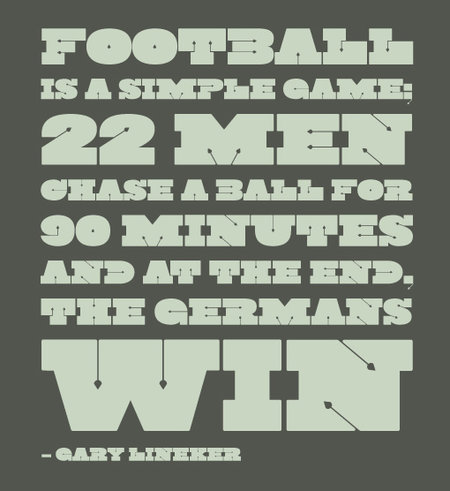 [NTU Art & Design Prospectus](https://www.behance.net/Gallery/NTU-Art-_-Design-Prospectus/145409)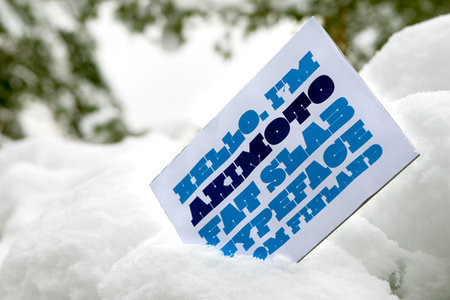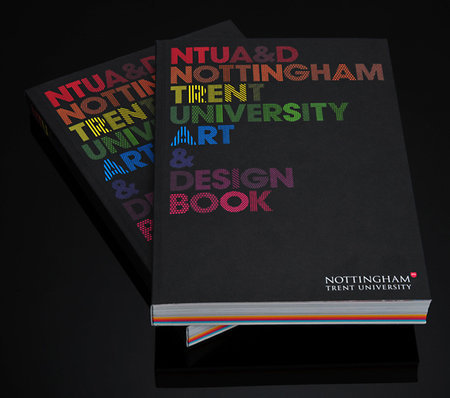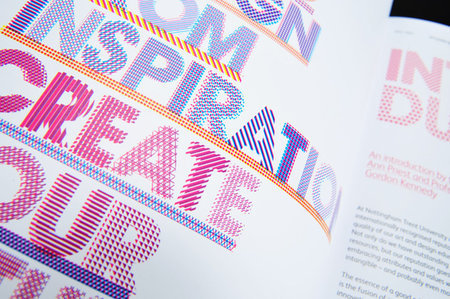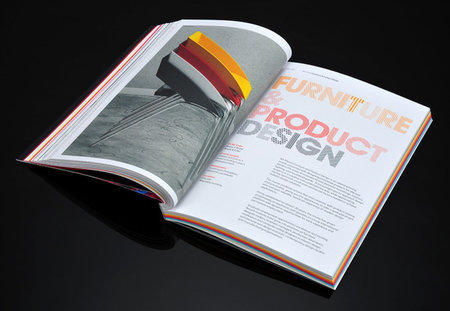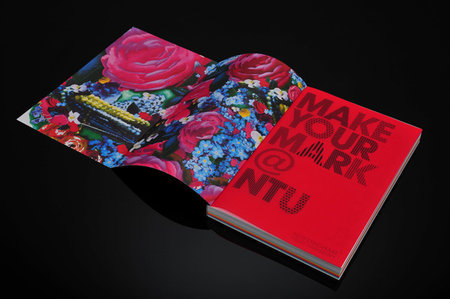 BABE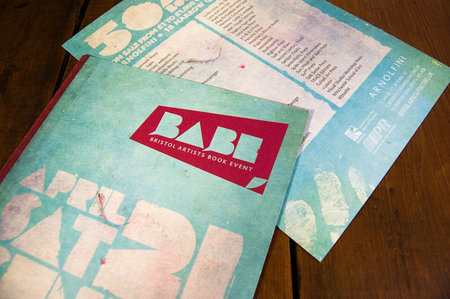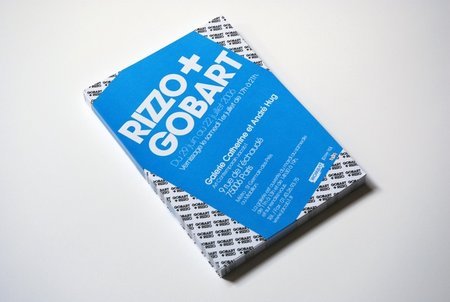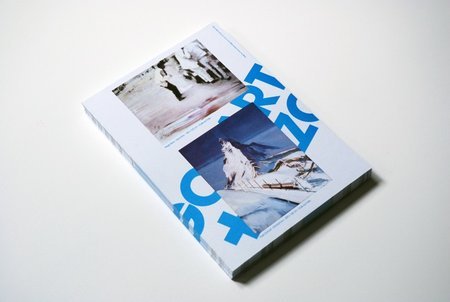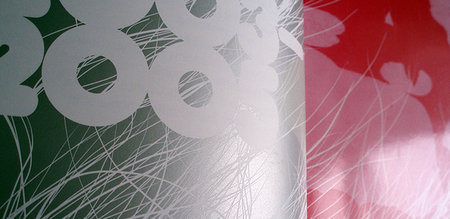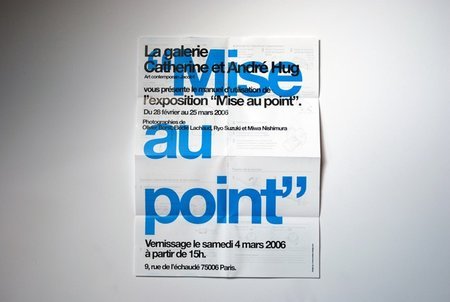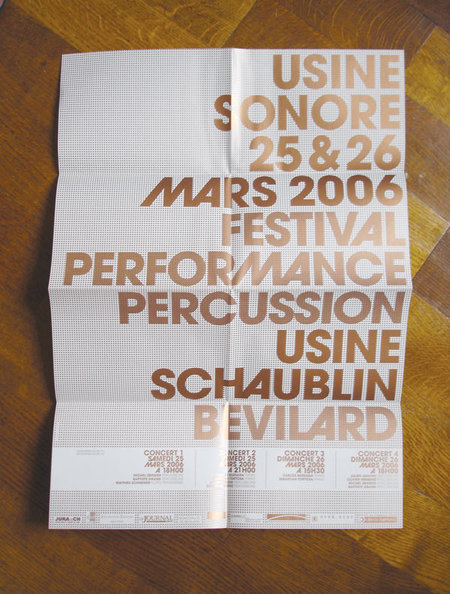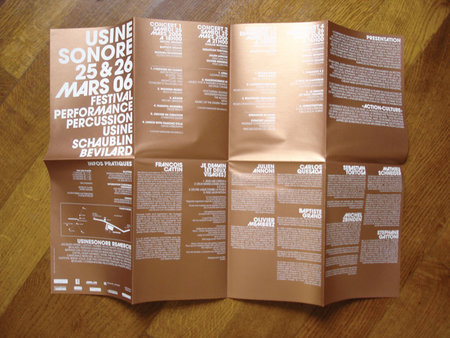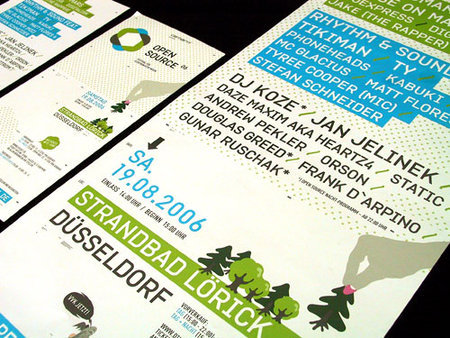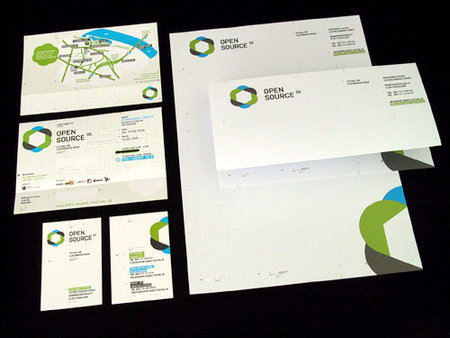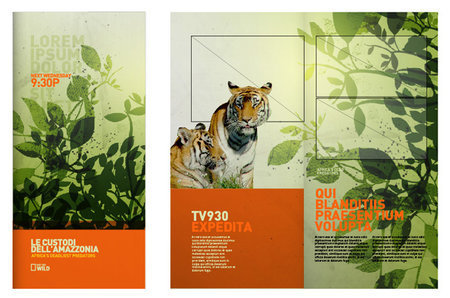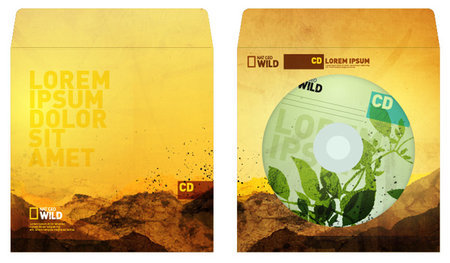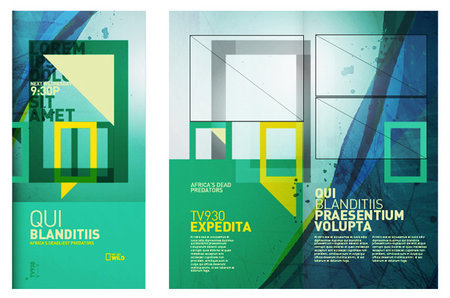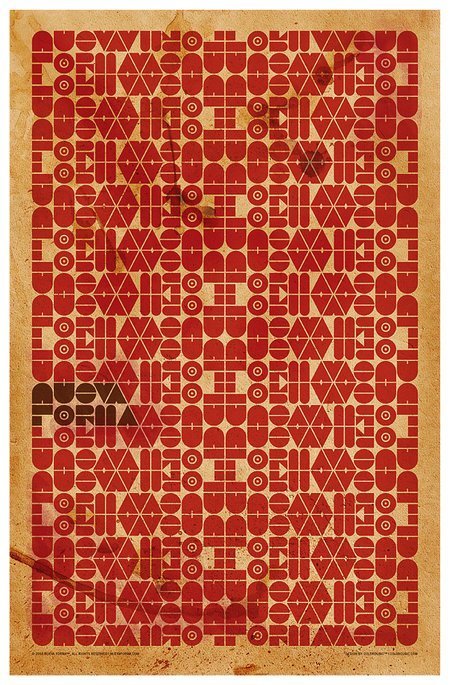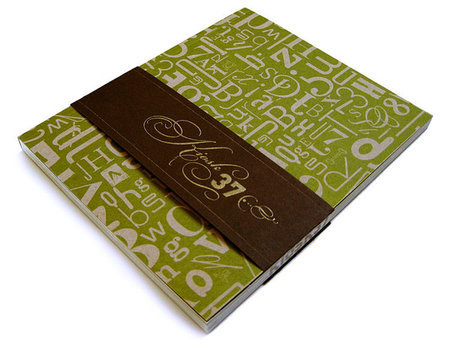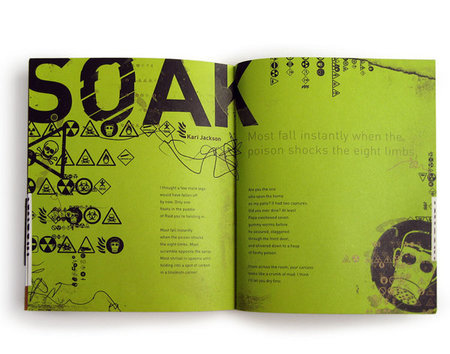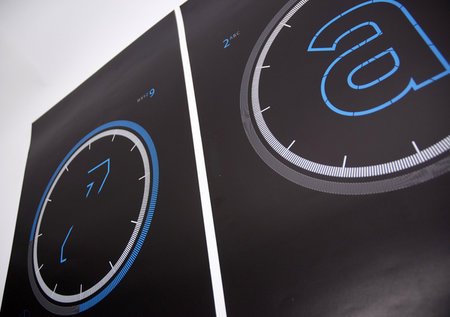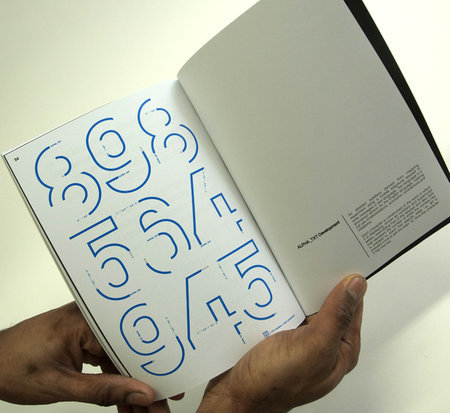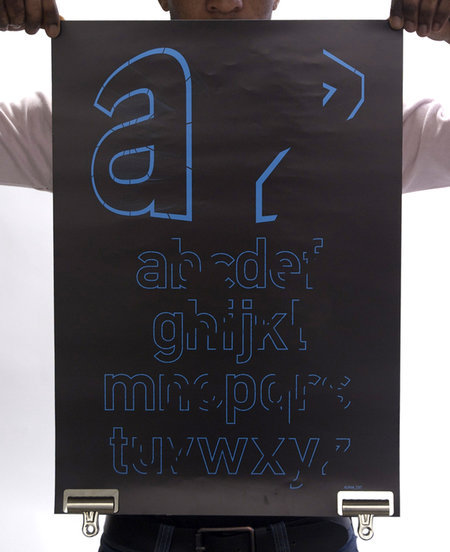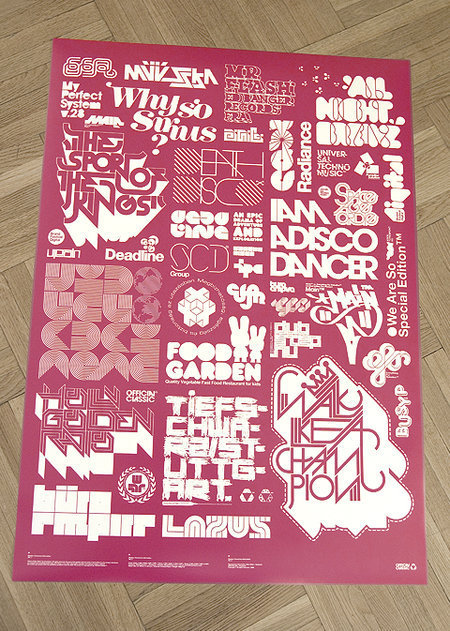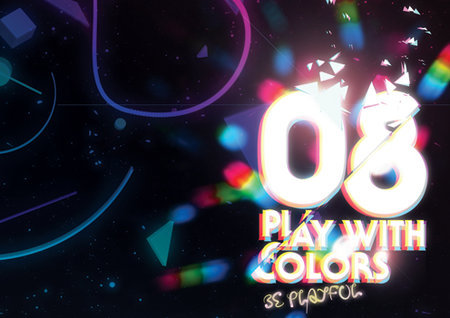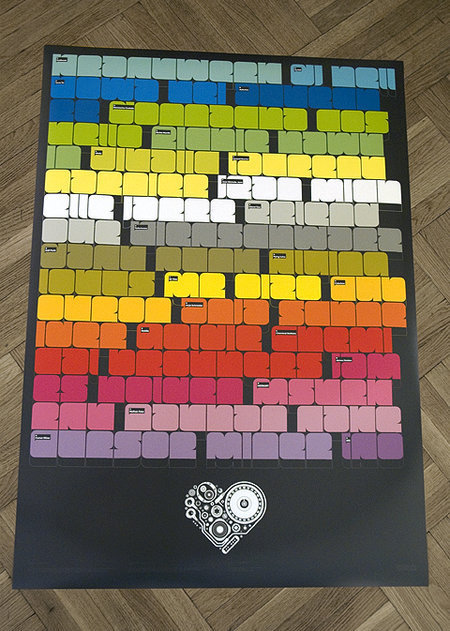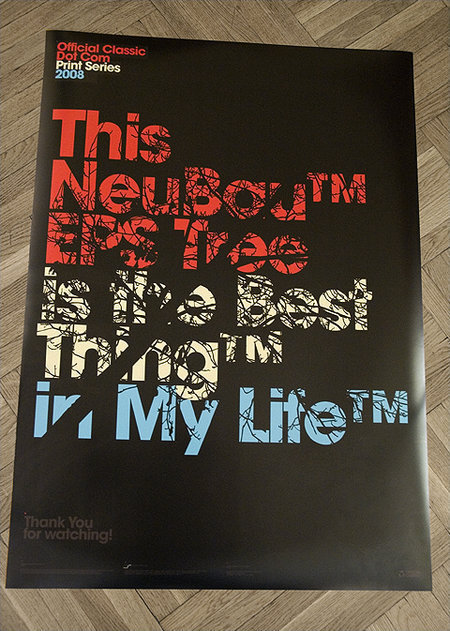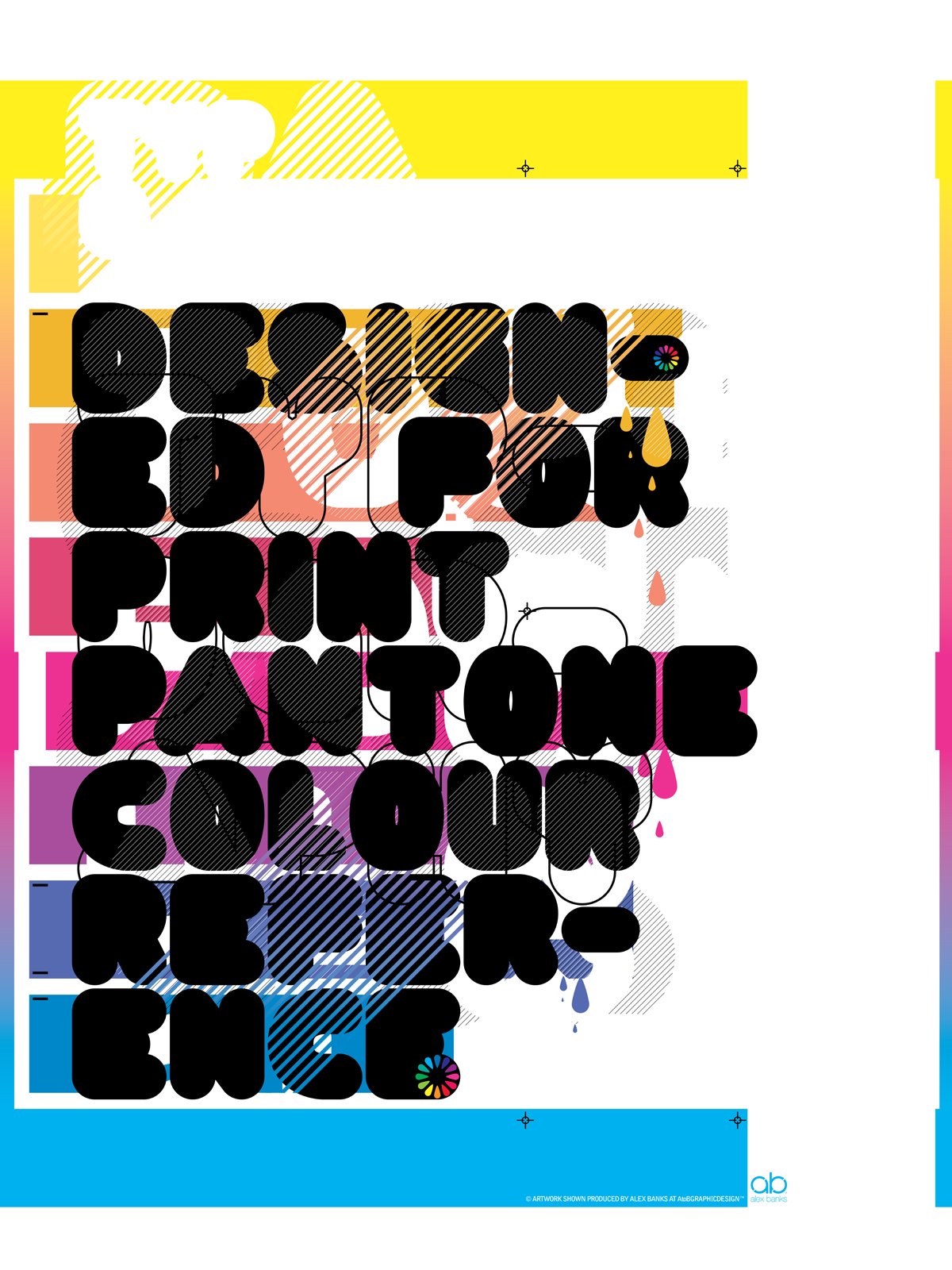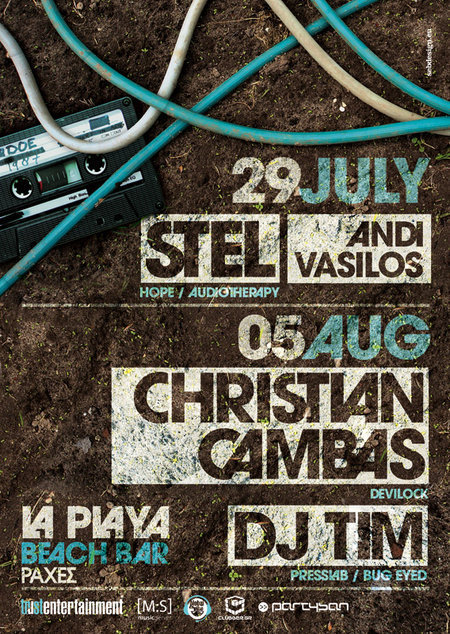 Typography Poster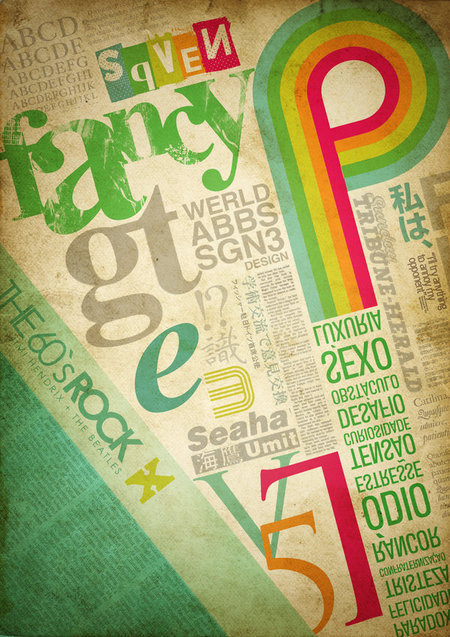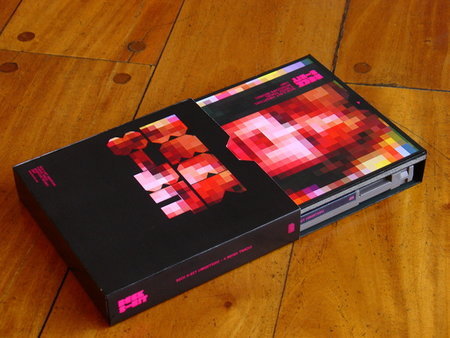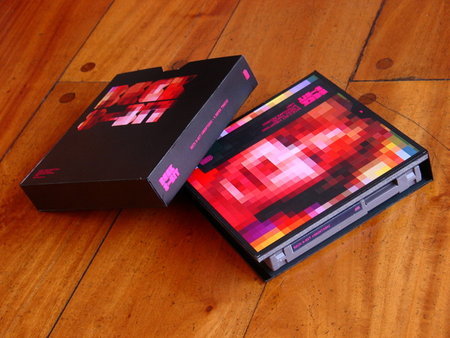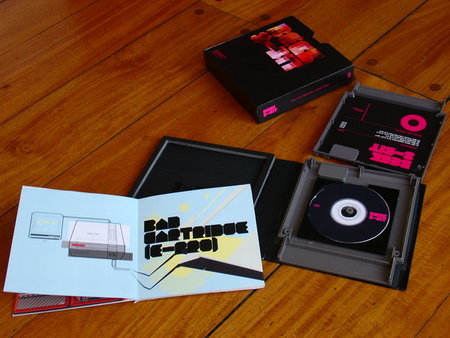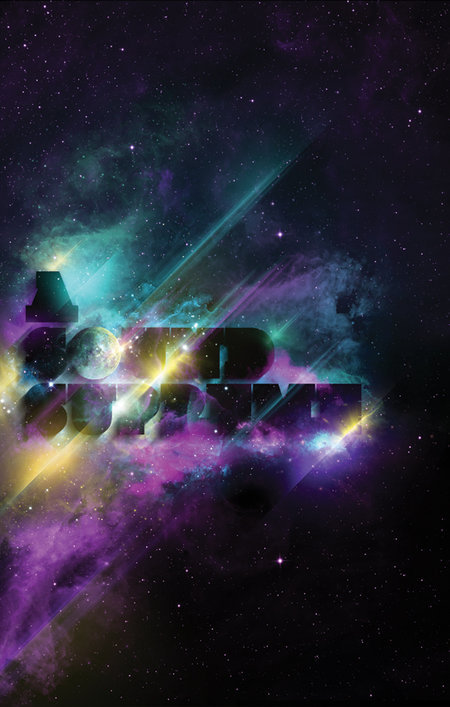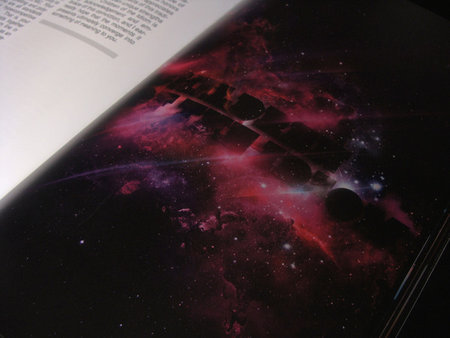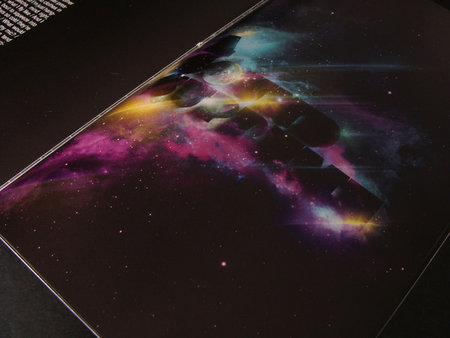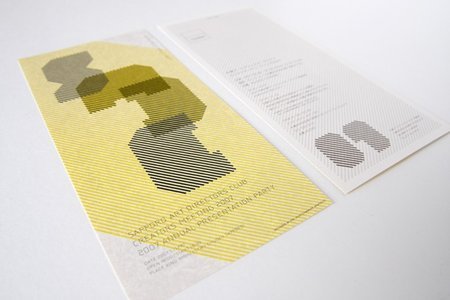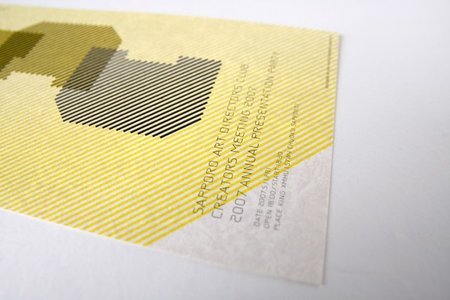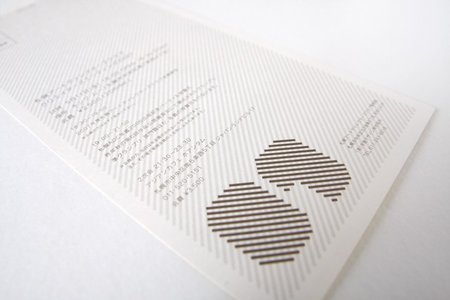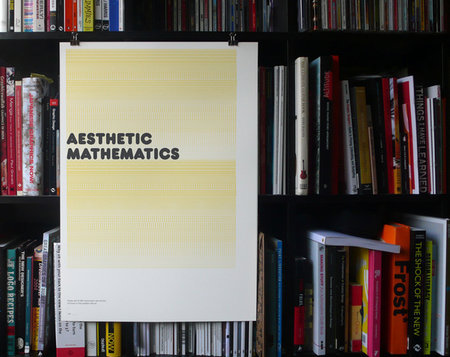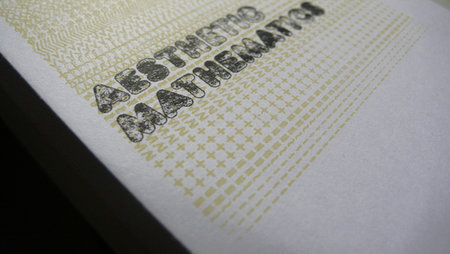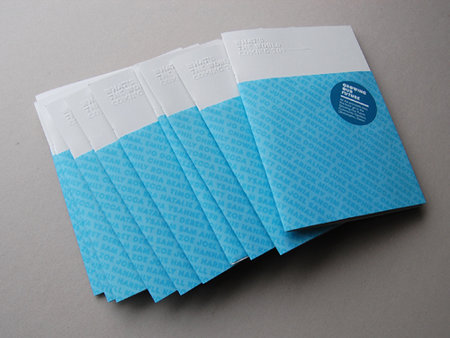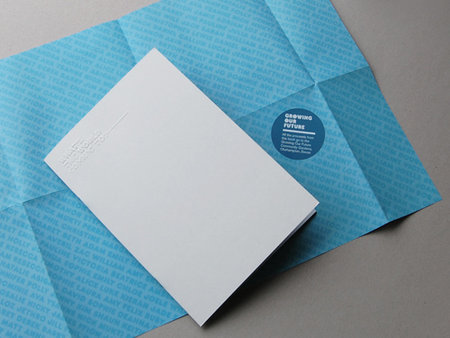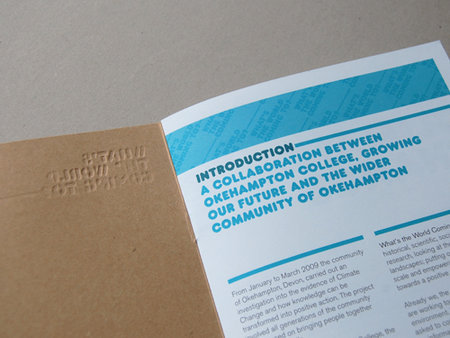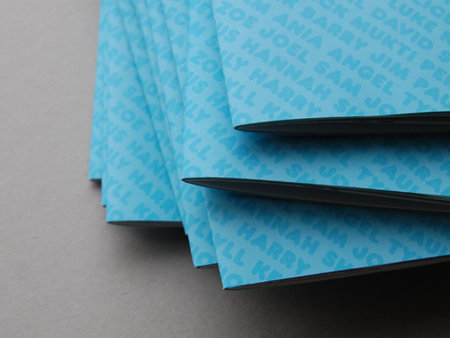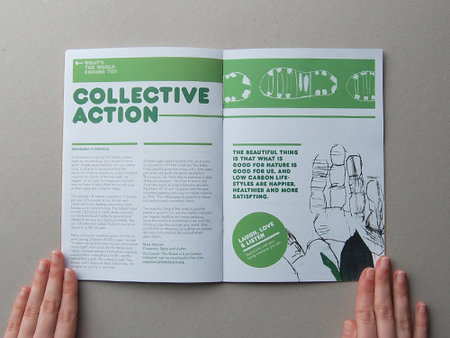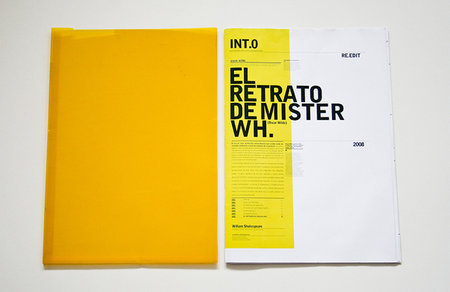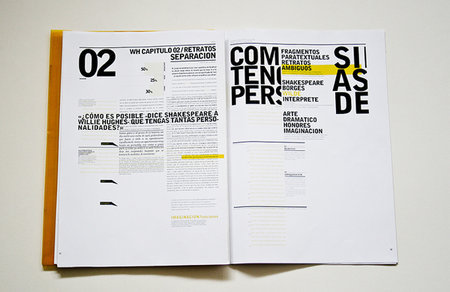 [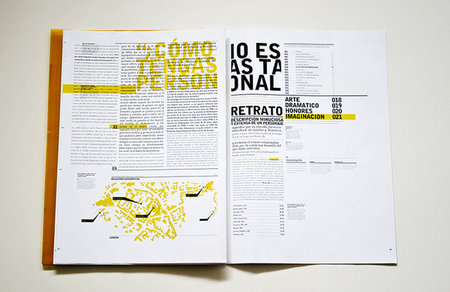 ](https://www.behance.net/Gallery/Oscar_Wilde_Retrospective/135247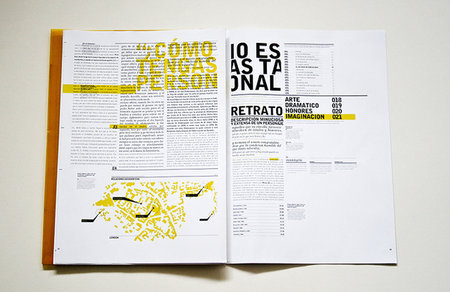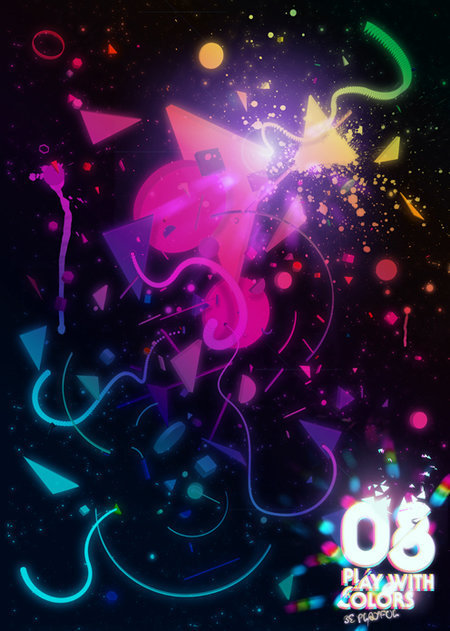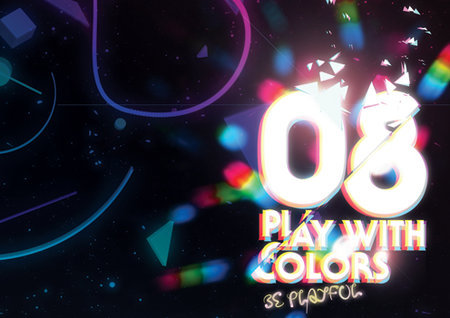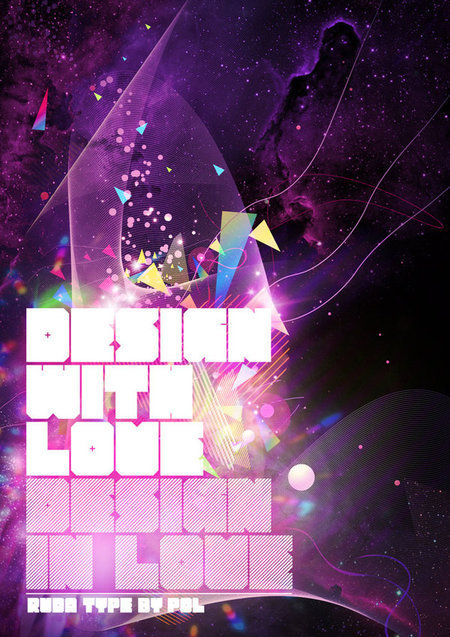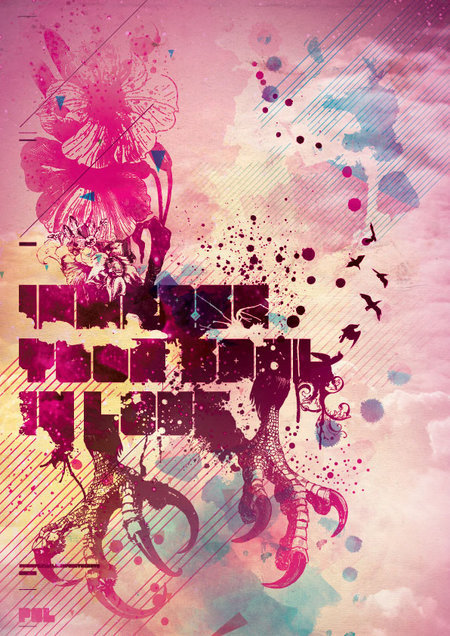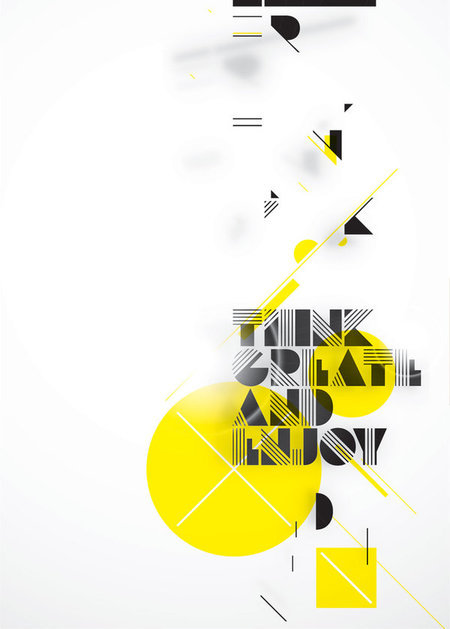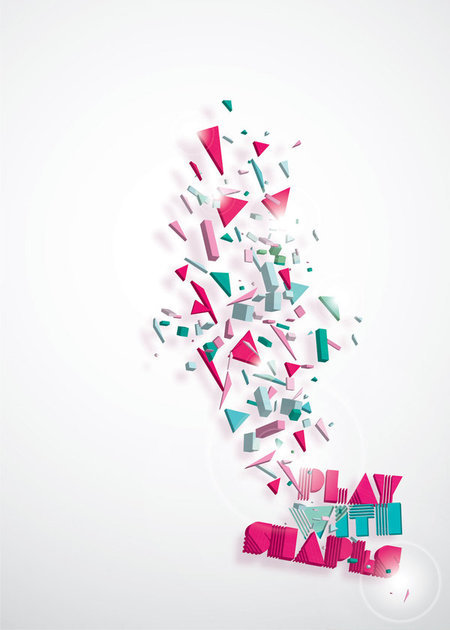 99 Dingbats No Lemon Daydream Magazine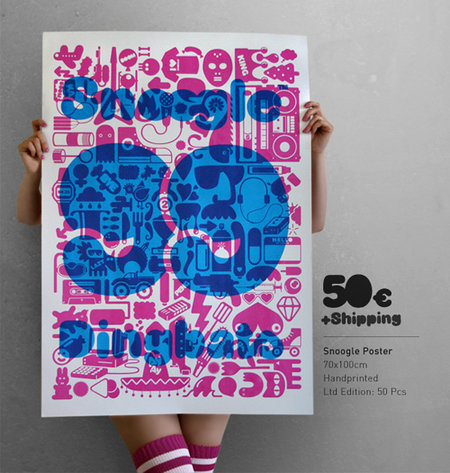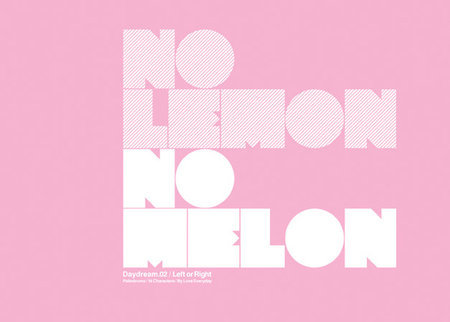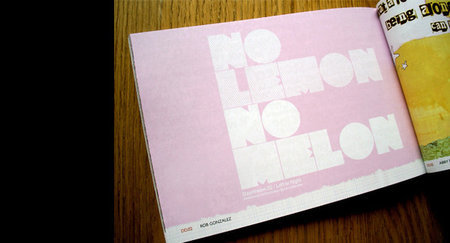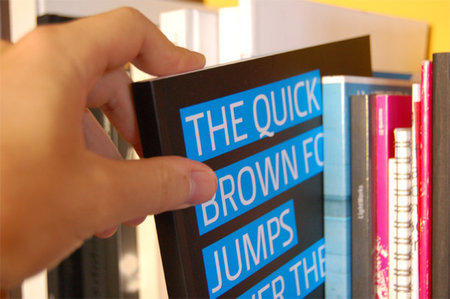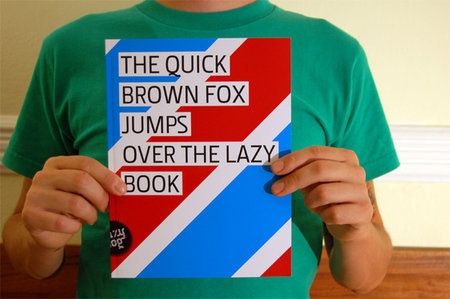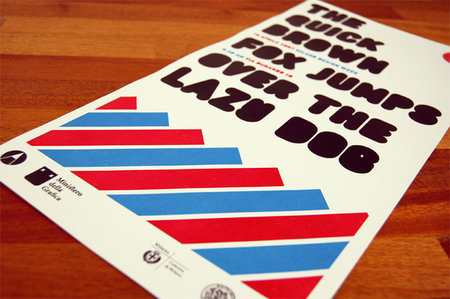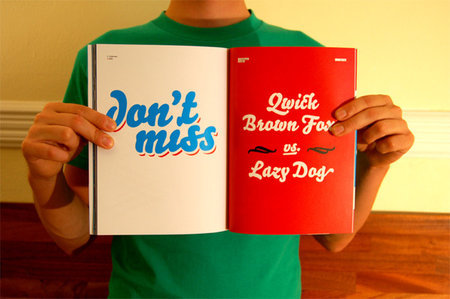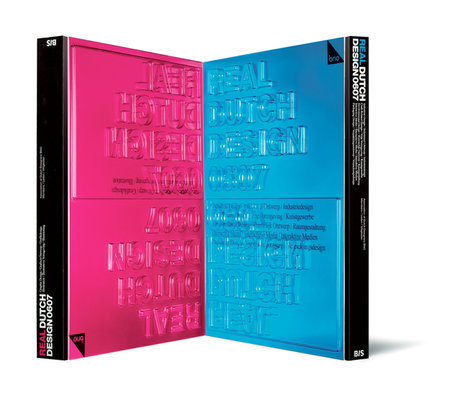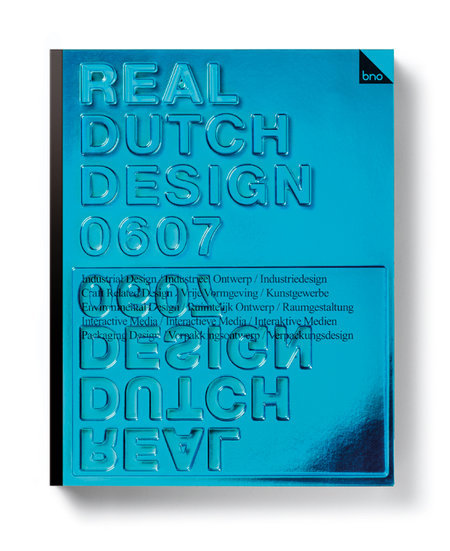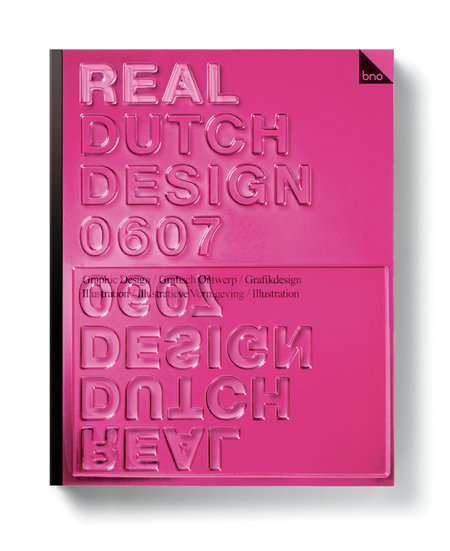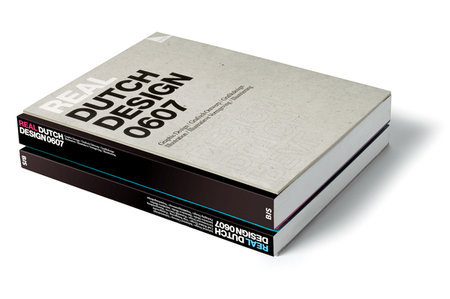 [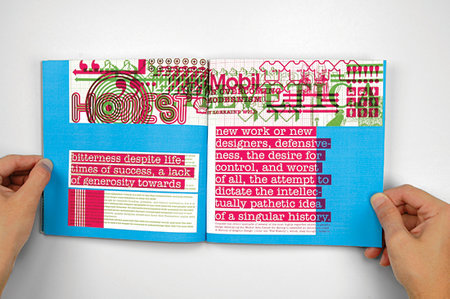 ](https://www.behance.net/Gallery/Macro-Micro/102444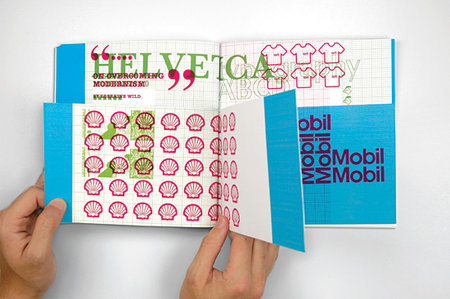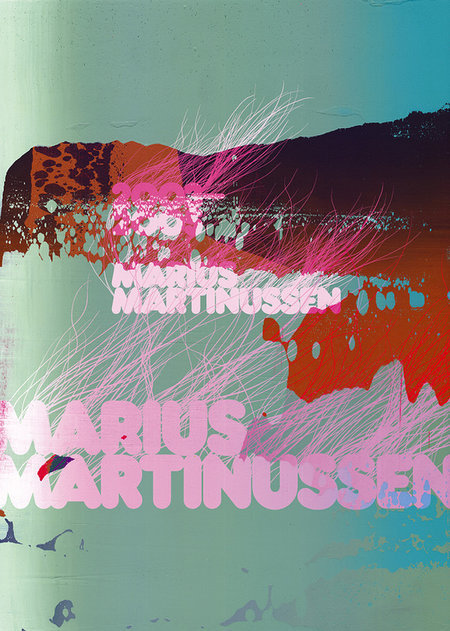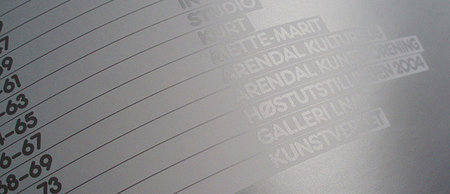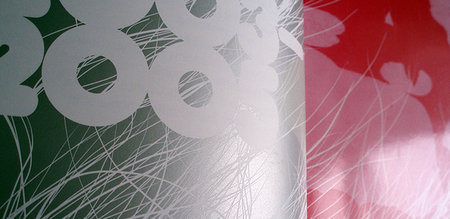 [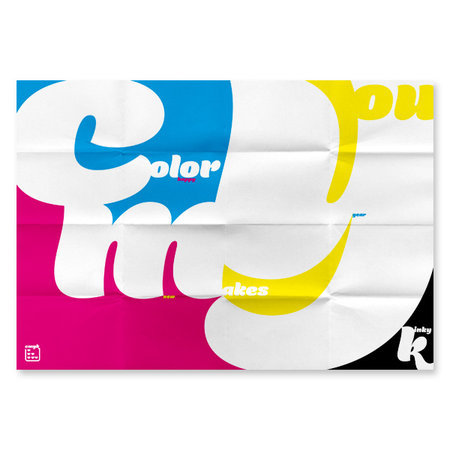 ](https://www.behance.net/Gallery/DADA-Design/154899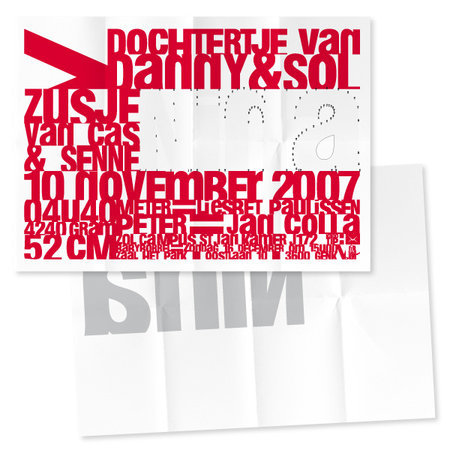 [Berlin Cafe Posters](https://www.behance.net/Gallery/Berlin-Cafe-posters/154788)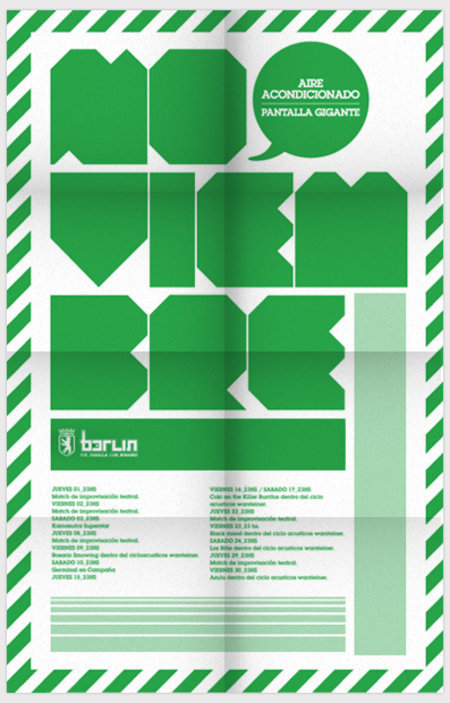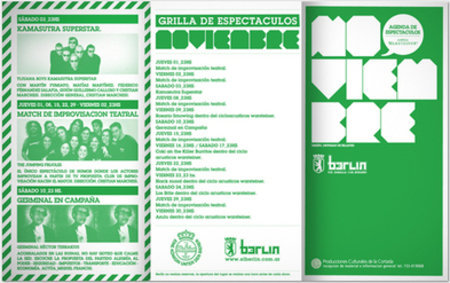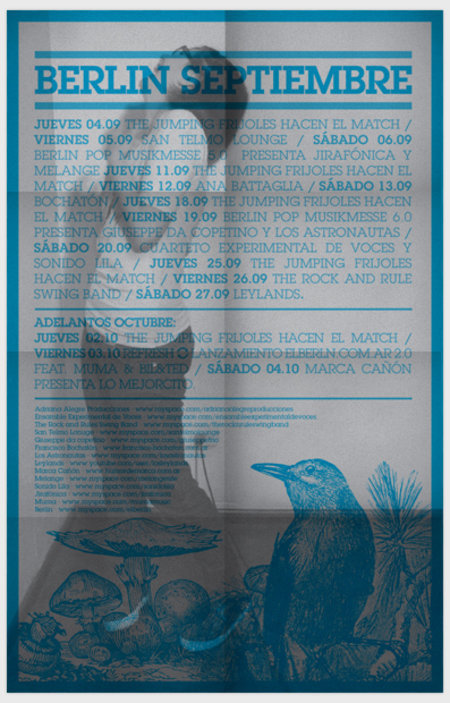 Related posts
You may be interested in the following related posts: