Lomography – The Disturbing Beauty Of Oversaturated Pictures
"Lomography" is a term quite unknown to most of us, but many practice it. The name was inspired and derived from the Russian "LOMO" cameras. Lomography not only refers to photographs taken with the LOMO camera, but can also apply to casual photography taken with any ordinary camera.
The characteristics of Lomo photographs are oversaturated colors, extreme optical distortions, rainbow-colored subjects, off-kilter exposure, blurring and alternative film processing, all things usually considered bad in photography. In short, Lomography is the act of taking photographs without thinking, and ignoring the established rules of "good" photography.
Just take your camera along with you anywhere and everywhere, and start taking photographs. Sometimes it will yield amazing and creative results. Because it often does, we have collected over 35 Beautiful Oversaturated Pictures (among other things Lomography, but also other techniques), from many amateur photographers.
Further Reading

on SmashingMag:

The names and images below are all linked to their sources, so please feel free to check out some of the other works of these very talented photographers.
The Art Of Lomography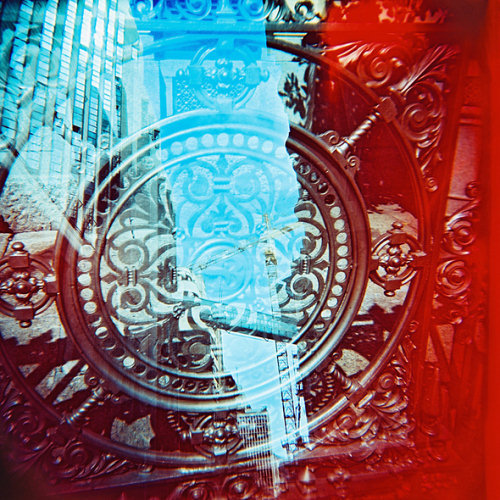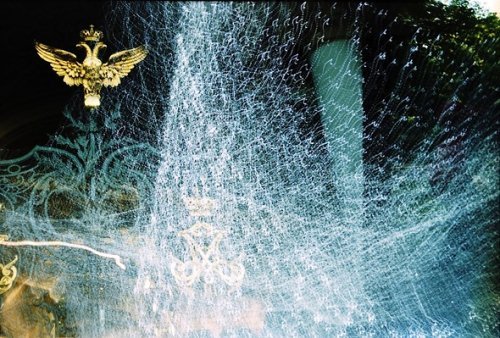 gleby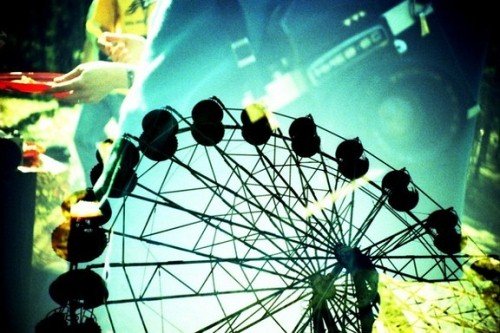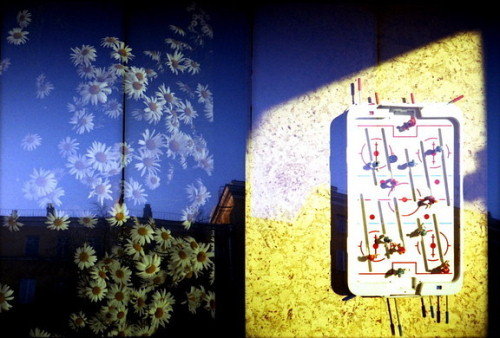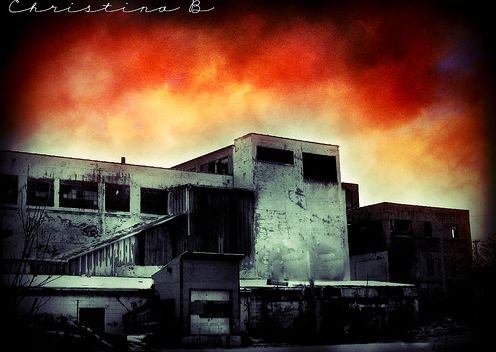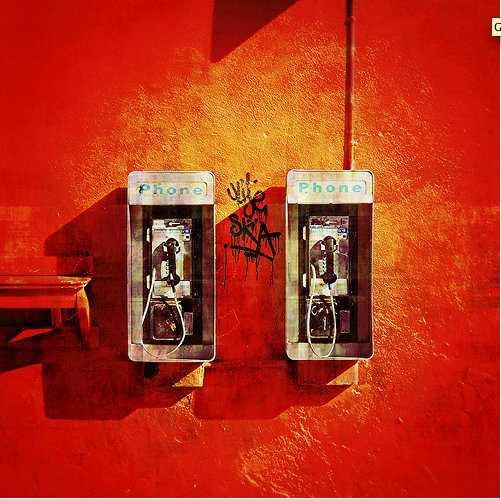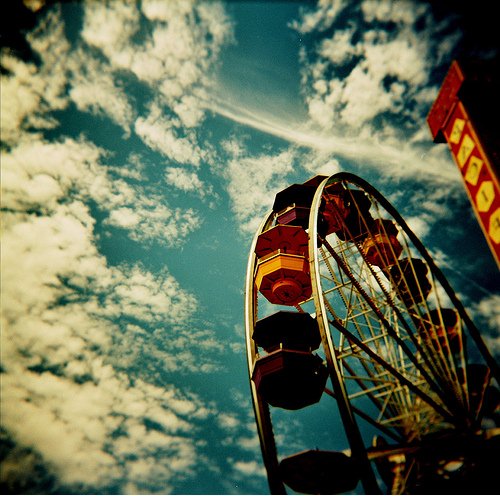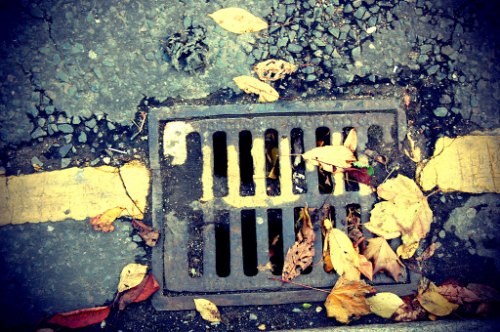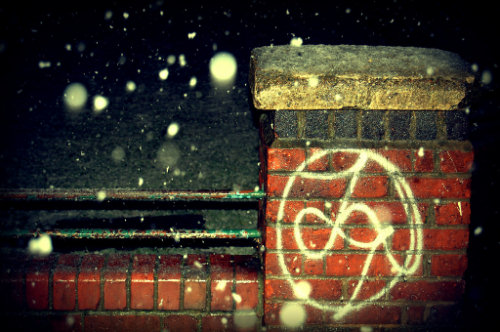 Lomography.com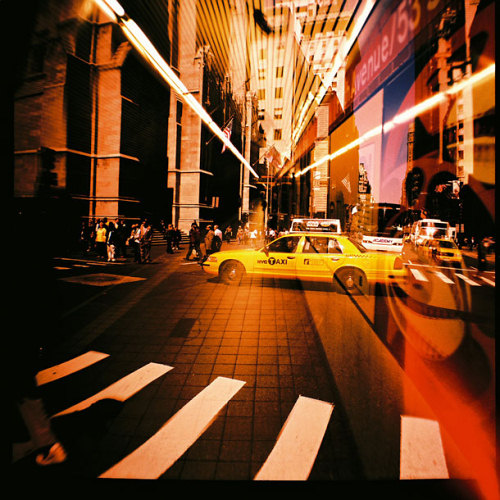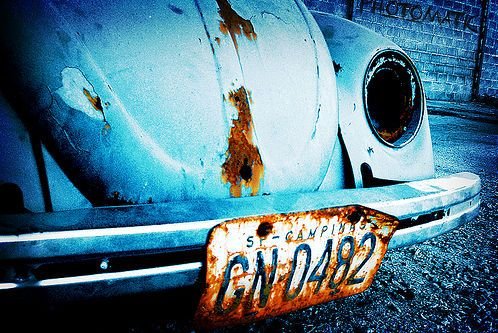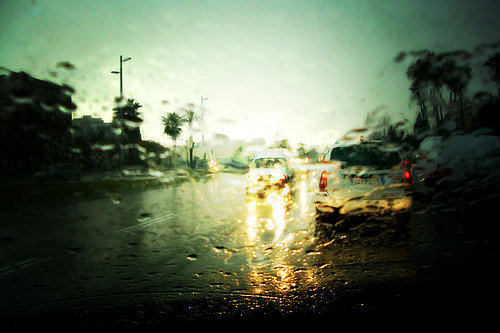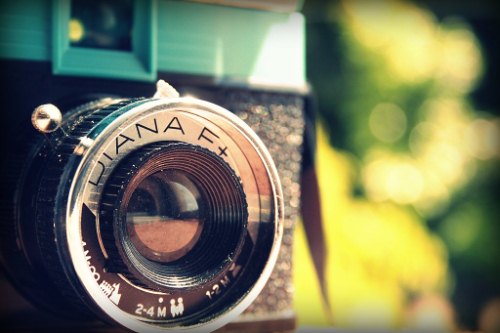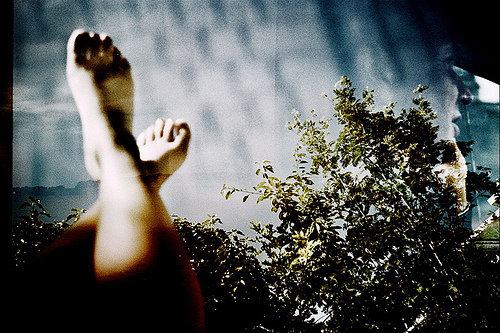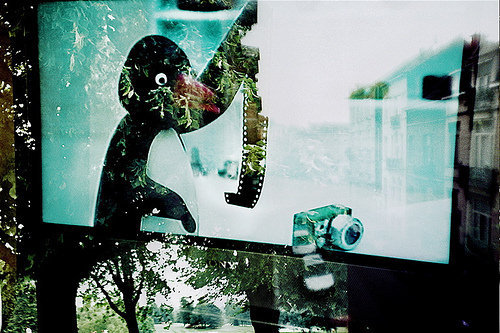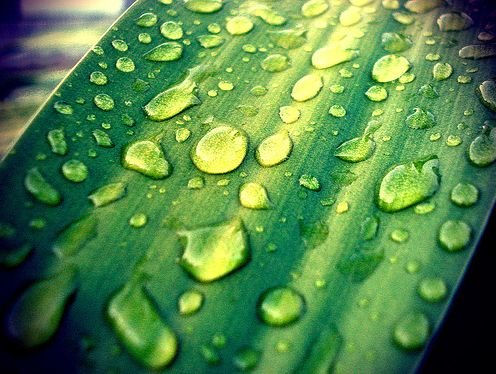 i.anton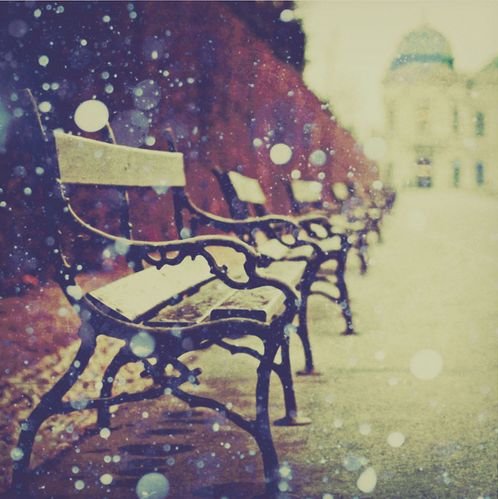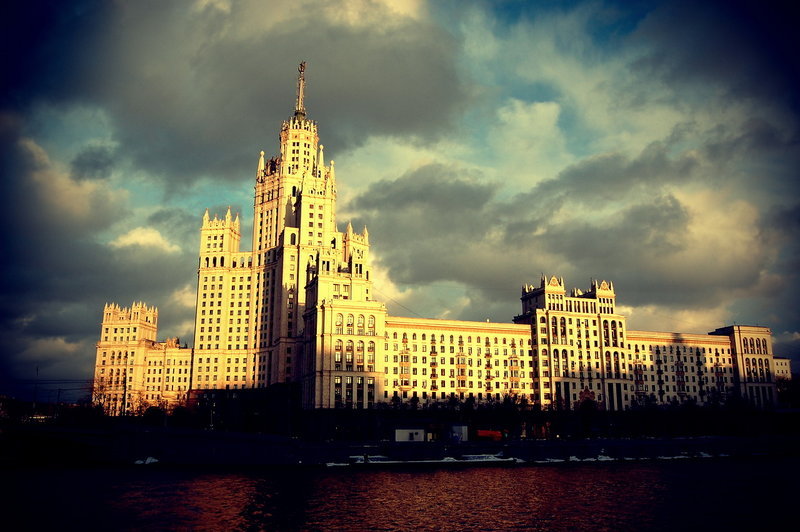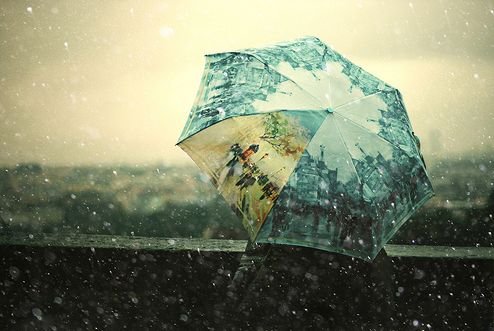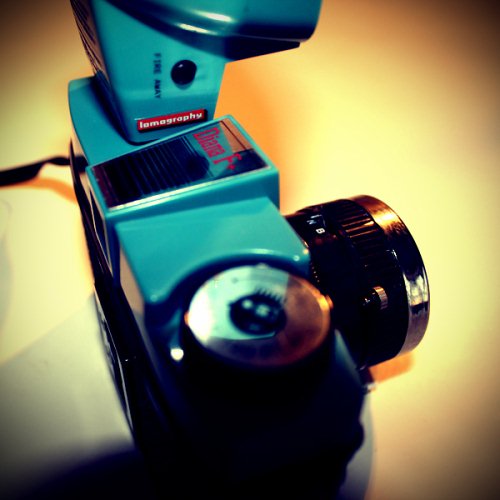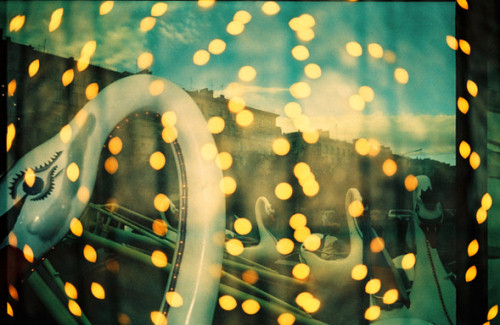 foéÖþoooey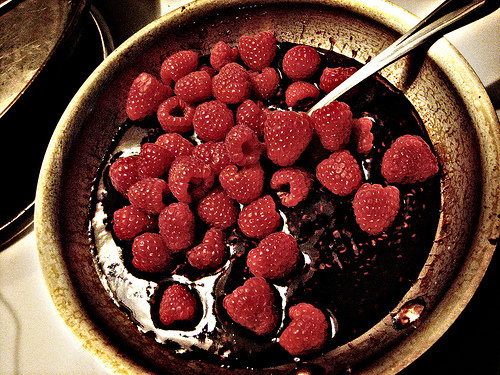 wanderkin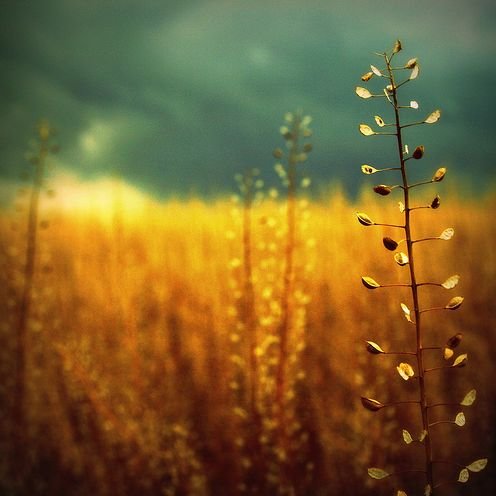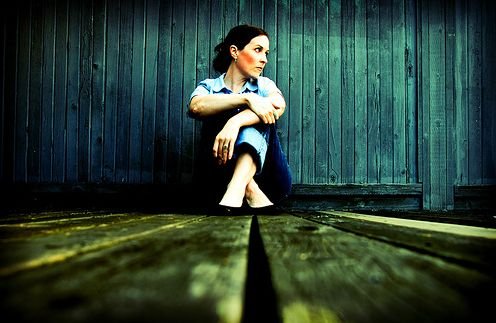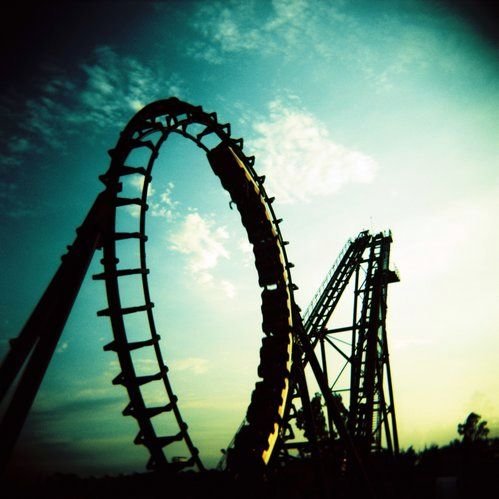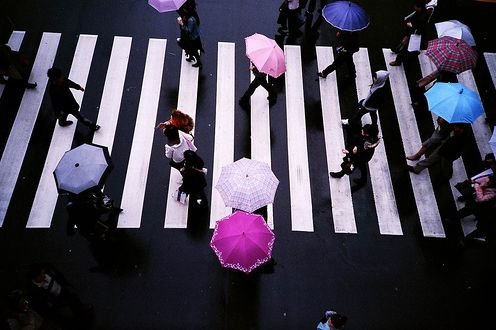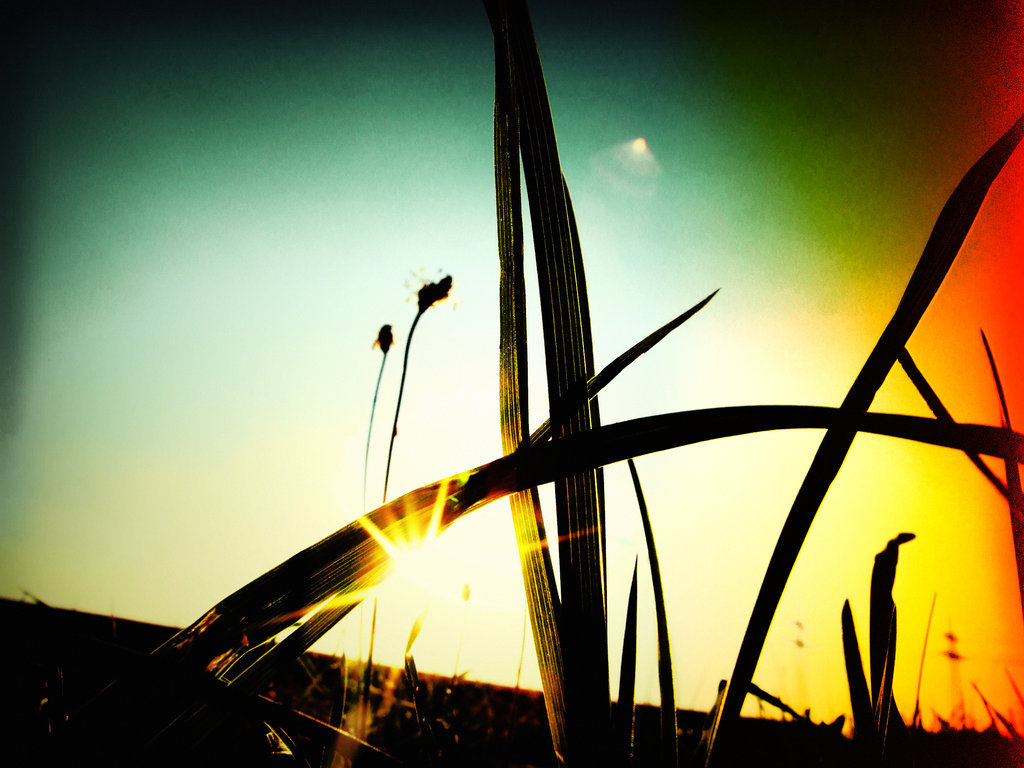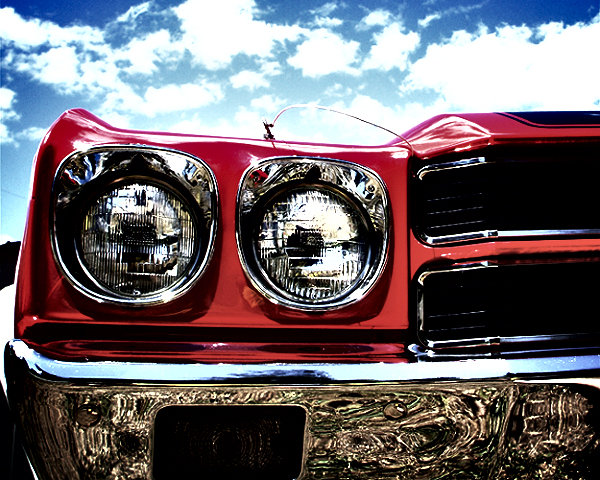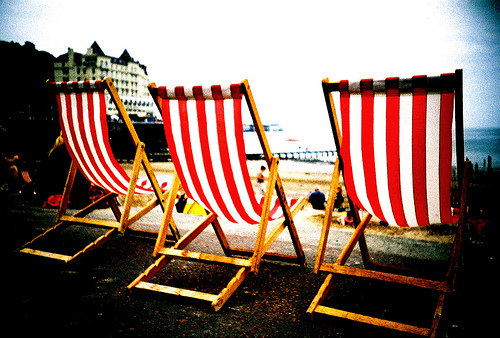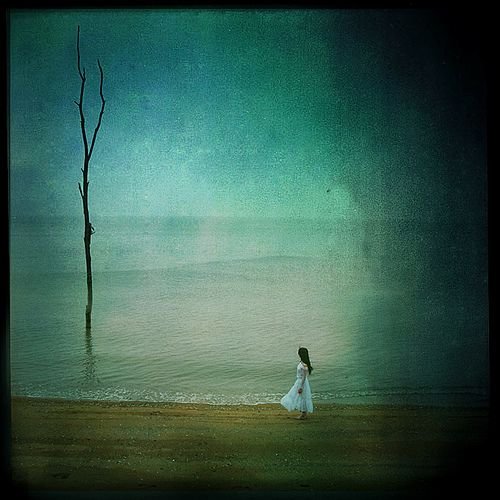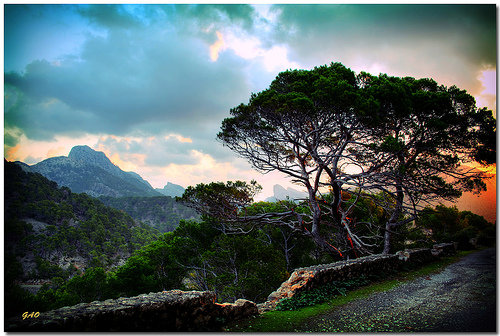 Roby72©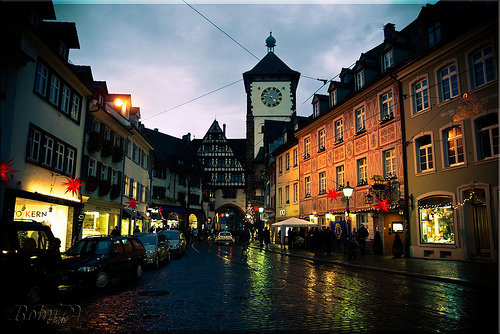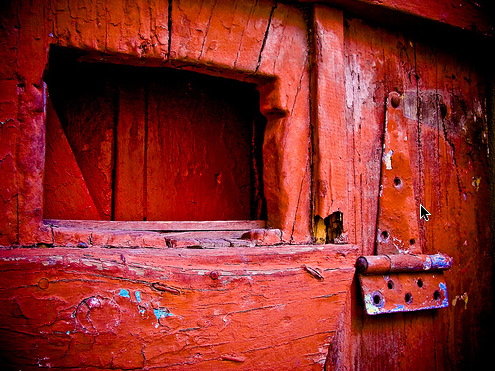 Photoshop Resources
Lomographer - Photoshop Action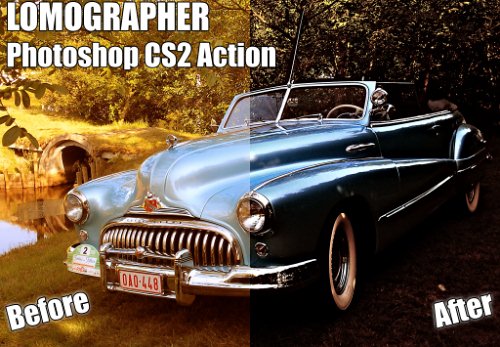 Photoshop Tutorial
In this tutorial, you'll learn how to make digital photographs look like Lomo photos.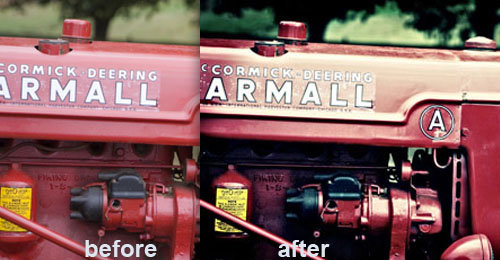 More Inspiration
Further articles and related resources.
(al)