40 Beautiful Examples Of Hand Drawn Typography
Beautiful and creative typography can come in a variety of different forms. Hand drawn typography can be an excellent source of inspiration for graphic designers and typography lovers. In this post we will feature 40 creations that use hand drawn type.
Some have been created completely by hand. Others have been sketched and scanned into Photoshop or Illustrator. Another option is to use fonts that create a hand drawn effect.
Further Reading

on SmashingMag:
Beautiful Hand-Drawn Typography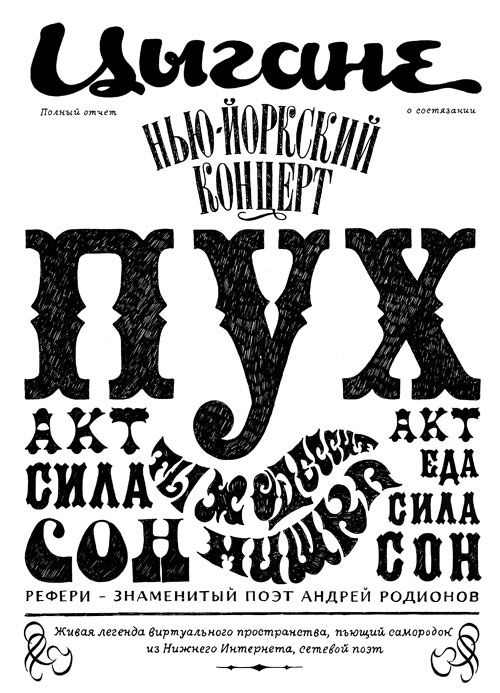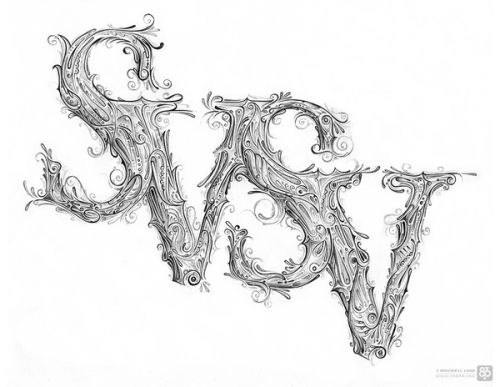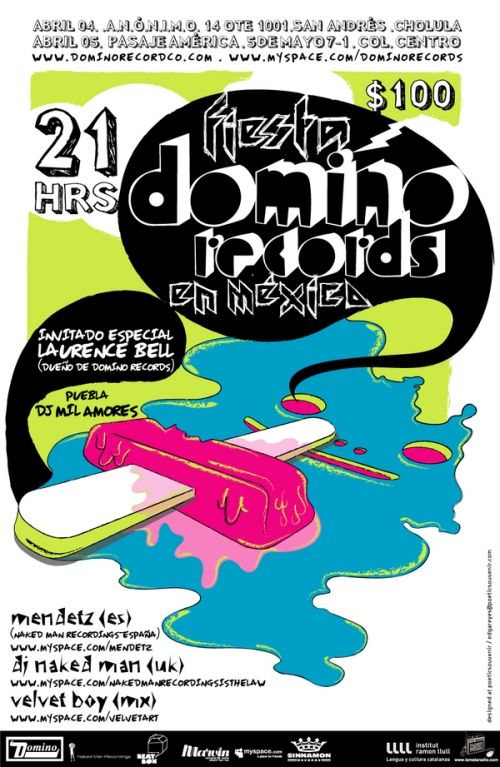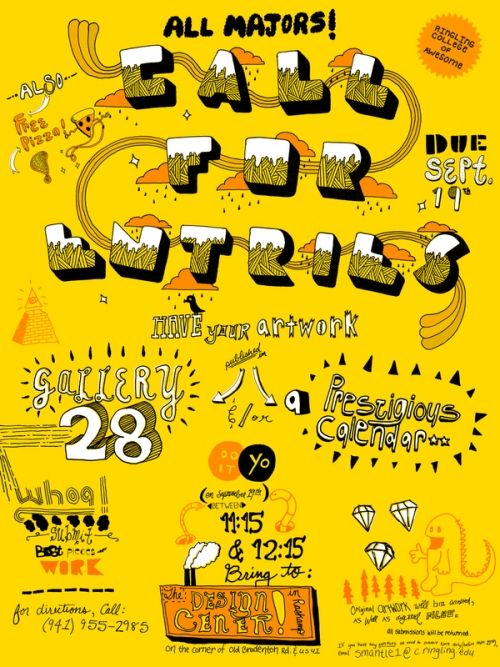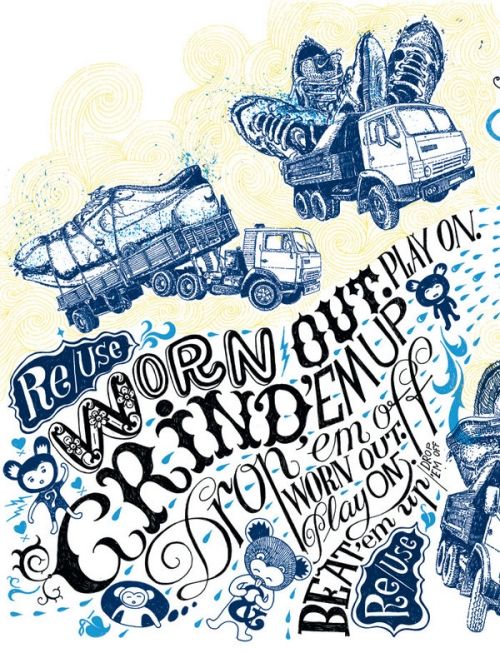 MWM Graphics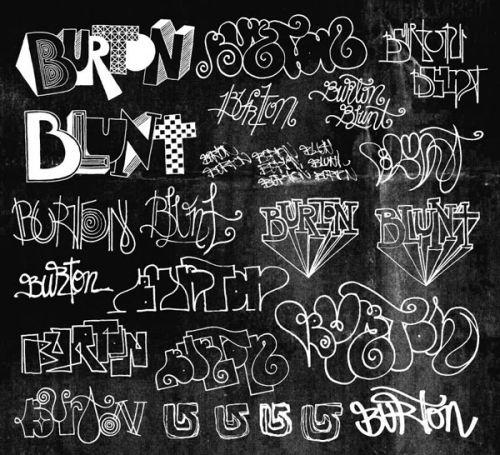 James Gulliver Hancock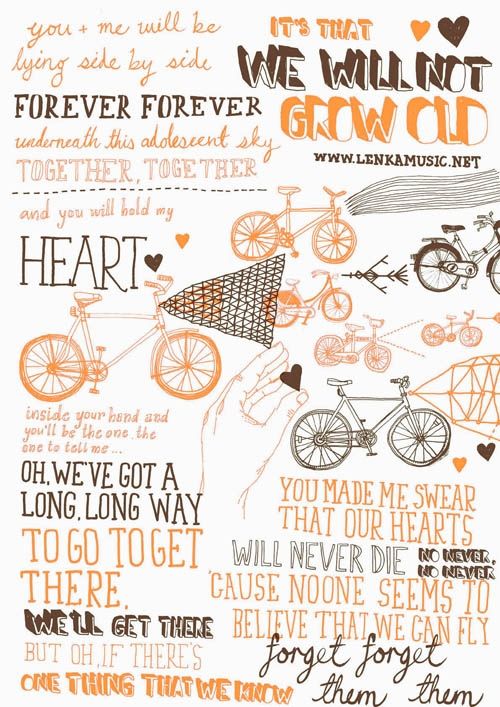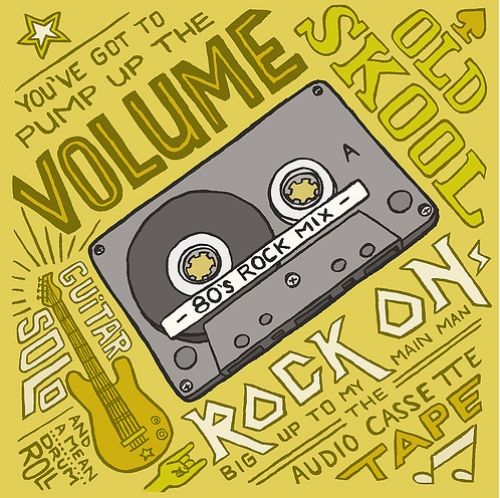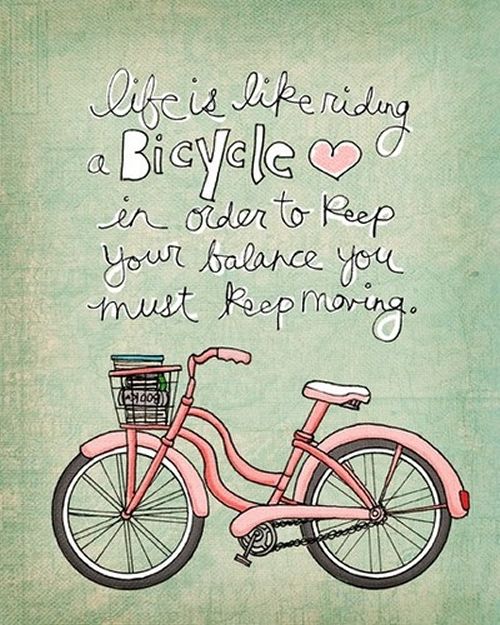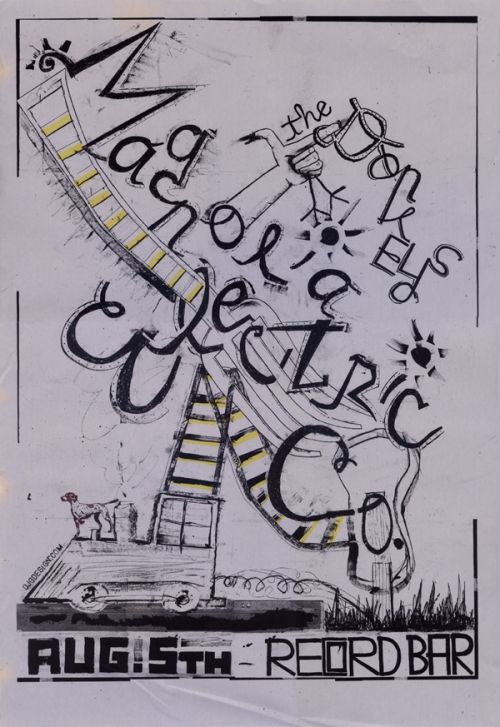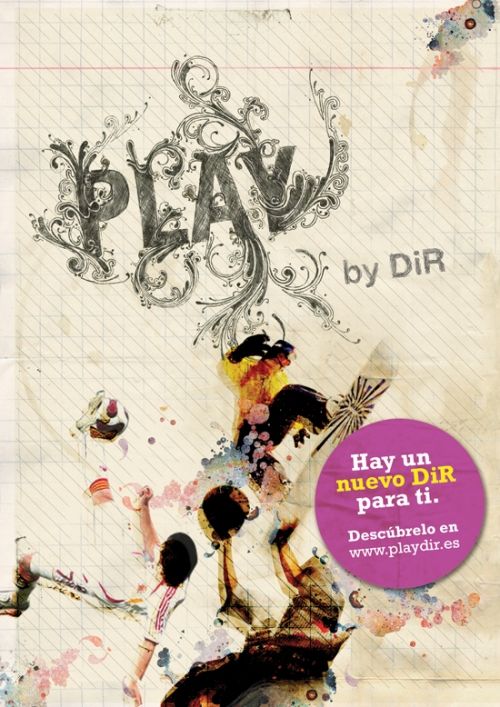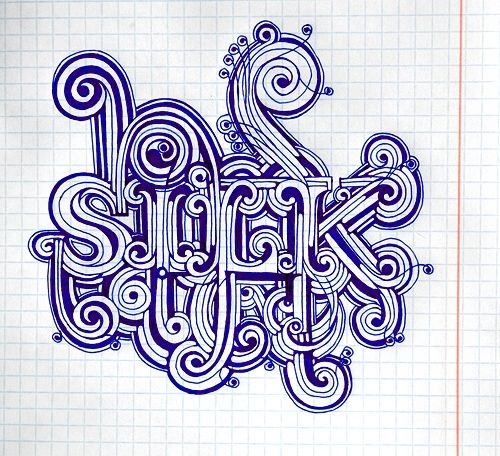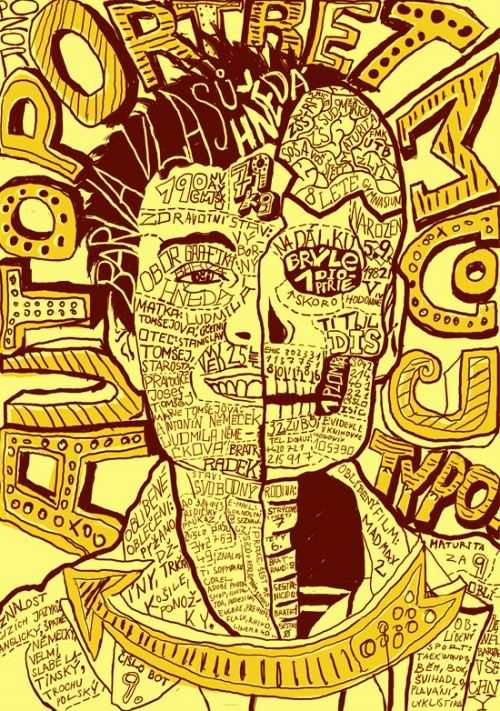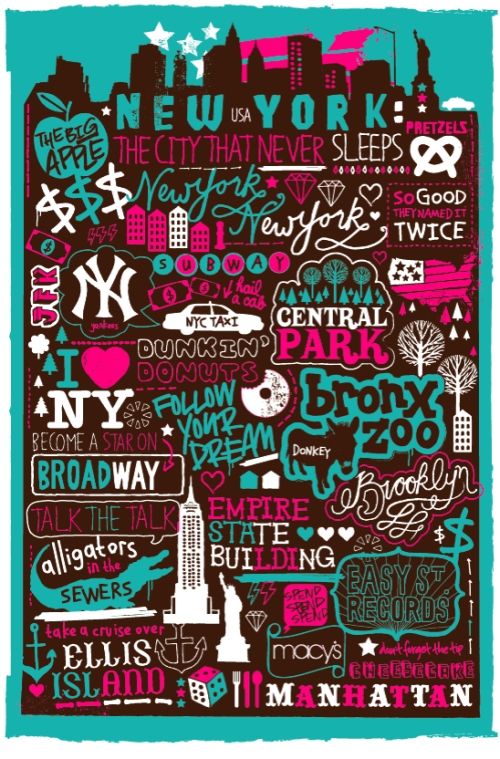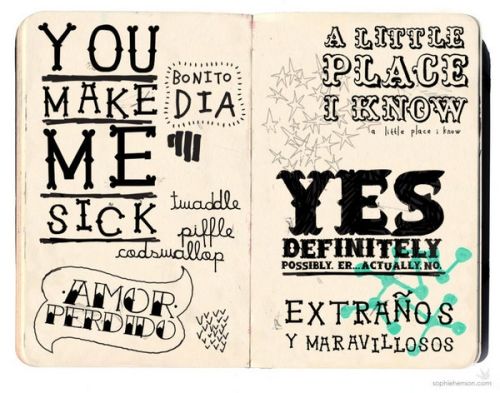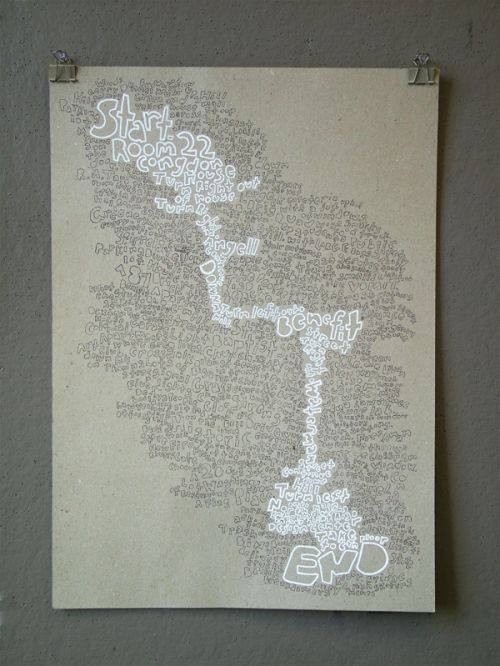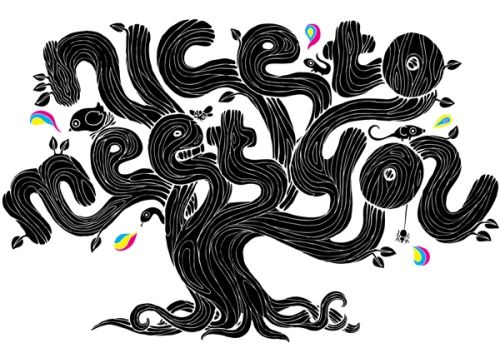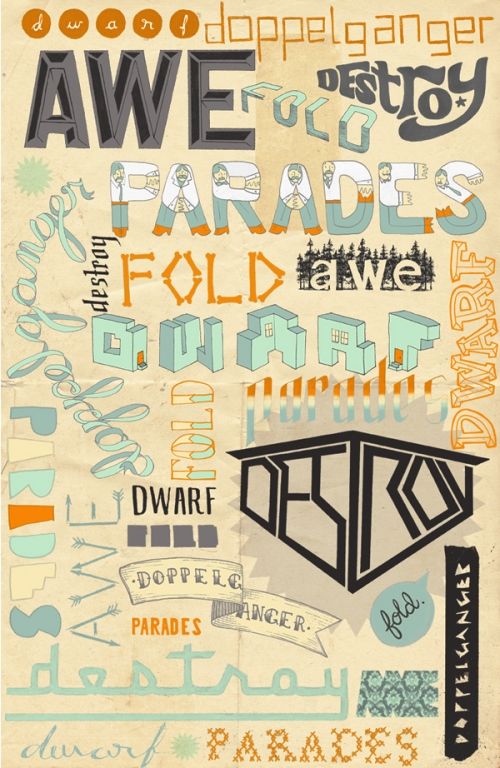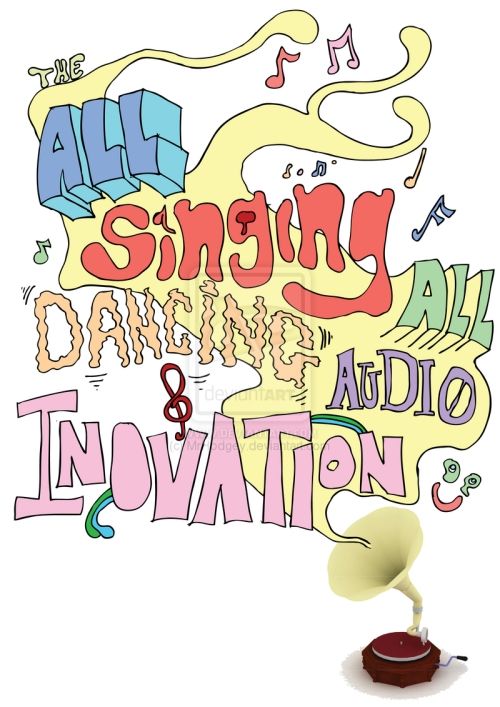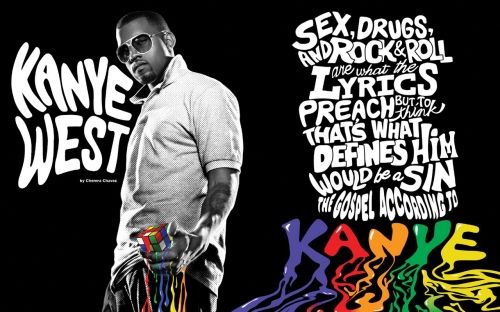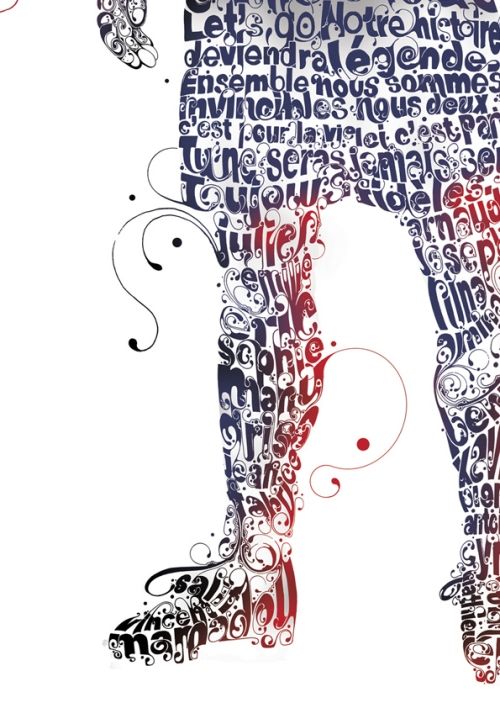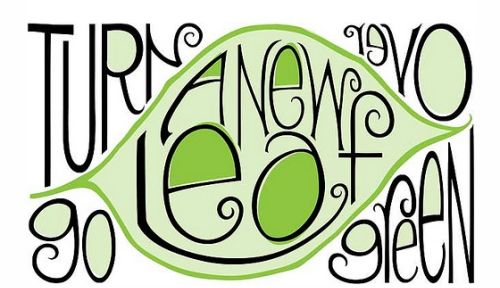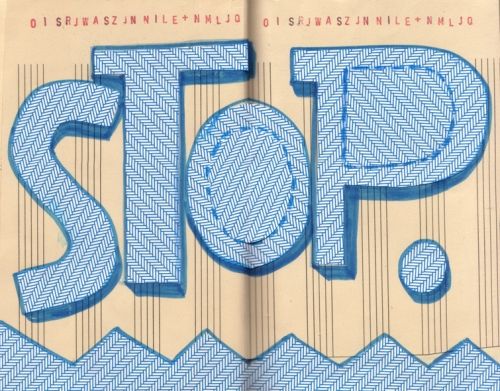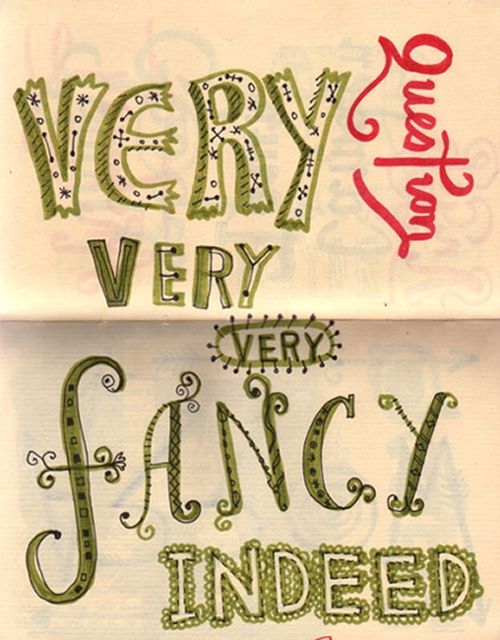 House Industries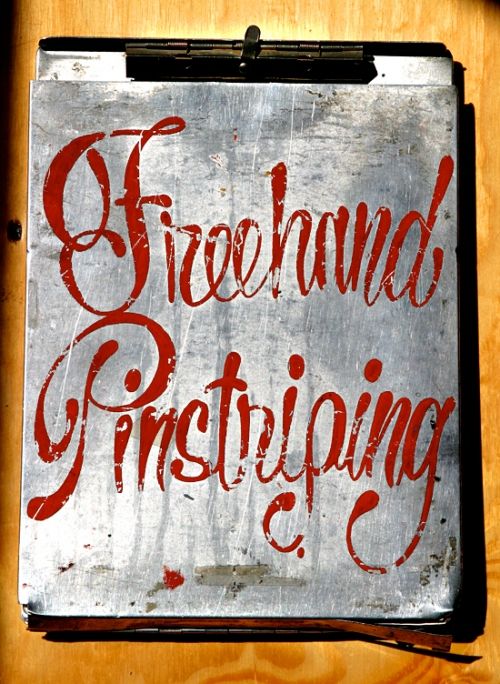 TheOrganicType.com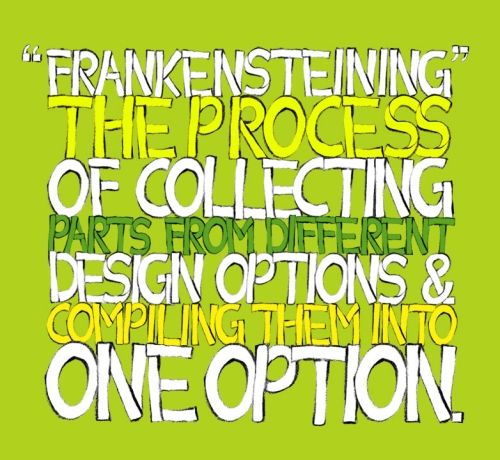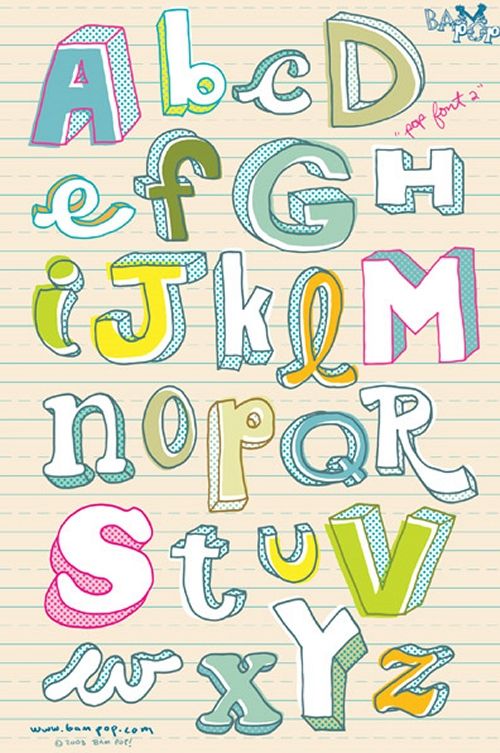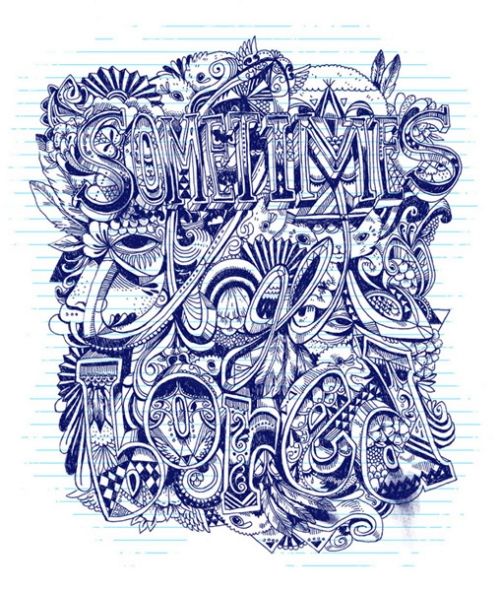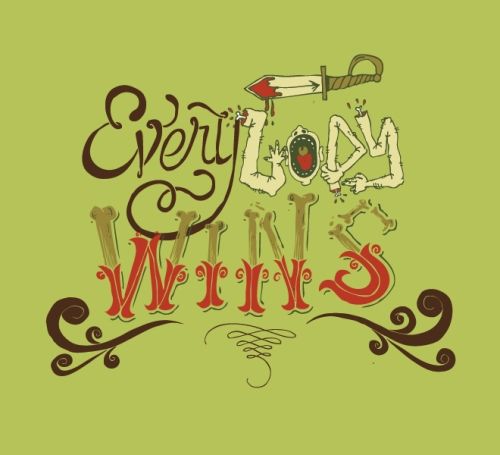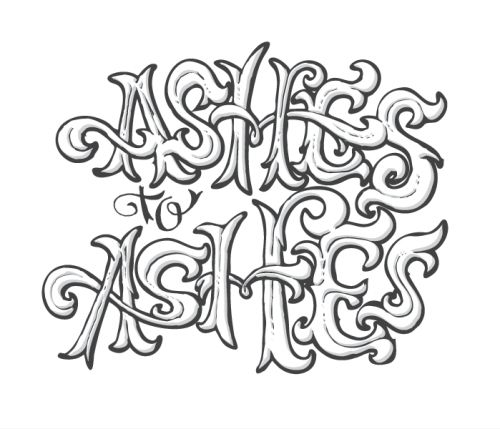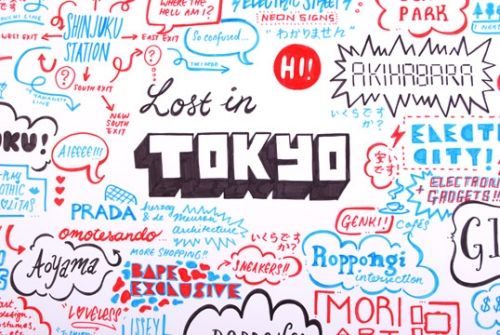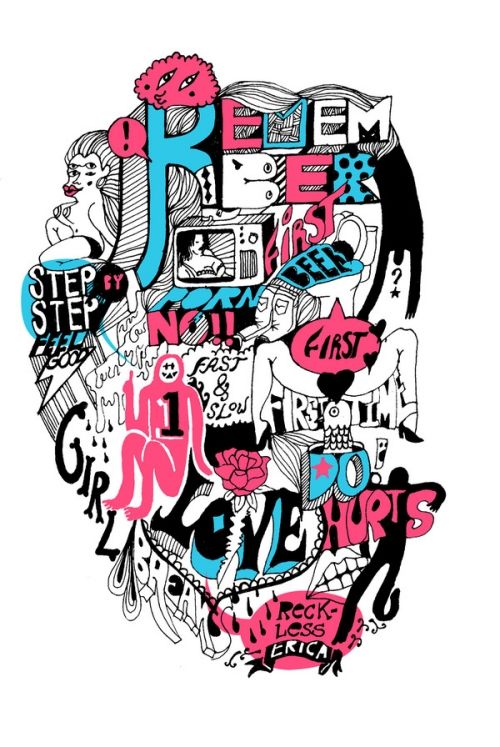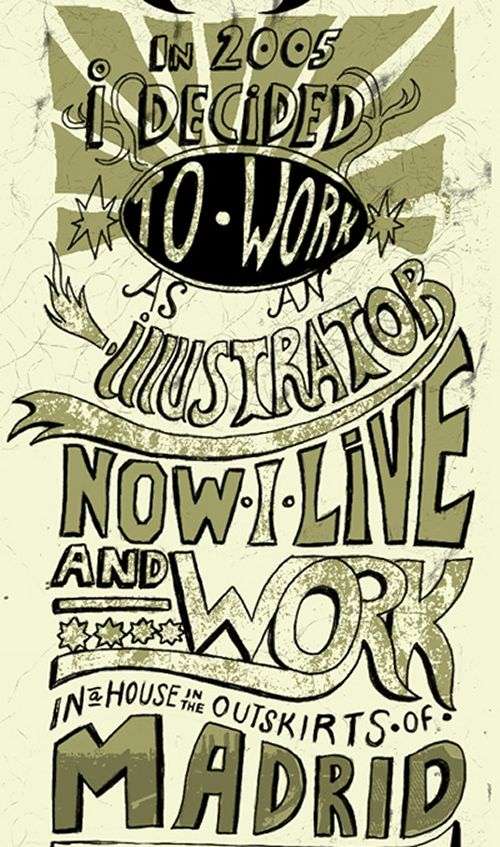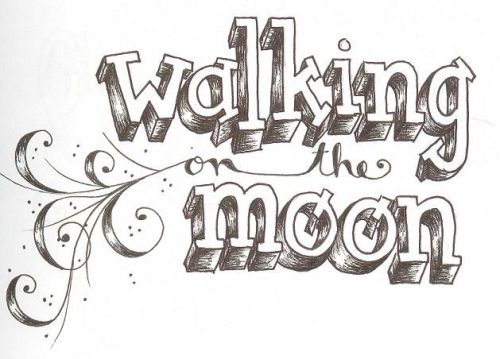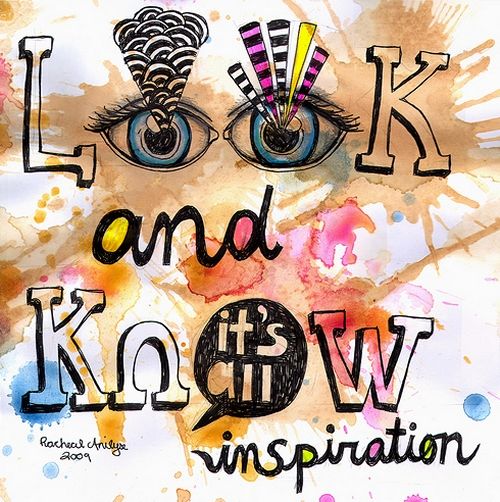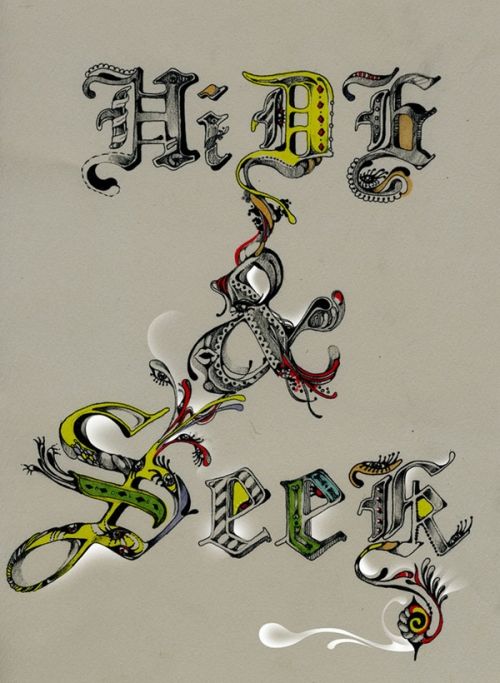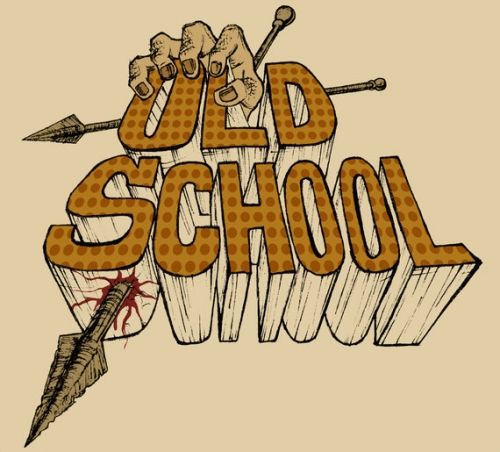 Sources and Resources