Showcase of Fresh and Well-Designed Online Shops
E-Commerce websites are often thought of as typically being unattractive or poorly designed. In this post we will feature 35 appealing designs of online shops. Those featured in this post include examples from a variety of different industries and showcase several different styles of design.
Throughout this showcase the most noticeable trend of well-designed e-commerce sites is the use of high-quality photos. Many of the sites use large images on the homepage, and product and model photography is always important for creating interest from visitors.
Fresh Well-Designed Online Shops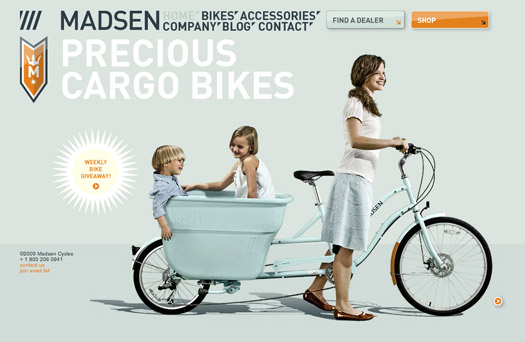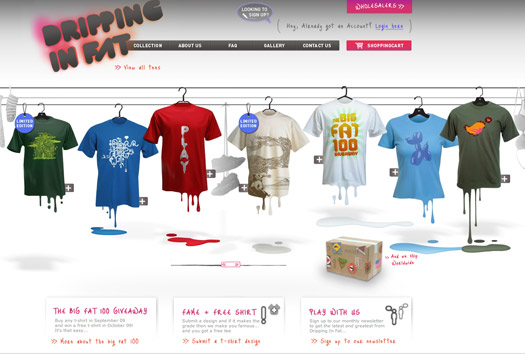 Custom T-Shirts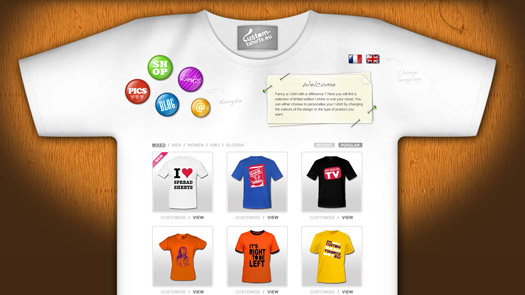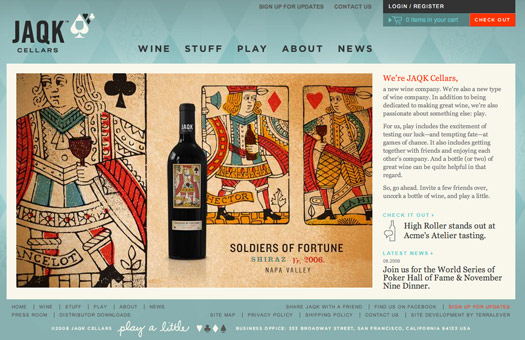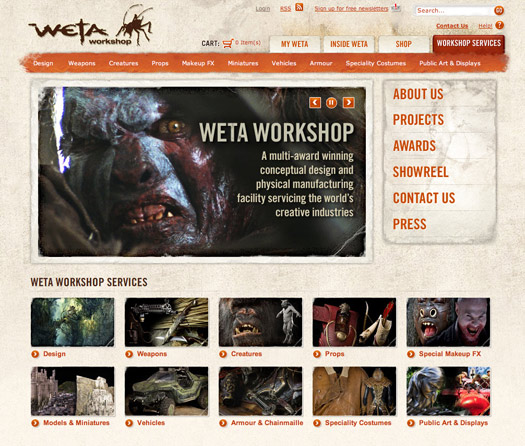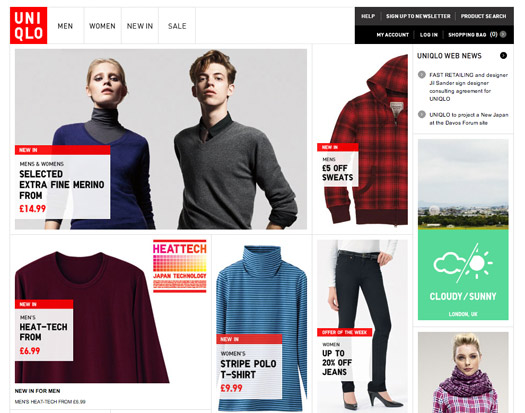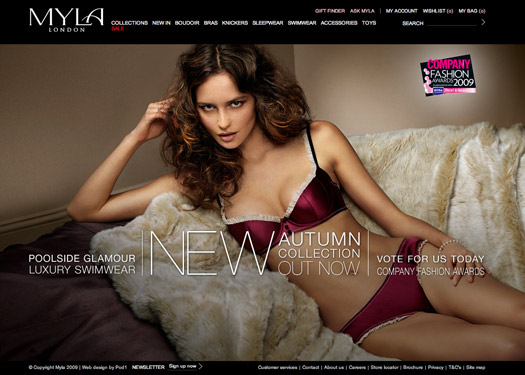 Zoomii.com - The "Real" Online Bookstore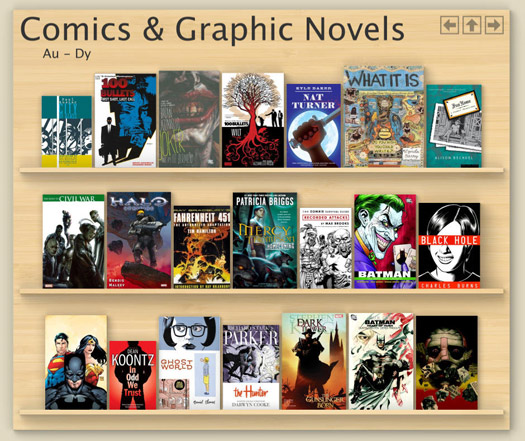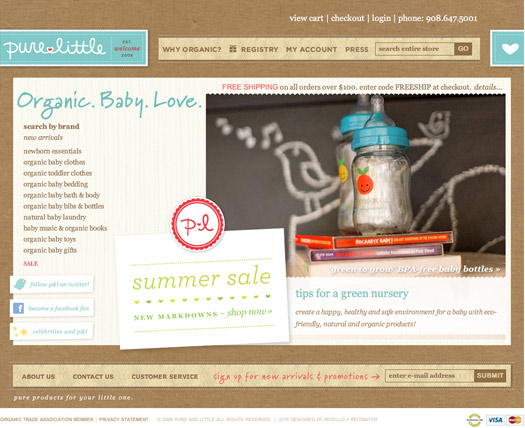 Nixon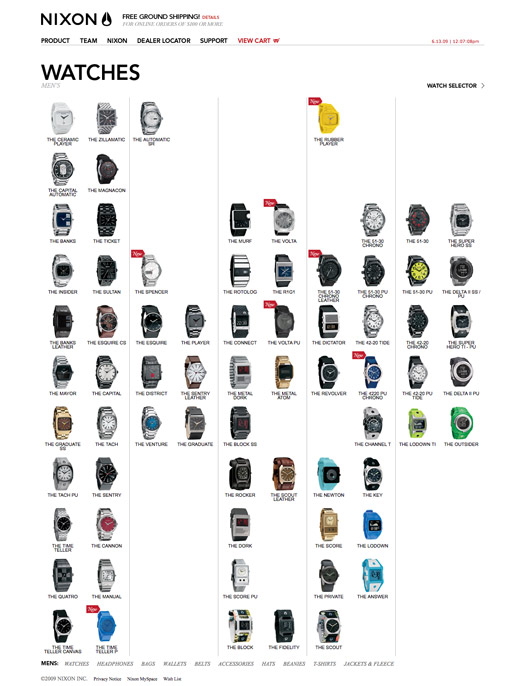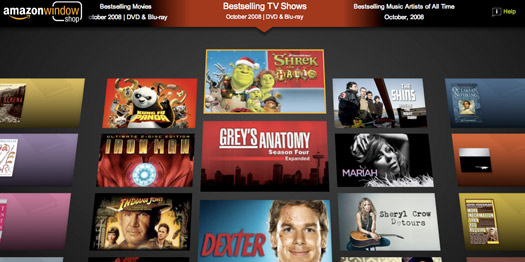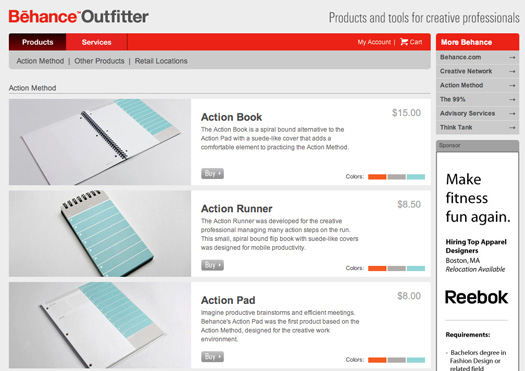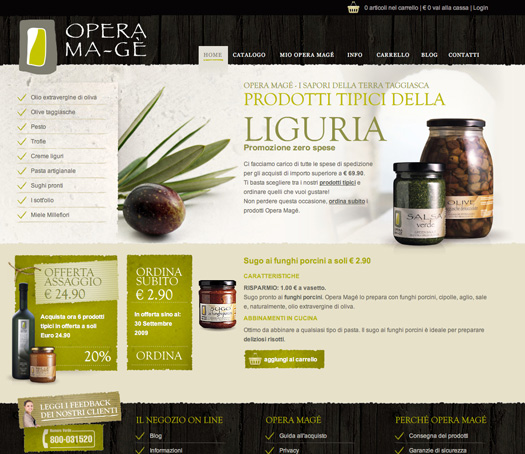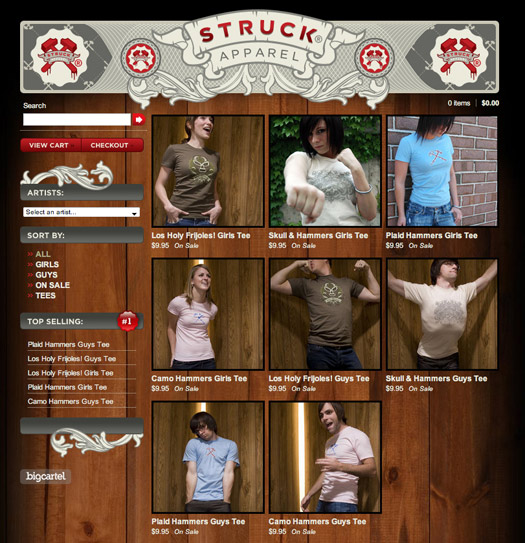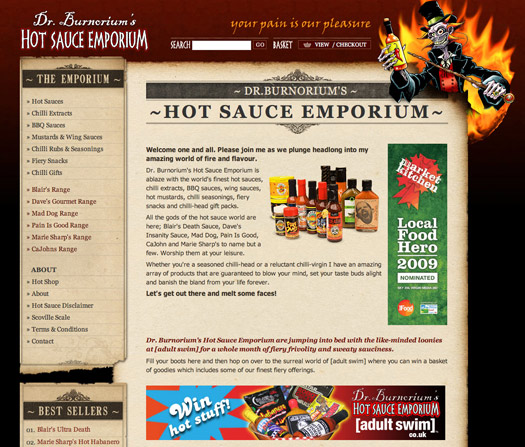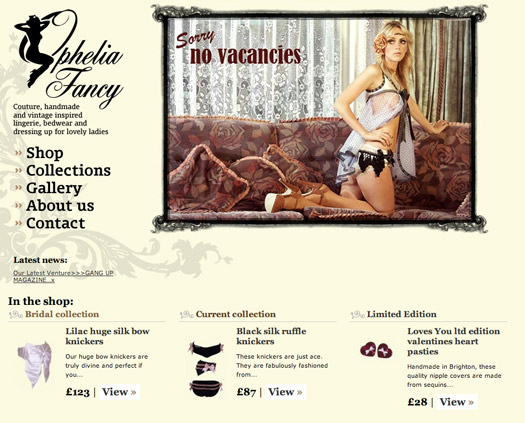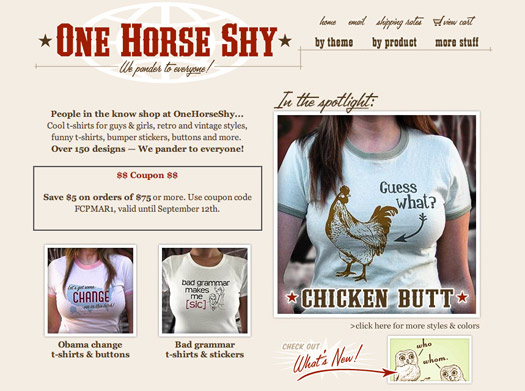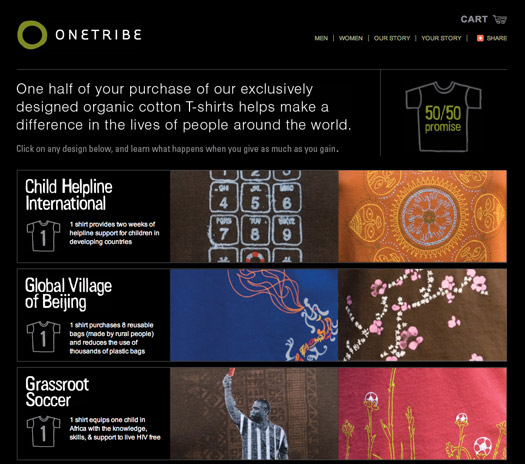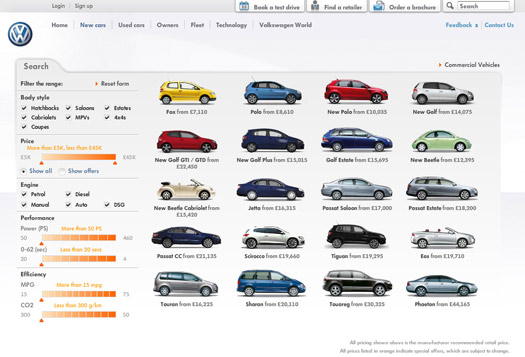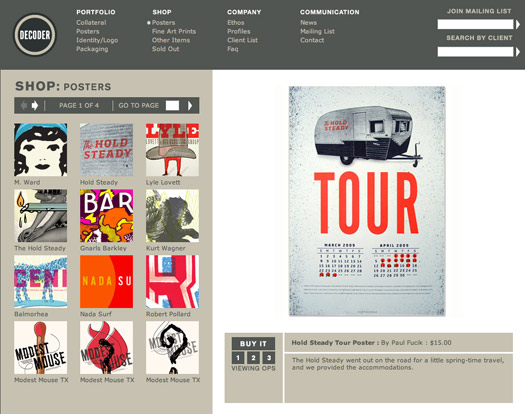 Uppercase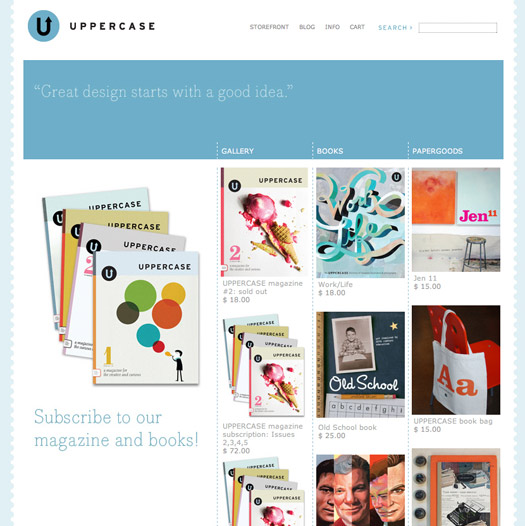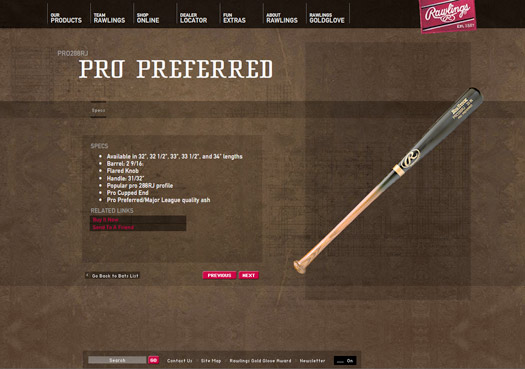 Siege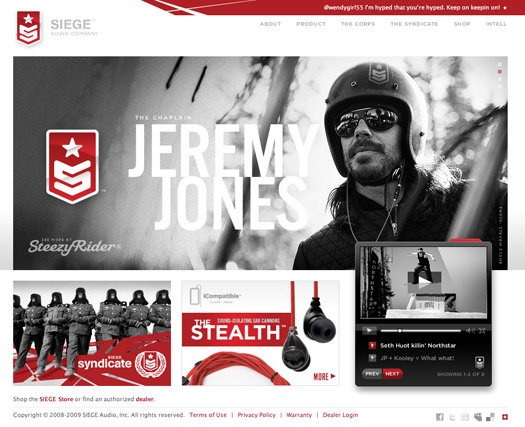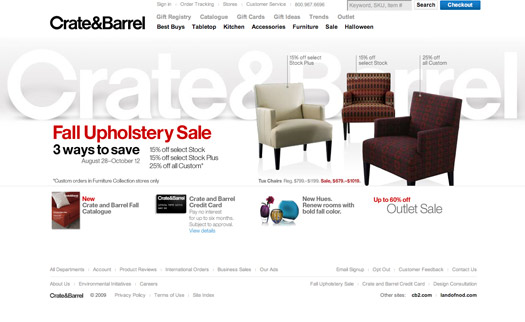 Brilla Mare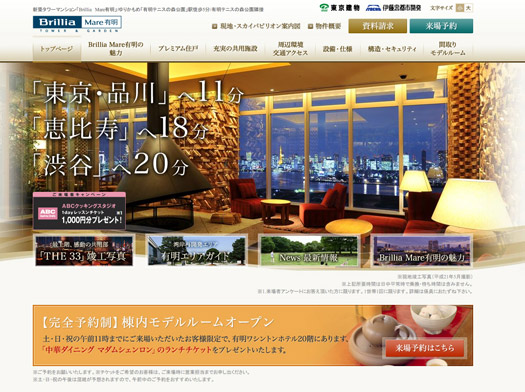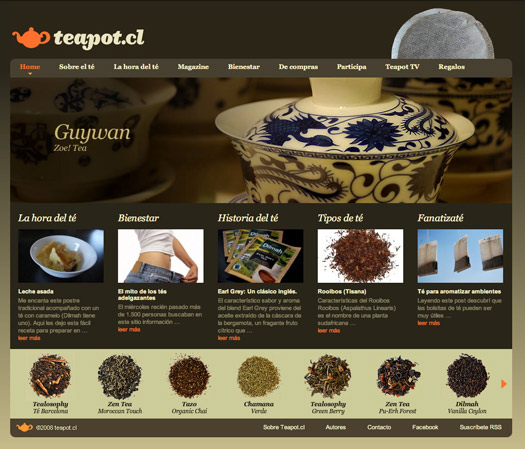 Free People Clothing Boutique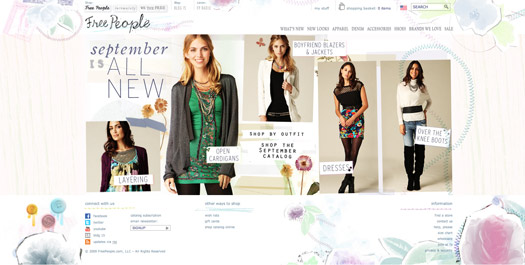 Nicholas Deakins Clothing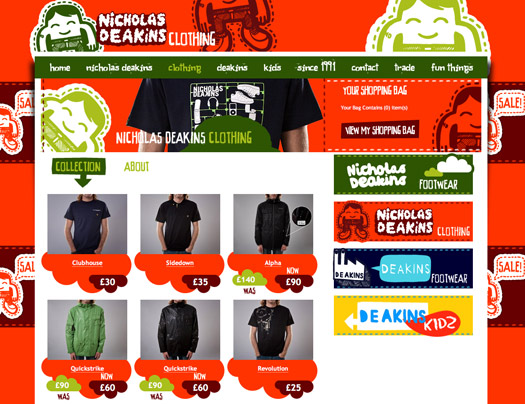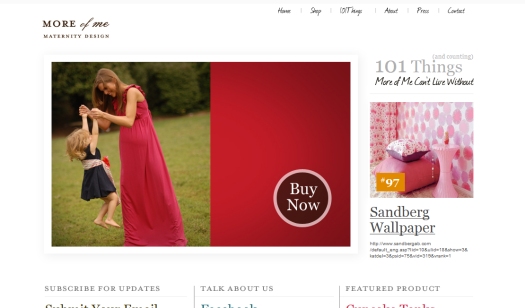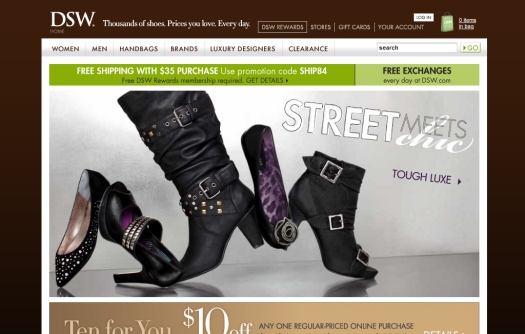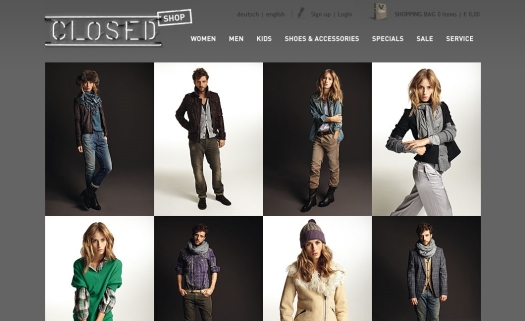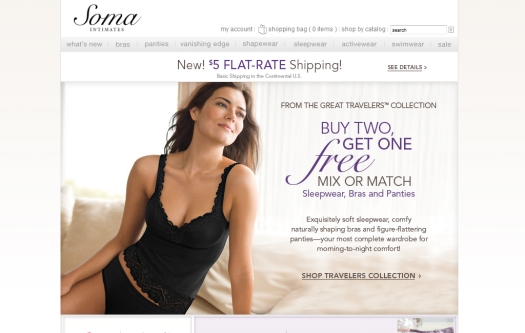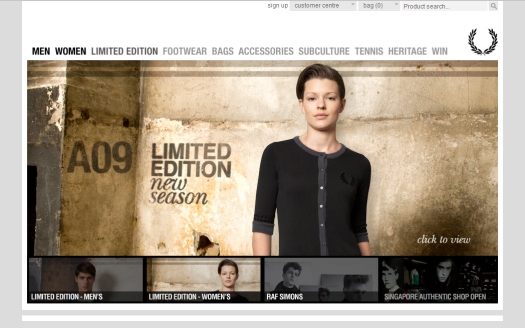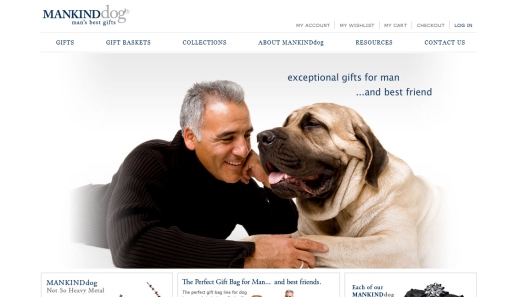 Brio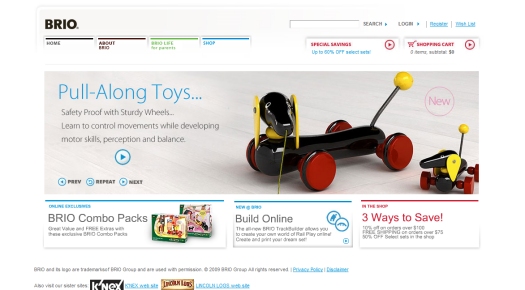 Martin + Osa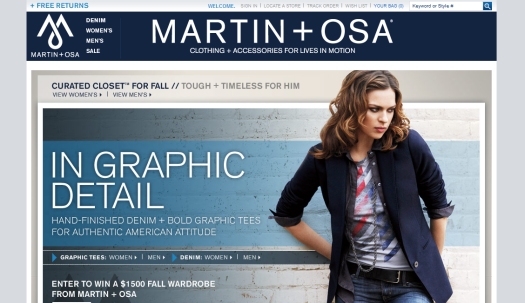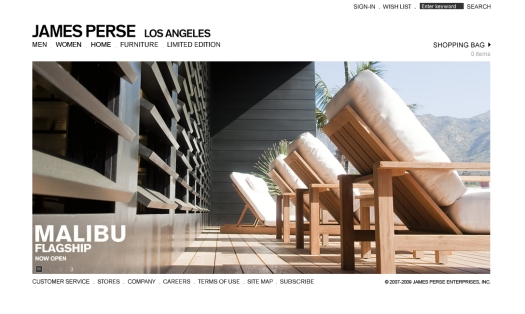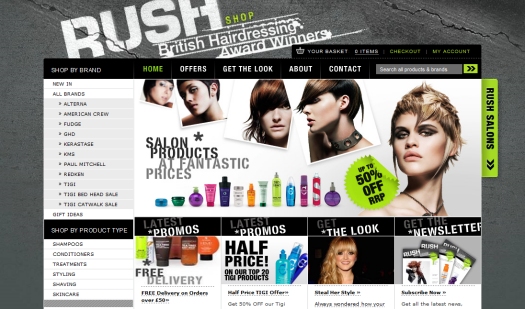 Clever Craft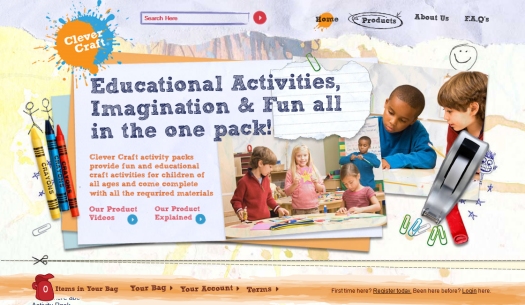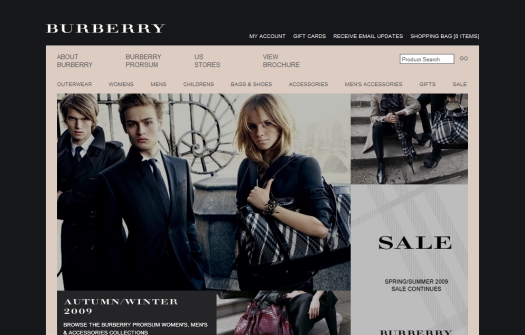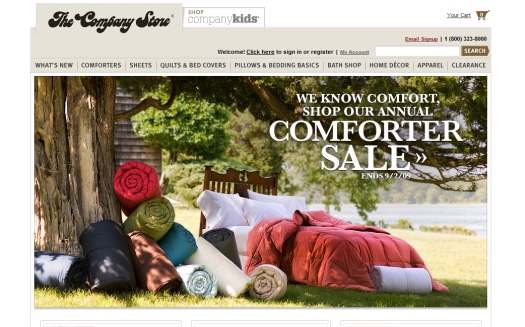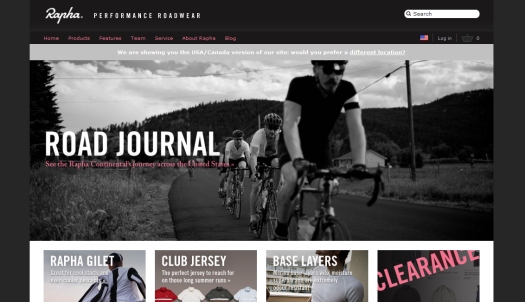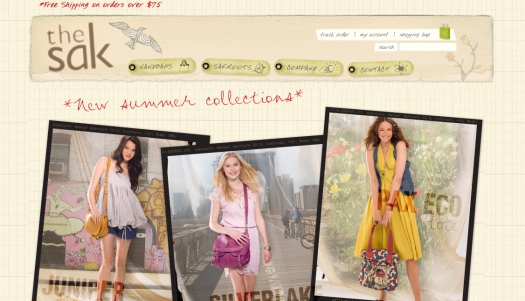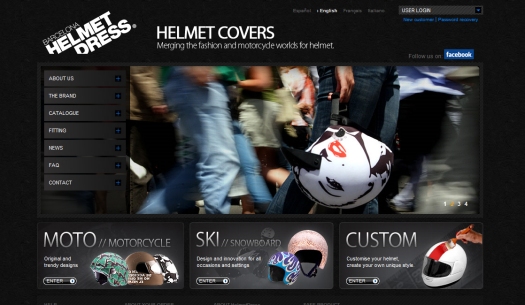 Dune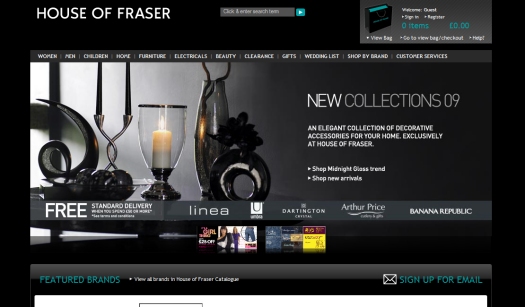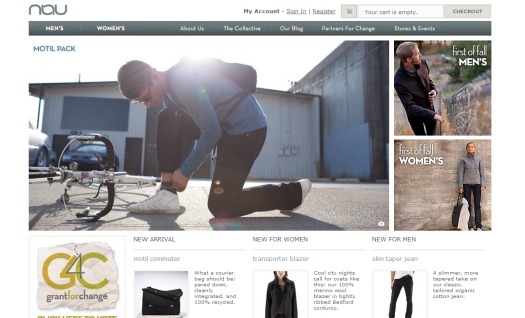 The Specials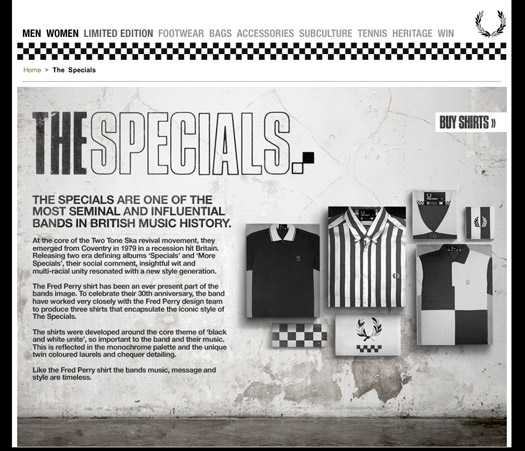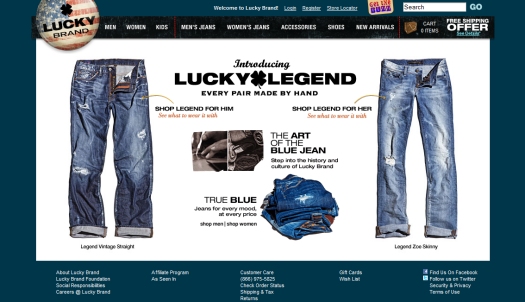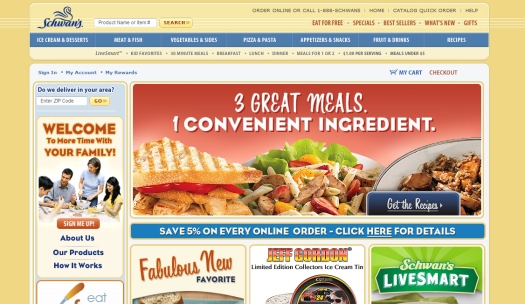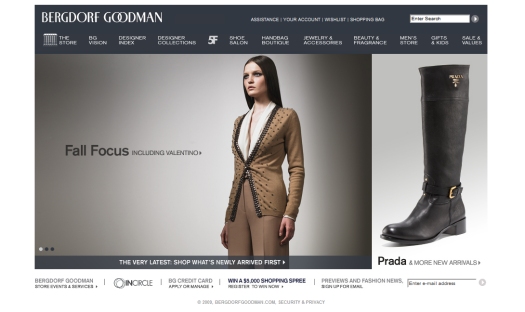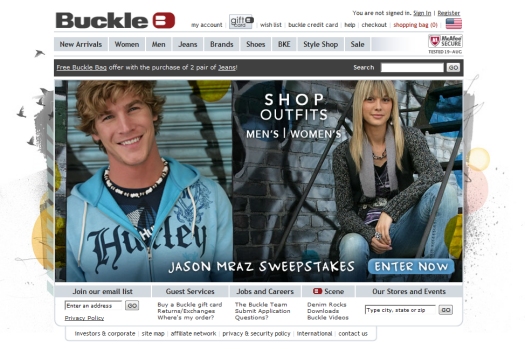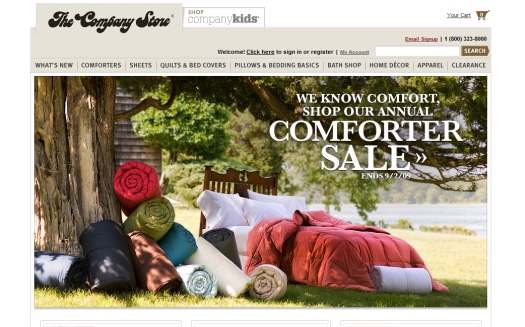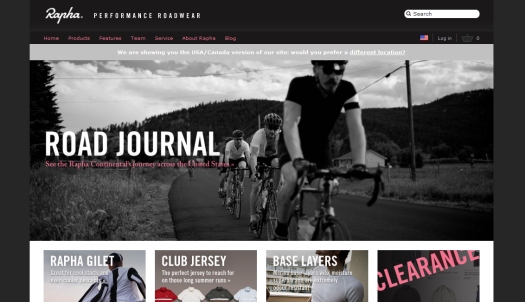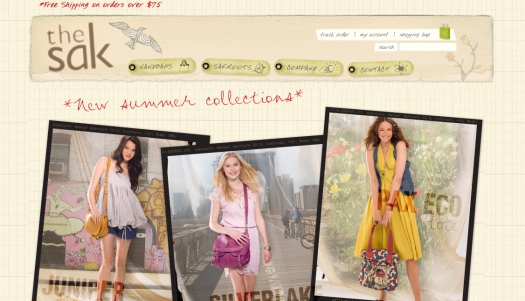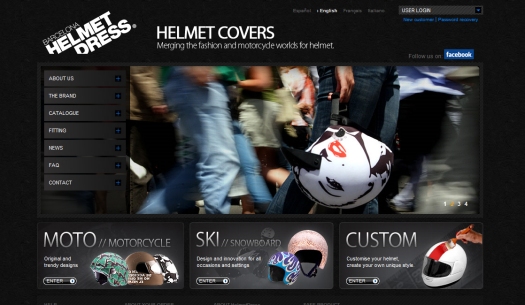 Dune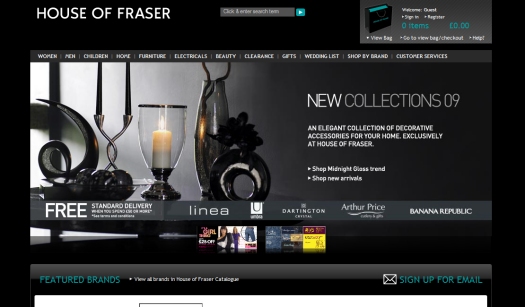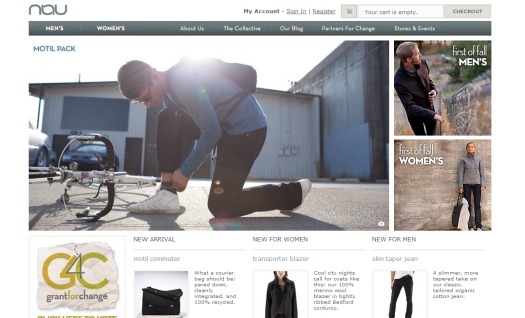 The Specials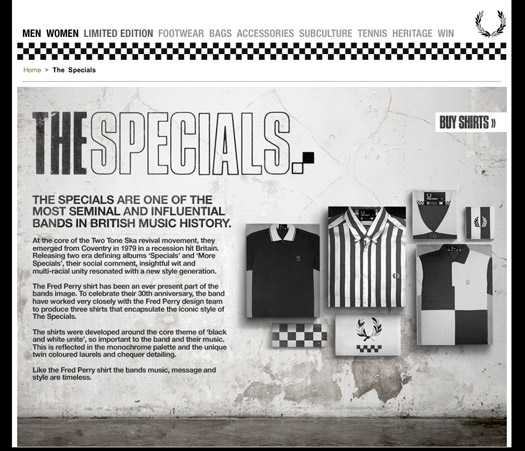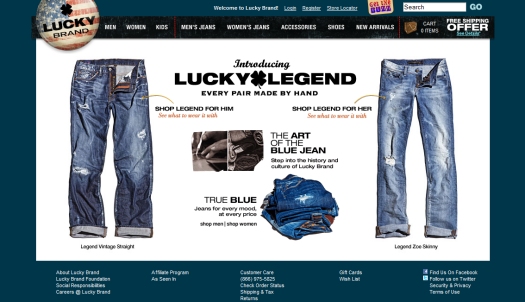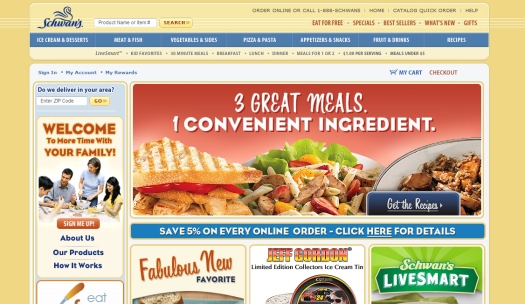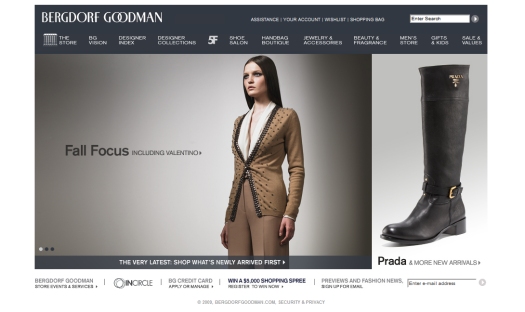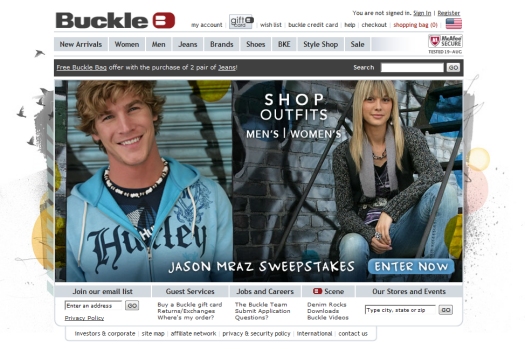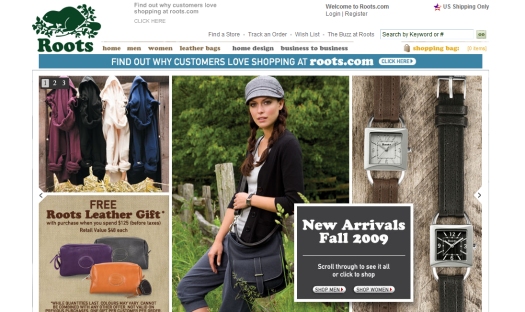 Pixie Market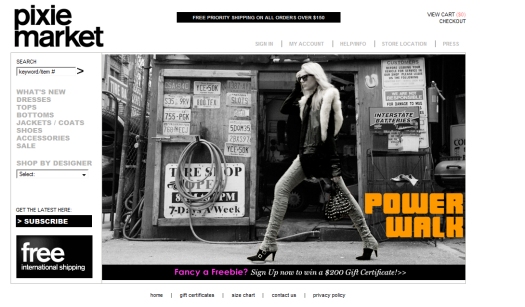 Related Posts
You may also be interested in these other posts from Smashing Magazine: