The other day, while browsing some logo galleries, I noticed the trend of using stars in logos. I saw all kinds of different companies and organizations who used a star in their logo. It used to be that the main companies who used a star were only entertainment companies or Hollywood companies, but now, I even saw pharmaceutical companies and medical companies using the star.
Further Reading

on SmashingMag:

I think that this has quickly become a fast growing trend in the design community. Here is a compilation of 50 star logos that I gathered to show you this up and coming trend in logo design.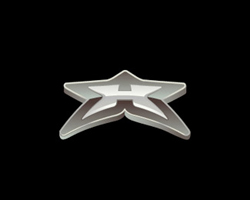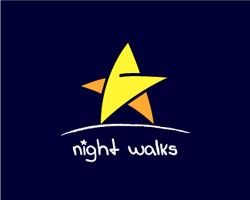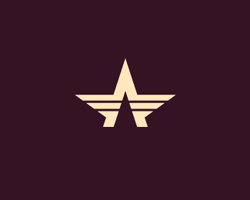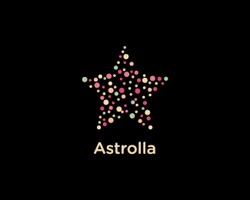 So which one of these logos is your favorite? Let me know by leaving your comments below. Also, you should re-tweet this article by clicking on the Tweet button below. Thank you very much for viewing this post.