Today we'd like to publish something completely different for a change. India, the country of mysterious paradoxes; the land where civilizations and times intermix, a mysterious place which attracts people from all over the world. In today's showcase we are presenting a little showcase of this astonishing contrast between wealth and misery, contemporary technologies and ancient historical monuments, plenty of languages, cultures and traditions.
Further Reading

on SmashingMag:

We present people, places, traditions, culture and a broad overview of the incredible beauty of India — something different and inspirational for a change. Please let us know if you are interested in seeing more similar posts on Smashing Magazine in the future in the comments below.
The Beauty of India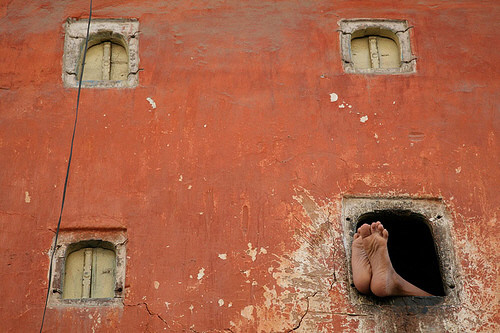 10 Interesting Places to Visit Before You Die
A glance inside, a glimpse outside
Taj Mahal, the other side. Agra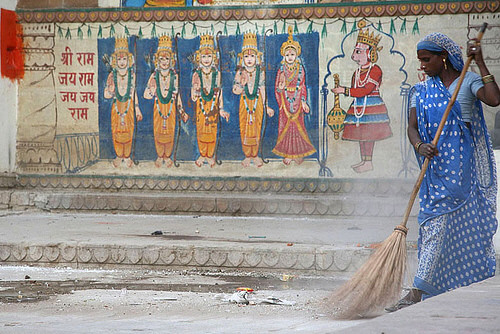 Silent Prayer / Amritsar, India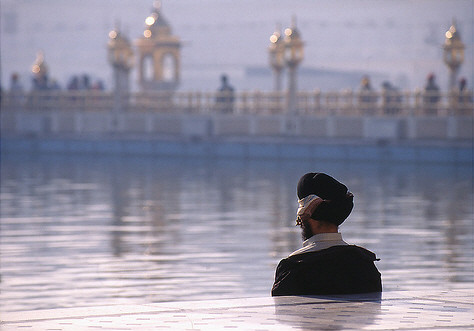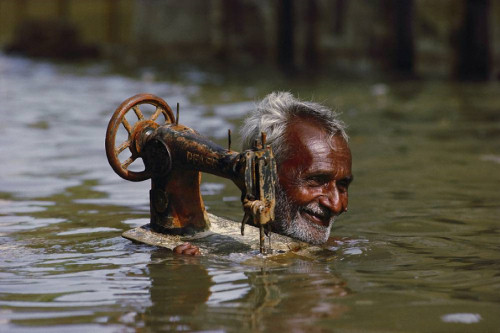 sri meenakshi sundareswara temple
Tata Ace - The True India Truck!