Useful Legal Documents For Designers (PDF/DOC)
Contracts are a source of anxiety and dismay in creative work, but they exist for a good reason. A good contract ensures that you and your client have the same expectations, and protects you in case things go south. Ideally, your contract should be a combination of industry standards, legal protection and personal preferences.
To help you get started, here's a set of 10 basic agreements for a variety of common business situations that creative professionals face.
How much do you expect to be paid in advance? What happens if a payment is late? Who will own the rights to the work, and when? Contracts can seem overwhelming, but don't need to be. Reading through these documents is an opportunity to learn from experienced designers in a collaborative setting. Furthermore, every document comes with usage statistics and can be legally signed online for free (at least if you are in the United States).
All content on Docracy, the free repository of legal documents, is open source and free to take (or even improve), so please feel free to share your own examples and experience.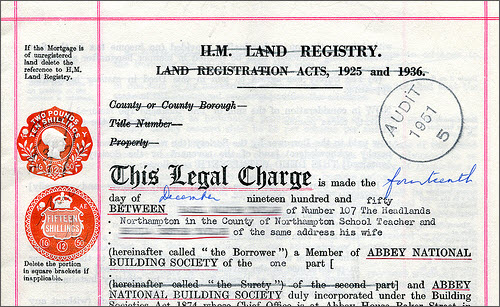 Image credits: Joybot.
More after jump! Continue reading below ↓
Here's the full set that you can customize online:
You can also download the full set in PDF/DOC, with one single file (.zip).
Don't forget that the legal stuff is important, and so please treat these documents as a starting point. A good lawyer can help you review these examples and tailor them to your particular project and local laws. Standard documents are useful and educational, but are never a substitute for legal advice. Docracy, Smashing Magazine and the original authors of these documents disclaim any liability connected to the use of these material without a licensed attorney.
Further Reading

on SmashingMag:
(vp, jc, il)