Global Web Design Showcases
A selection of some of the best Smashing Magazine articles related to design trends from artists from different countries.
Here is hand-picked selection of the most popular Smashing Magazine's articles featuring the design trends and artists from the different countries of the world.
Quick Overview
The paradigm shift—wrought by the personal computer, Postscript and desktop publishing—should have had a massive impact on the shapes of our typographic characters, just as the advances of the World Wide Web further changed the way we viewed words (even though letterforms change at the pace of the most conservative reader). Thus, radical innovations like Kurt Schwitters' Systemschrift, (a phoenetic alphabet from 1927), are doomed to fail.
Our writing, which is derived from either Roman or Gothic forms (and sometimes both), is historic and non-systematic, said Schwitters. His "optophoenetic" approach was to make the shapes of the letters more accurately reflect how they sounded. But in order for it to work, massive re-education would be required.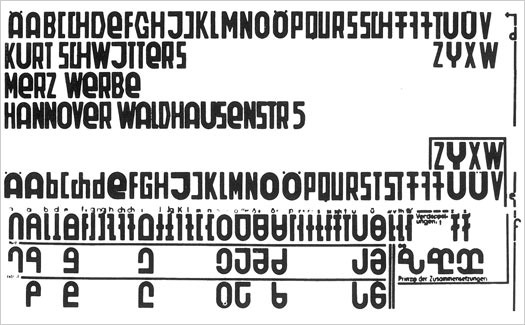 Licko was paraphrasing Sir Cyril Burt who wrote, "almost everyone reads most easily matter set up in the style and size to which he has become habituated." (A Psychological Study of Typography, Cambridge, 1959, p. 18). So we do not necessarily respond to "beautiful" type. You may find Centaur elegant, but others will find the spiky serifs distracting. For this reason, rather dull typefaces (like Times Roman), come to dominate our graphic landscape. My purpose here is to examine some failed attempts at creating economy, or furthering the cause of legibility.
As a Japanese person living in Europe, I'm sometimes asked: "Japanese is a difficult language, isn't it?" Those asking are often surprised when my answer is a simple: "No, actually, it's not."
While it is true (at least to many Westerners) that Japanese is an exotic language, when compared to learning other European languages, it may seem harder because it has no relation to their own language. But from my own experiences of learning English and German (and also from seeing some European friends learning Japanese), I can say with confidence that learning spoken Japanese is, in fact, not so difficult. The grammar is in many ways simpler than most European languages. Take for example the fact that we don't have cases, grammatical genders, nor articles. However, reading and writing in Japanese is… well, not so simple.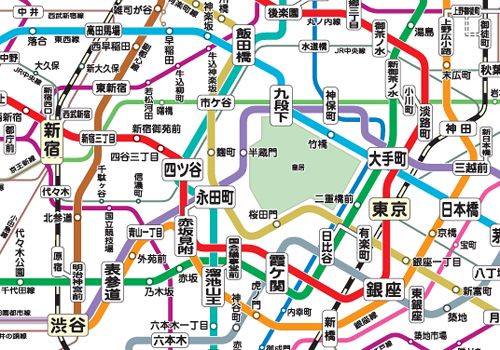 While discussing typography we most often focus on English language problems, which is only natural considering that the majority of design material is written in English. However, a lot can be gleamed by looking at how other languages are used as part of communication and design — it helps to lend context and a different point of view.
This article was written by Katrín Eyþórsdóttir, our talented and hard-working trainee from Iceland. As a designer with background in product design, Katrín is presenting her understanding of what has influenced the works of designers from Sweden, Norway and other North-European counties as well as the key attributes that these works possess.
For a long time, art has been heavily influenced by the social and political landscape. Searching through history, we find that while the social views of a certain period may no longer be relevant, the art and design of that time often are. Designers today constantly draw inspiration from history, consciously and unconsciously. Being aware of that history and knowing what has come before in your field can help you better convey the meaning in your work and forge deeper connections to your environment (artistic, social, political, etc.).