Web Development Reading List #122: A Performance Budget Builder, Streams, And The Web Push API
This week, Firefox 44 has been released to the public. The new version offers better video support (VP9, WebM in addition to h.264) and adds support for Brotli compression (a new, better compression than gzip) for HTTPS connections. Service Workers are also supported now. The new Chrome Beta channel build now includes a security panel in the developer tools. This panel shows you how secure your site is, including details on HTTPS and mixed content warnings. Unfortunately, it's not super detailed yet, and it also doesn't provide information like HSTS, HKPK and other security details, but I'm excited to see this and bet that they'll integrate more features over time.
I'll make it short this week: Thank you so much for the great, constructive discussion last week about hiring people and web development basics. I took away some very interesting thoughts from it, and I hope you did so, too. Now, let's go through the newest things I found.
Further reading

on Smashing: Link
News
General
Concepts & Design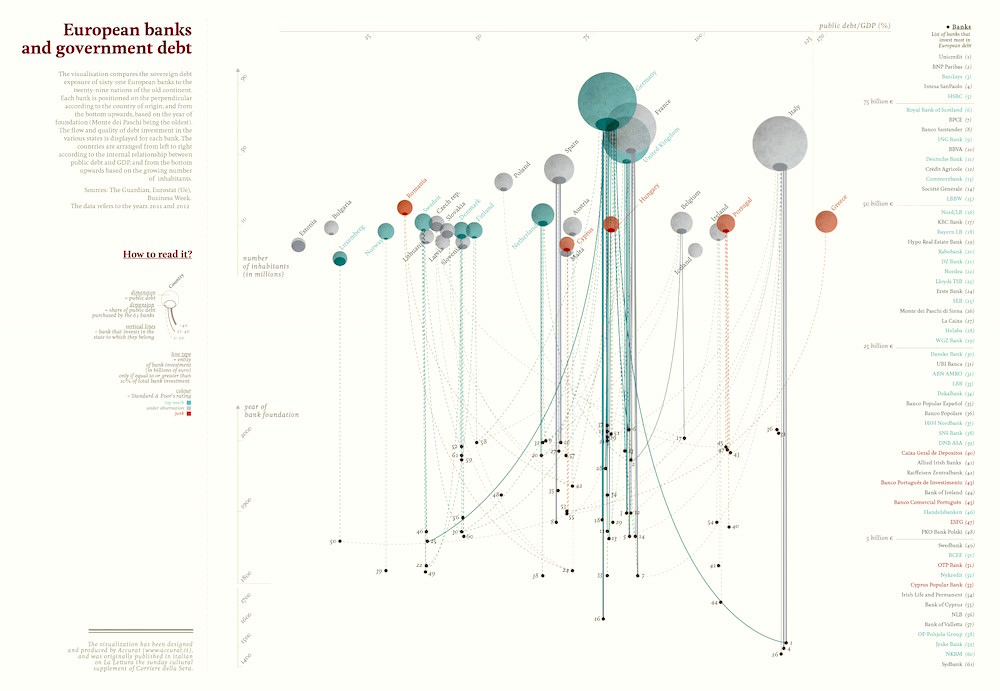 Tools
Web Performance
HTML / SVG
Accessibility
JavaScript
CSS / Sass
Work & Life
Go beyond…
And with that, I'll close for this week. If you like what I write each week, please support me with a donation or share this resource with other people. You can learn more about the costs of the project here. It's available via E-Mail, RSS and online.
Thanks and all the best, Anselm