Editor's Note: Welcome to this month's web development update. It's actually the first one that we publish, and from now on, Anselm will summarize the most important things that happened over the past month in one handy list for you. So that you're always up to date with what's going on in the web community. Enjoy!
Today, I'd like to begin this update with a question I'm asking myself quite often, and that was fueled by the things I read lately: Where do we see our responsibility, where do we see other people's responsibilities? And how do companies fit in here?
With governments needing to make rules for how autonomous cars should behave in case of an incident, we can see how technological progress takes these questions to an entirely new dimension. Or take the Diesel gate affair that has been in the news all over the world these weeks. With software developers facing charges for their work, it showed us how important it is for employees to make their own decisions and to stand up for what's right instead of blindly doing everything their bosses demand. Of course, this requires us to find our own position, our own path, and to stay true to it. An important thing we should reflect on more often if we want to make a change — not only in our work, but also in our community, and our lives.
News
UI/UX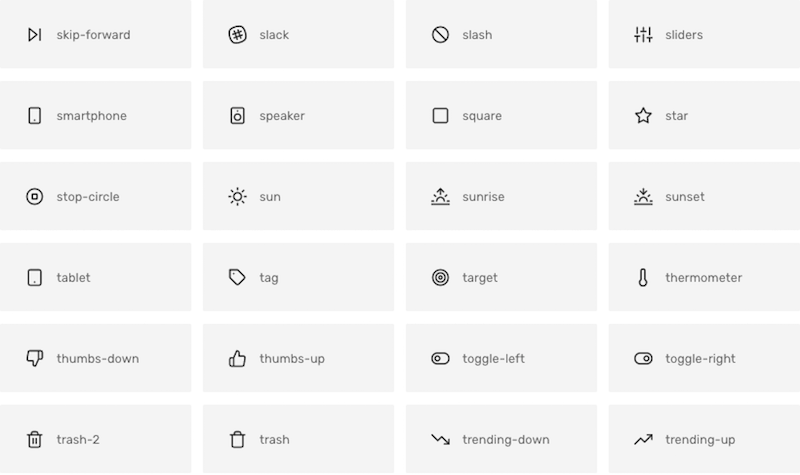 Tooling
JavaScript
CSS
Web Performance
Accessibility
Security
Some researchers found a way to control voice assistants from Apple, Google, Amazon, Microsoft, Samsung, and Huawei. And this does not only affect the smart home boxes but also every iPhone, MacBook, Windows 10 PC, or Samsung Galaxy phone. By using ultrasonic frequencies, they could control the devices and call people, open websites, and even re-route a navigation system of an Audi Q3 car.
Stéphane Bortzmeyer shares the observations made during a technical attack against the WikiLeaks platform last week. This is a good example of how DNS attacks work.
Benjamin Caudill introduces CFire, a script to evade Cloudflare's "Cloud Security Protections". The article also shares some very interesting details of how Cloudflare's security system works.
Privacy
Work & Life
We hope you've enjoyed this first monthly Web Development Update. The next one is scheduled for October 13th. Stay tuned!