Monthly Web Development Update 12⁄2017: Pragmatic Releasing, Custom Elements, And Making Decisions
What happened in the web community in the last few weeks? Anselm Hannemann summarizes everything that's new and important so that you don't miss out on anything.
Today I read an eye-opening article about the current young generation and their financial future. It's hard to grasp words like "Millenials", and there's much talk about specific issues they face, but, for many of us, it's not easy to understand their struggle — no matter if you're older or younger than me (I qualify under the Millenial generation). But Michael Hobbes' entertaining and super informative article revealed a lot to me. Not only that I now understand — and even relate to — quite some of the facts outlined there, but also because the article shows how different age groups form a society, unaware of the impact their decisions might have on other people's lives.
As web professionals, we can relate to that in many aspects. When building web projects, we make decisions and often base them on what is best for us — as a developer, as an entrepreneur, as a marketing strategist, as support staff —, not thinking about how these decisions might affect other people. By building inaccessible websites, we exclude millions of users; by implementing better analytics events and libraries, we give data of our users to third-parties. It sometimes seems impossible to make a decision that is right, and we feel so overwhelmed by the fact that we can't do the right thing that we dismiss all the reasonable, all the well-informed decisions, and focus solely on what's best for ourselves. We can be smarter. And while we probably won't be able to do everything right, we can still take small steps instead of getting overwhelmed. It's not easy, but maybe it's something for a new year's resolution?
News
Big news regarding the WHATWG: The organizations behind the four major integrated browser engines — Apple, Google, Microsoft, and Mozilla — developed an Intellectual Property Rights (IPR) Policy and governance structure for the WHATWG. This will hopefully result in an improved living standard that provides a more useful resource.
Actually launched already back in November, here's what's new in Firefox 57. It now comes with a new, super-fast Quantum engine. Web extensions have become a reality, too, and a lot more bugfixes for old issues and performance improvements can be expected in the future. But what about us developers? Firefox 57 supports ``, lots of CSS bugs were fixed thanks to the new engine, and the Performance Observer API is now enabled, just like the Storage API and the Abort API (e.g. for fetch-requests). Last but not least, the headless mode now supports the incredibly useful --screenshot flag. By the way, the Quantum engine is coming to Firefox on Android 59 soon as well.
Chrome 63 is out now with some awesome new features: Dynamic JavaScript modules, async iterators and generators, CSS overscroll-behavior (which natively supports pull to refresh), and support for the Intl.PluralRules API, for example. Furthermore, the Permissions UI now asks for permission in a modal to make clear that site owners should only ask for additional permissions when necessary and useful. The Intl.PluralRules API is also included in this version.
General
Amazon is amazing, right? Their cloud is fast, big, and cheap. Their shop offers everything and delivers quickly. This week, Amazon Web Services announced something very interesting: "AWS now provides the U.S. Intelligence Community a commercial cloud capability across all classification levels: Unclassified, Sensitive, Secret, and Top Secret." Yes, you read it right: It seems like Amazon will be the responsible company for hosting U.S. Intelligence service's top-secret data. I'm pretty sure it's not a good idea that government services start to fully rely on a company's exclusive Cloud service with no option to easily switch back to a competitor or their own alternative. Put it in relation to what Amazon is: Up to 70% of the internet traffic goes through the AWS Virginia data center, Amazon wants a camera and microphone in your bedroom, your living room and also a smart key to your flat or house, and it's already impossible to not use AWS if you use the internet. What will happen to the U.S. Intelligence community if this AWS secure cloud suffers from an outage as it happened this year? Will they still be able to operate? What if it happens during an active investigation?
Tooling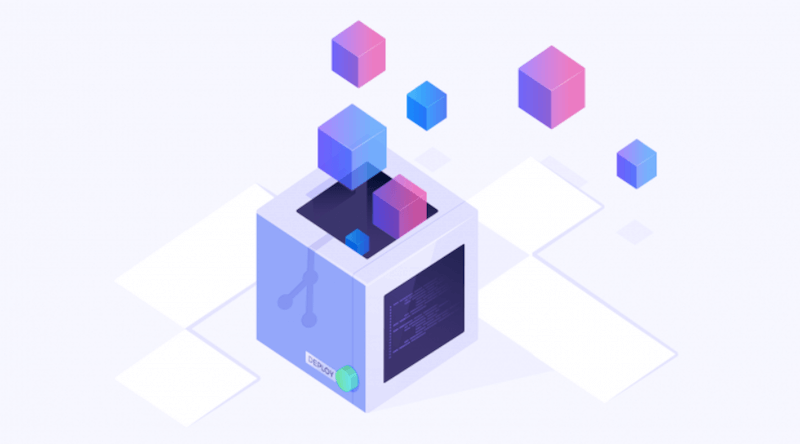 UI/UX
With Spectral, there's a new screen-first serif typeface available under an open-source license.
John Moore Williams shares his best practices for site search design. Important tips if you want to provide your users with an impactful, powerful search experience.
Web Performance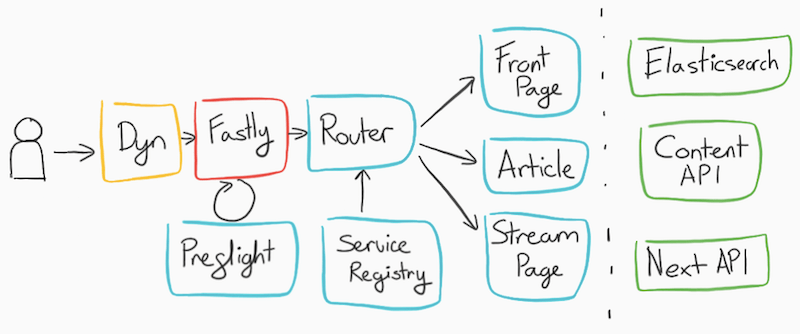 Security
Accessibility
CSS
JavaScript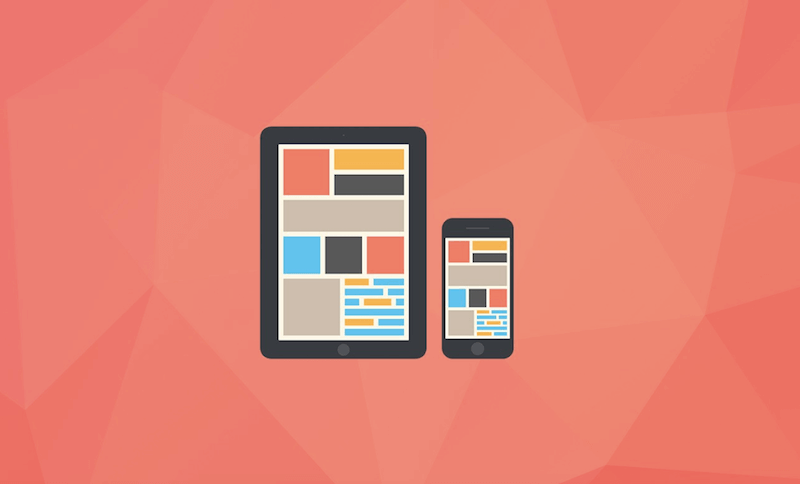 Work & Life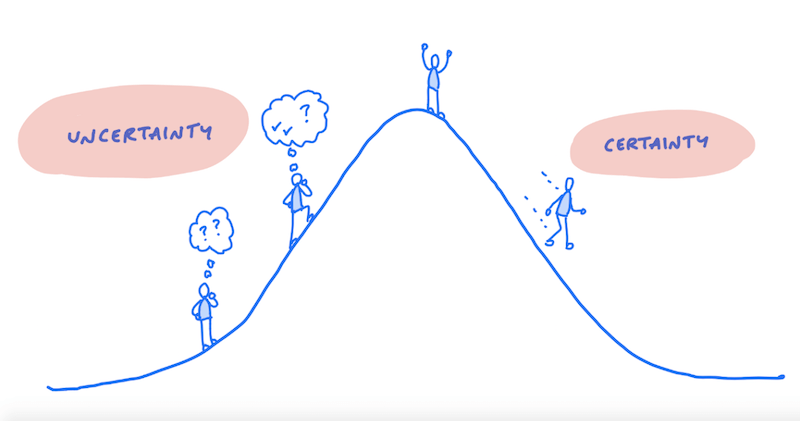 Going Beyond…
Scott Berkun explains why the right change often feels wrong. If you can relate to it, I recommend reading this article as it helps you understand why we feel that way and why this is natural.
The folks behind the great Do Lectures series shared 100 books of 2017 they recommend us to read. And while I won't be able to read all hundred books, there are some great tips in the list which qualify as a nice end-of-year read.
In the past months, I've read more and more articles from people who work or have worked for social media companies and now talk about how such services are contributing massively to ripping apart our society. This is another one showing the problem of misinformation, AI-influenced aggregated "timelines" that only make things worse instead of unifying society and helping people. While there is much value in social media, there's an underlying issue in most big services: In strive for more revenue and new features, these services try to match interests to people and fail horribly because they match the interests quite good instead of providing eye-opening, neutral and objective content to users that would make them reflect their views and interests.
We hope you enjoyed this Web Development Update. The next one is scheduled for January 19th. Stay tuned!
(il)