A Sneak-Peek Inside The Southeast Asian Web Community
Sometimes it's good to think outside the box. The Mozilla Developer Roadshow gave us the opportunity to get up close with developers in Singapore, Vietnam, Malaysia and Hong Kong. How do they work? How do they learn? And what are their local communities like? Let's find out!
A few weeks ago, Vitaly Friedman (co-founder of this little magazine) and I had the pleasure to join Mozilla's Developer Roadshow, traveling through four countries in Southeast Asia in just two weeks. We visited cities that are buzzing with life and met people who share our passion for the web. Our mission: To get up close with the Southeast Asian web community. We wanted to learn how different local communities are compared to Europe and the US. What can we learn from them? And what feels familiar?
These two weeks were incredibly intense and jam-packed with meetups, great food, and many interesting encounters with our fellow web dev friends there. So here's a little recap of our journey to the Southeast Asian web community and some things we learned along the way.
World Wide Web, Not Wealthy Western Web
Many of the developing economies are growing extraordinarily fast, with a rapidly expanding middle class that has increasing disposable income. Let's examine some of those countries where most of your future customers might be coming from. Read a related article →
Singapore: The Tech-Savy Role Model
The first stop of the roadshow took us to Singapore. The World Economic Forum ranks Singapore on the first place of the top ten countries harnessing information technology, and its government is considered to be the most tech-savvy one, too.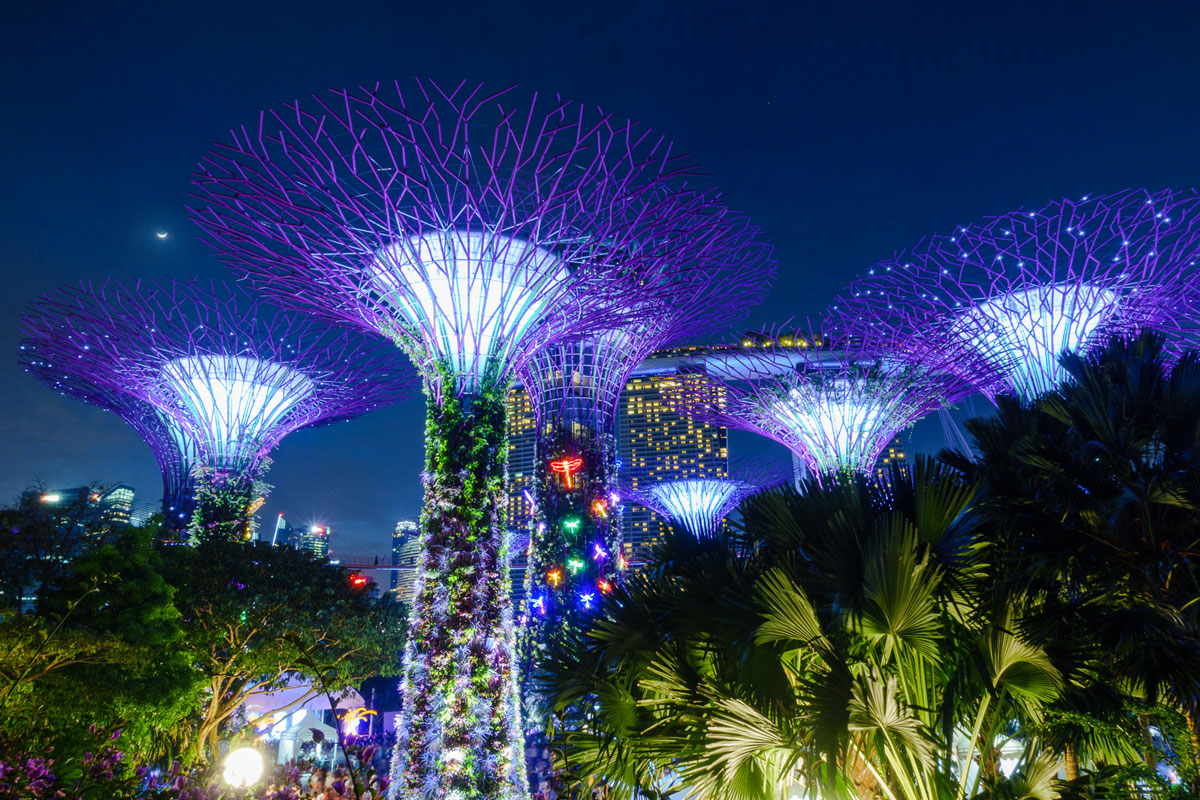 The tech community in Singapore is very vibrant, with multiple meet-ups happening every night of the week. To the point where attendees sometimes have to pick between the meet-ups they want to attend because they happen to fall on the same night. However, the audience is still relatively reserved, preferring to consume knowledge over sharing their own experiences and opinions.
Companies often foster that culture, expecting employees to learn in their free-time instead of during working hours. In fact, that's why conferences usually take place over the weekends as it proves to be very difficult for employees to get a green light during workdays. Many companies don't provide training budgets for their employees at all, and attending conferences isn't common. That might explain why there is only a handful of conferences taking place in Singapore, even though Singapore is recognized as the center of web development in Southeast Asia.
Approximately 50% of developers in Singapore are expats from India, Pakistan, Malaysia, European countries, and the US. Although there are startups that offer perks typical of what the western world is familiar with, such as providing complimentary food and doing team activities, a typical developer's work life in Singapore is rather tied to traditional office spaces and very long working hours, especially if they are working in agencies or corporate offices. The market itself is quite closed, and methodologies such as design sprints, iterative design and agile aren't practiced on a day-to-day basis in those workplaces. A good ol' hand-off of Photoshop mock-ups to front-end developers still quite a common practice.
As we were told, there are almost no clients from overseas working with agencies in Singapore, mainly because Singapore has the same pricing level like countries in Europe or the US, so that outsourcing work to Singapore wouldn't bring any noticeable cost advantages.
Ho Chi Minh City: Don't Let Limits Stop You