Monthly Web Development Update 1⁄2018: Browser Diversity, Ethical Design, And CSS Alignment
Anselm Hannemann summarized what happened in the web development world in the past few weeks. A reading list full of browser news, handy guides, thoughtful reads, and more.
I hope you had a great start into the new year. And while it's quite an arbitrary date, many of us take the start of the year as an opportunity to try to change something in their lives. I think it's well worth doing so, and I wish you the best of luck for accomplishing your realistic goals. I for my part want to start working on my mindfulness, on being able to focus, and on pursuing my dream of building an ethically correct, human company with Colloq that provides real value to users and is profitable by its users.
Technology-wise, 2018 already brought big news and great articles for us web developers. I personally started the year attending the beyondtellerrand conference and a11y club in Munich, Germany, and got to learn a lot about design, performance, art, and many other things. We also discussed the topic around Mozilla's HTTPS announcement (see the News section for more details) and talked about doing purposeful work and finding better ways to balance life and work — a topic that I talk about a lot, and recently it seems that more and more people get interested in it as well. But now let's go straight to the news.
On Balancing Life And Work
As web designers and developers you invest a lot of time and effort in nurturing professional relationships. But what about your private life? Do you manage to keep the balance? Read a related article →
News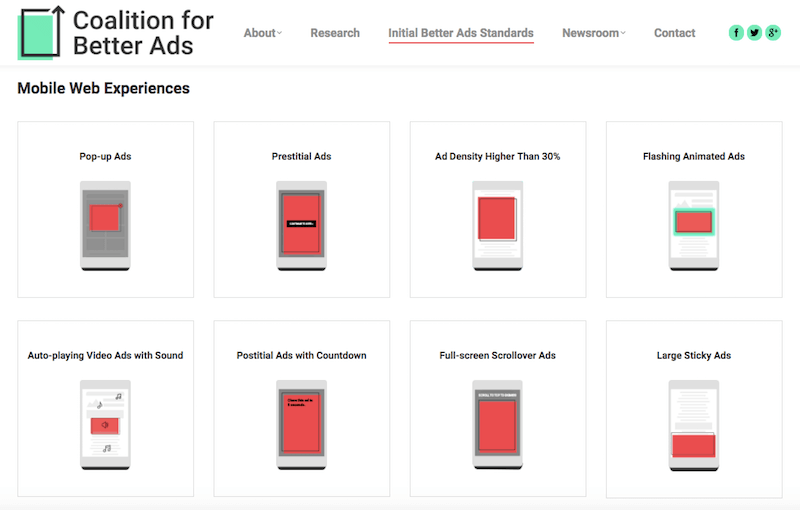 General
Chris Krycho shares his thoughts on the importance of browser diversity and why we as developers need to stop building solutions for one browser only. Just think a moment about what we'd lose if there's only one browser — Chrome, for example — left: There probably wouldn't be any WebAssembly, no CSS Grids, no concurrent JavaScript. Innovation can only happen as long as there's variety.
Chris Heilman wrote a thoughtful, impactful article about the real value of net neutrality. Having the web as an educative, enabling place for everyone is an important factor many of us took advantage of: We learnt by using a neutral web that made a lot of information that would cost a lot more money otherwise (using print or other channels) available to us and let us decide what to read and what to consume.
UI/UX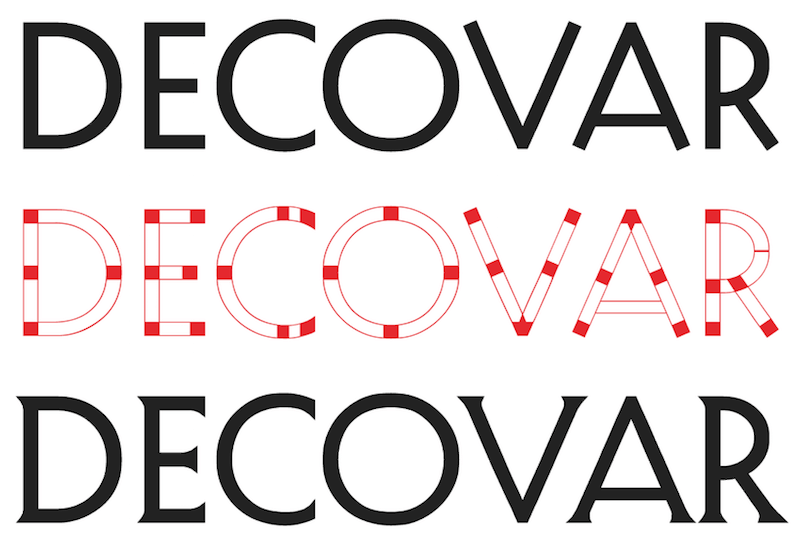 Security
Web Performance
CSS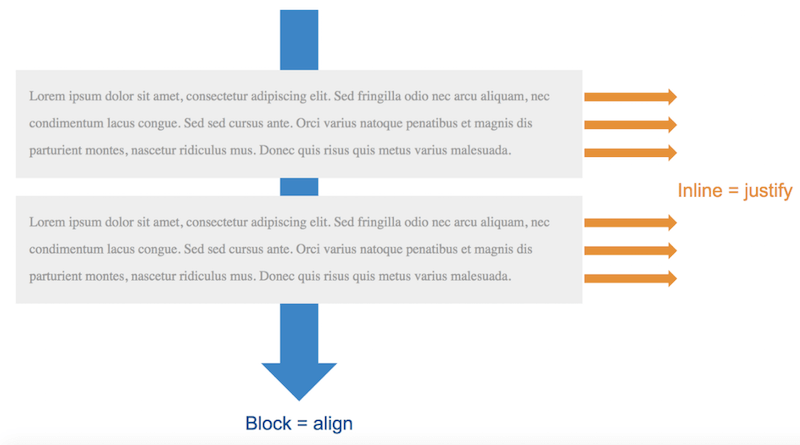 JavaScript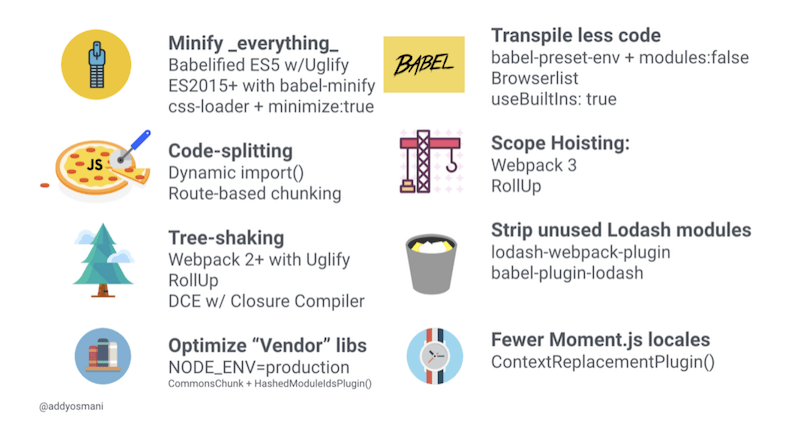 Accessibility
Work & Life
Dan Mall shares some insights into how he learned to scope work. This is a very useful skill — no matter if you're a freelancer or employee — to estimate costs and time. I can only recommend you to read this article.
In the past year, rising inequality was a highly prioritized topic. But what should equality really look like? A question that has rarely been asked. Jo Litter is taking a stand now.
Going Beyond…
We hope you enjoyed this Web Development Update. The next one is scheduled for February 16th. Stay tuned.