Monthly Web Development Update 3⁄2018: Service Workers, Building A CDN, And Cheating At Design
As every month, Anselm Hannemann summarized what happened in the web development world in the last few weeks. A handy reading list full of browser news, performance tips, UX advice, and much more to help you stay on top of things.
Service Worker is probably one of the most misrepresented technologies we currently have. When I hear people talking about it, the topic almost always revolves around serving an app when a user is offline. However, Service Worker can do so much more than that, and every week I come across new articles that show how powerful the technology really is.
This month, for example, we can learn how to use Service Worker for cross-tab messaging and to load off requests into the background with the Background Sync API. I think the toolset we now have in our browsers already allows us to build great experiences regardless of the network state. Now it's up to us to make the experiences so great that users truly love them. And that's probably the hardest part.
News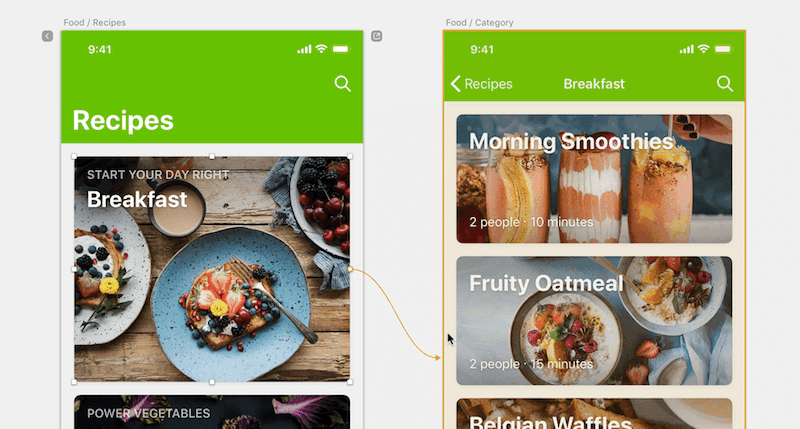 General
Ed Ellson examined Chrome's Background Sync API and the retry strategy it uses to perform a request. By allowing synchronization in the background after a first attempt has failed, the API helps us improve the browsing experience for users who go offline or are on unstable connections.
UI/UX

Security
With GraphQL you can query exactly what you want whenever you want. This is amazing for working with an API but also has complex security implications. Instead of asking for legitimate, useful data, a malicious actor could submit an expensive, nested query to overload your server, database, network, or all of these. To prevent this from happening, Max Stoiber shows us how we can secure the GraphQL API in our projects.
Privacy
WebKit is introducing the Storage Access API. The new API targets one of the major issues with Safari's Intelligent Tracking Protection (ITP): Identifying users who are logged in to a first-party service but view content of it embedded on a third party (YouTube videos on a blog, for example). The Storage Access API allows third-party embeds to request access to their first-party cookies when the user interacts with them. A good solution to protect user privacy by default and allow exceptions on request.
Web Performance
Janos Pasztor built his own Content Delivery Network because he thinks it can be a better solution than using existing third parties. The code for the CDN of his personal website is now available on Github. A nice web performance article that looks at common solutions from a different angle.
A year after Facebook's announcement to broadly use Cache-Control: Immutable, Paul Calvano examined how widespread its usage is on the web — apart from the few big players. Interesting research and it's still sad to see that this useful performance tool is used so little. At Colloq, we use it quite a lot, which saves us a lot of traffic and load on our servers and enables us to serve a lot of pages nearly instantly to recurring users.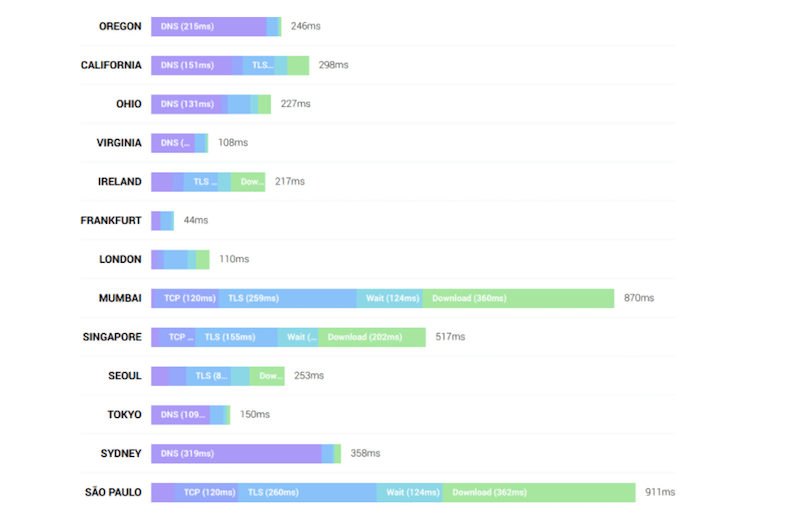 HTML & SVG
JavaScript
CSS
Accessibility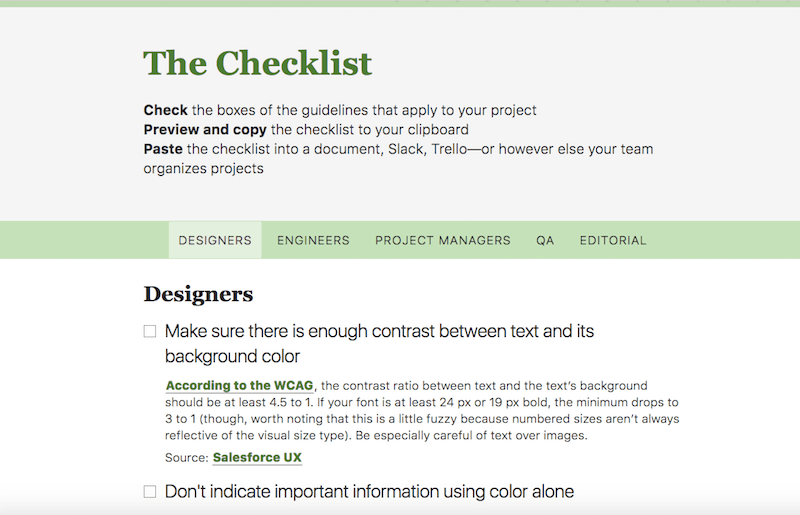 Work & Life
Going Beyond…
We hope you enjoyed this Web Development Update. The next one is scheduled for April 13th. Stay tuned.