Monthly Web Development Update 4⁄2018: On Effort, Bias, And Being Productive
Anselm Hannemann summarized what has happened in the web community in the past four weeks. From browser news and useful tools to hot topics and the things we should talk about more often.
These days, it is one of the biggest challenges to think long-term. In a world where we live with devices that last only a few months or a few years maybe, where we buy stuff to throw it away only days or weeks later, the term 'effort' gains a new meaning.
Recently, I was reading an essay on 'Yatnah', 'Effort'. I spent a lot of time outside in nature in the past weeks and created a small acre to grow some vegetables. I also attended a workshop to learn the craft of grafting fruit trees. When you cut a tree, you realize that our fast-living, short-term lifestyle is very different from how nature works. I grafted a tree that is supposed to grow for decades now, and if you cut a tree that has been there for forty years, it'll take another forty to grow one that will be similarly tall.
I'd love that we all try to create more long-lasting work, software that works in a decade, and in order to do so, put effort into learning how we can make that happen. So long, I'll leave you with this quote and a bunch of interesting articles.
"In our modern world it can be tempting to throw effort away and replace it with a few phrases of positive thinking. But there is just no substitute for practice".

— Kino Macgregor
News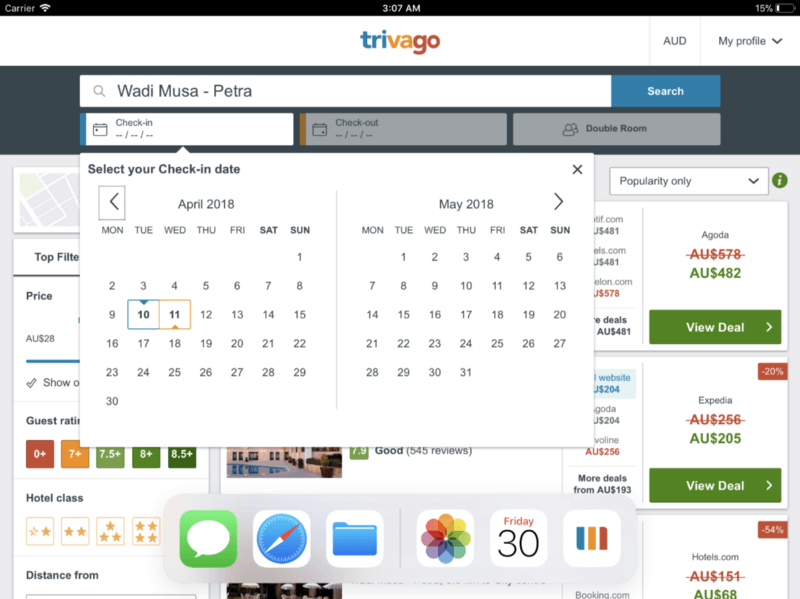 General
UI/UX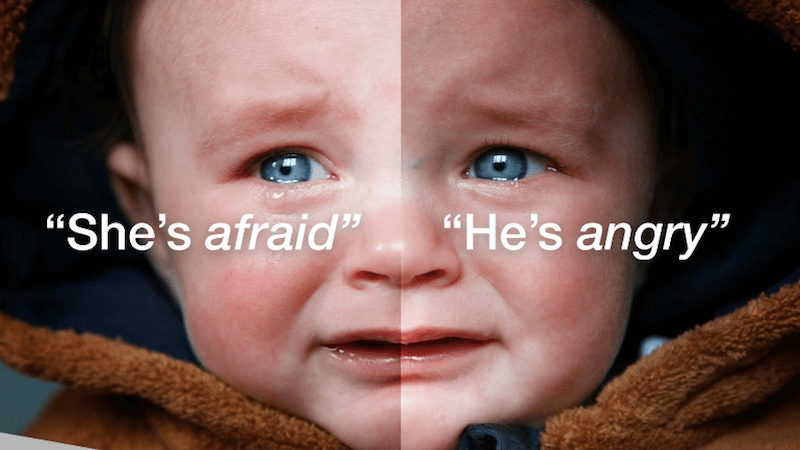 Tooling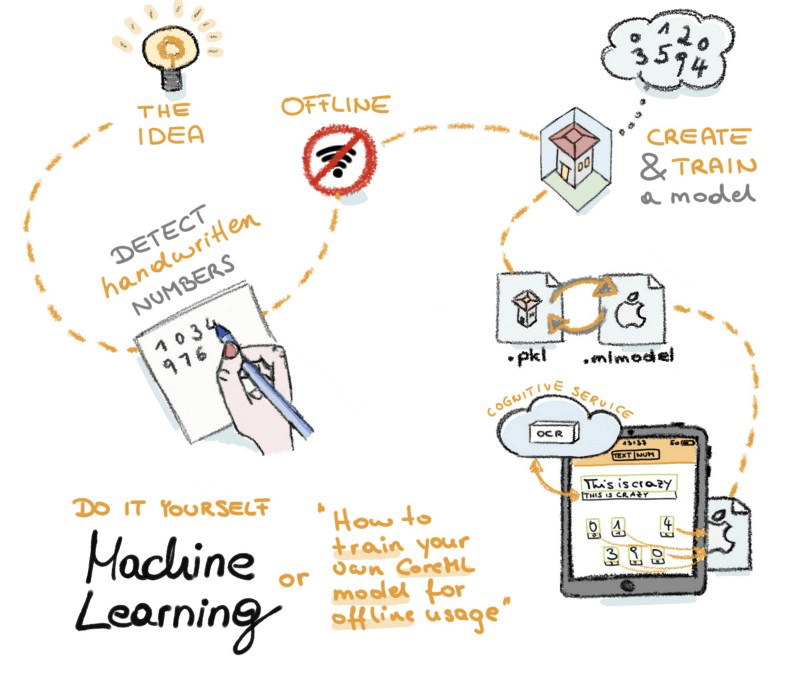 Security
Web Performance
Accessibility
CSS
Amber Wilson shares some insights into what it feels like to be thrown into a complex project in order to do the styling there. She rightly says that "nobody said CSS is easy" and expresses how important it is that we as developers face inconvenient situations in order to grow our knowledge.
Ana Tudor is known for her special CSS skills. Now she explores and describes how we can achieve scooped corners in CSS with some clever tricks.

JavaScript
Work & Life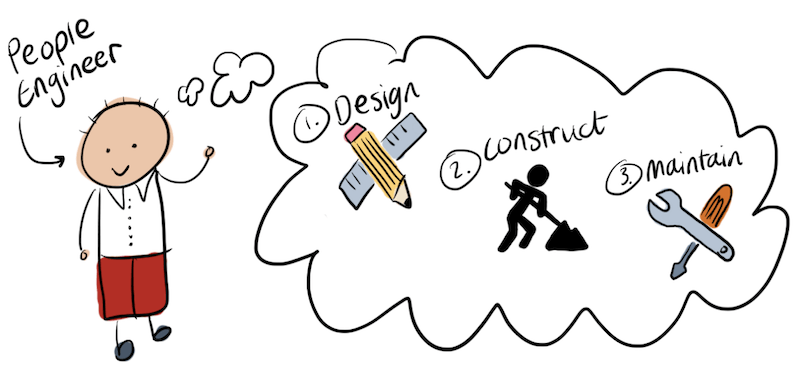 Going Beyond…
We hope you enjoyed this Web Development Update. The next one is scheduled for Friday, May 18th. Stay tuned.
(cm)