Monthly Web Development Update 10⁄2018: The Hurricane Web, End-To-End-Integrity, And RAIL
What happened in the web dev world in the past four weeks? In his monthly reading list, Anselm summarized everything you need to know — from browser news to valuable techniques, tools, and lessons learned.
With the latest studies and official reports out this week, it seems that to avoid an irreversible climate change on Planet Earth, we need to act drastically within the next ten years. This rose a couple of doubts and assumptions that I find worth writing about.
One of the arguments I hear often is that we as individuals cannot make an impact and that climate change is "the big companies' fault". However, we as the consumers are the ones who make the decisions what we buy and from whom, whose products we use and which ones we avoid. And by choosing wisely, we can make a change. By talking to other people around you, by convincing your company owner to switch to renewable energy, for example, we can transform our society and economy to a more sustainable one that doesn't harm the planet as much. It will be a hard task, of course, but we can't deny our individual responsibility.
Maybe we should take this as an occasion to rethink how much we really need. Maybe going out into nature helps us reconnect with our environment. Maybe building something from hand and with slow methods, trying to understand the materials and their properties, helps us grasp how valuable the resources we currently have are — and what we would lose if we don't care about our planet now.
News
General
Max Böck wrote about the Hurricane Web and what we can do to keep users up-to-date even when bandwidth and battery are limited. Interestingly, CNN and NPR provided text-only pages during Hurricane Florence to serve low traffic that doesn't drain batteries. It would be amazing if we could move the default websites towards these goals — saving power and bandwidth — to improve not only performance and load times but also help the environment and make users happier.
UI/UX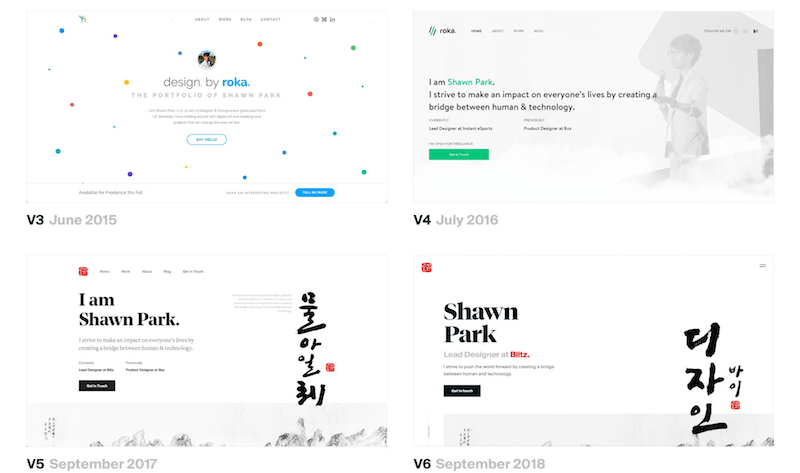 Accessibility
Accessibility is about more than making your website accessible for people with physical impairments. We shouldn't forget that designing for cognitive differences is essential, too, if we want to serve our sites to as many people as possible.
Tooling
Privacy
Guess what? Our simple privacy-enhancing tools that delete cookies are useless as this article shows. There are smarter ways to track a user via TLS session tracking, and we don't have much power to do anything against it. So be aware that someone might be able to track you regardless of how many countermeasures you have enabled in your browser.
Josh Clark's comment on university research about Google's data collection is highlighting the most important parts about how important Android phone data is to Google's business model and what type of information they collect even when your smartphone is idle and not moving location.
Security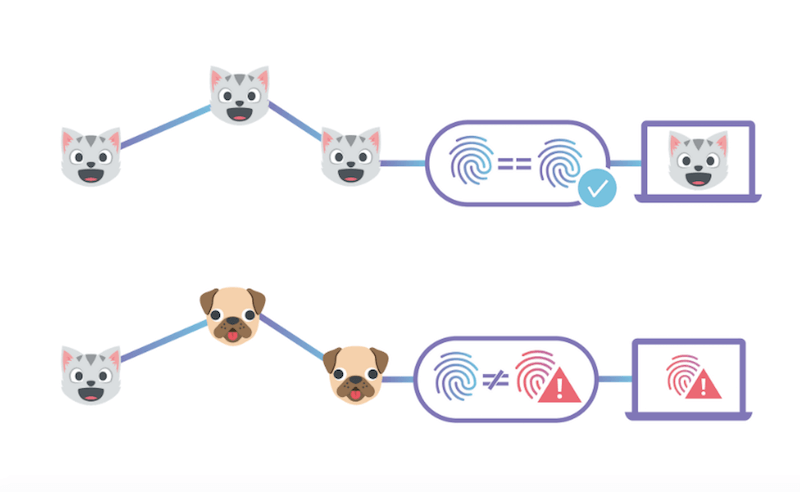 Web Performance

HTML & SVG
JavaScript
Willian Martins shares the secrets of JavaScript's bind() function, a widely unknown operator that is so powerful and allows us to invoke this from somewhere else into named, non-anonymous functions. A different way to write JavaScript.
Everyone knows what the "9am rush hour" means. Paul Lewis uses the term to rethink how we build for the web and why we should try to avoid traffic jams on the main thread of the browser and outsource everything that doesn't belong to the UI into separate traffic lanes instead.
CSS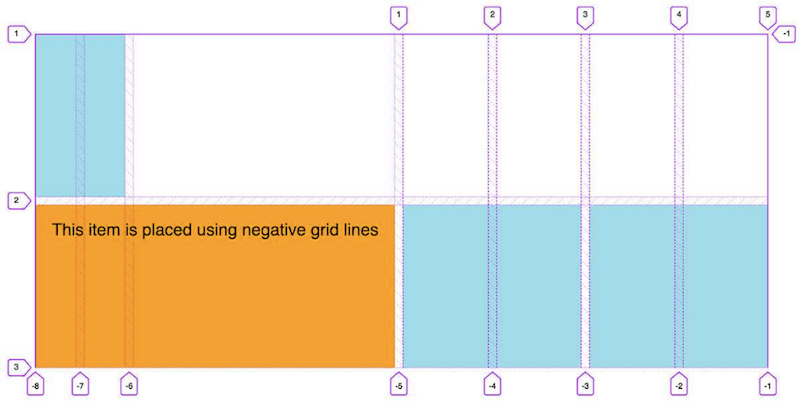 Work & Life
Going Beyond…
In the Netherlands, there's now a legal basis that prescribes CO2 emissions to be cut by 25% by 2020 (that's just a bit more than one year from now). I love the idea and hope other countries will be inspired by it — Germany, for example, which currently moves its emission cut goals farther and farther into the future.
David Wolpert explains why computers use so much energy and how we could make them vastly more efficient. But for that to happen, we need to understand the thermodynamics of computing better.
Turning down twenty billion dollars is cool. Of course, it is. But the interesting point in this article about the Whatsapp founder who just told the world how unhappy he is having sold his service to Facebook is that it seems that he believed he could keep the control over his product.
One more thing: I'm very grateful for all of you who helped raise my funding level for the Web Development Reading List to 100% this month. I never got so much feedback from you and so much support. Thank you! Have a great month!
—Anselm
(cm)