Upcoming Online Workshops: January – May 2022
What goes into creating a successful design system? How can you take your testing workflow to the next level? And what smart interface design patterns could help you enhance your UIs? Let's figure it out. With our online workshops on front-end and UX.
You might already know it: We regularly run friendly online workshops around front-end and UX. And, well, we have a couple of exciting new ones coming up in the next few months. You can join us right from the comfort of your own desk, and to make sure the workshops fit into your busy schedule, we break each one of them down into 2.5h-long sessions across several days. This way, you always have enough time to take it all in, try things out, rewatch a session, and think of questions you'd like to get answered when we meet again.
We are super thrilled to announce what's awaiting you in the coming months. So, may we present…
What Smashing Workshops Are Like
There are plenty of things to expect from a Smashing workshop, but the most important one is focusing on practical examples and techniques. The workshops aren't talks; they are interactive live sessions, with conversations with you, the attendees, and sometimes with challenges, homework and teamwork.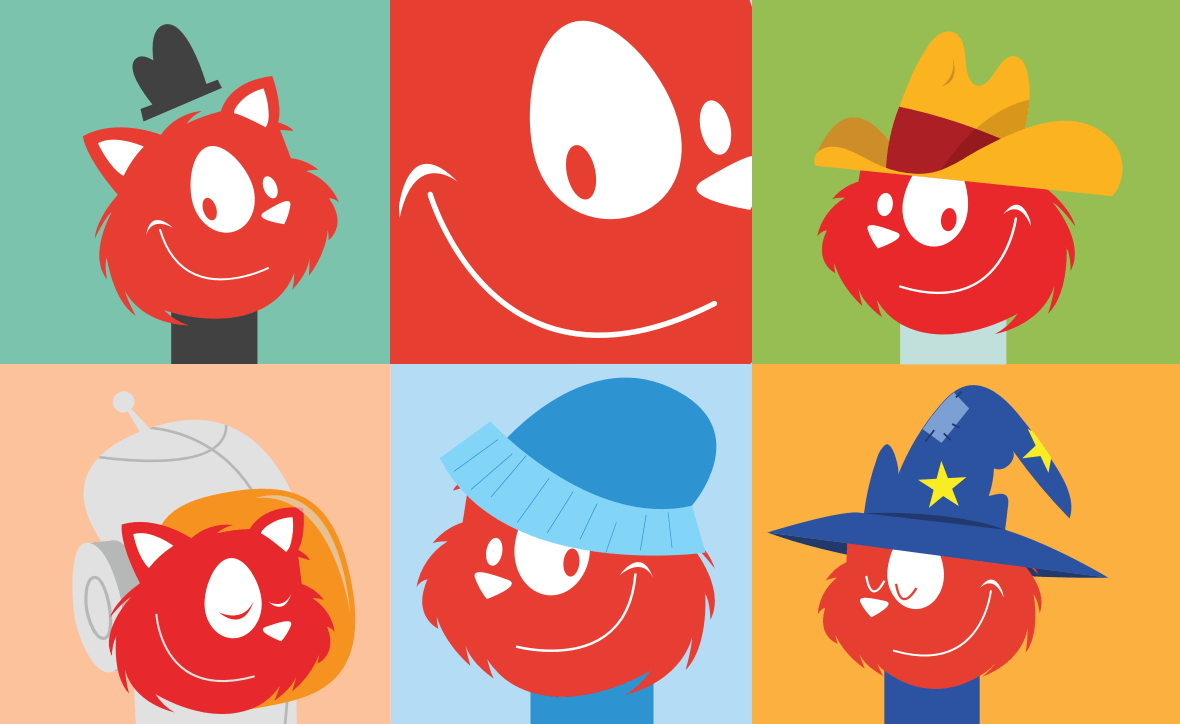 In every session, there is always enough time to bring up your questions or just get a cup of tea. We don't rush through the content but try to create a welcoming friendly and inclusive environment for everyone, with time to think, discuss, and get feedback. Of course, you get all workshop materials and video recordings as well, so if you miss a session you can re-watch it anytime.
TL;DR
Workshops span multiple days, split into 2.5h-sessions.
Enough time for live Q&A every day.
Dozens of practical examples and techniques.
You'll get all workshop materials & recordings.
All workshops are focused on front-end & UX.
Get a workshop bundle for 3, 5, or 10 tickets and save between $255 and $1250.
Thank You!
A sincere thank you for your kind, ongoing support — for being smashing, now and ever. We'd be honored to meet you in one of the upcoming workshops.