Meet SmashingConf New York 🇺🇸 (Oct 10–13)
We're so happy to be back after all these years! Let's brush up our front-end and design skills, together — at the wonderful SmashingConf New York, with plenty of practical sessions and hands-on workshops all around design systems, UX, CSS, JavaScript, performance and accessibility. And it's not just about the content: it's inclusive environment, memorable experiences and fun activities along the way as well. (Check what SmashingConfs are like).
Here's the gist: single track, 2 practical days, 5 hands-on workshops, 12 experienced speakers, loads of mysteries and friendly networking! Get your ticket!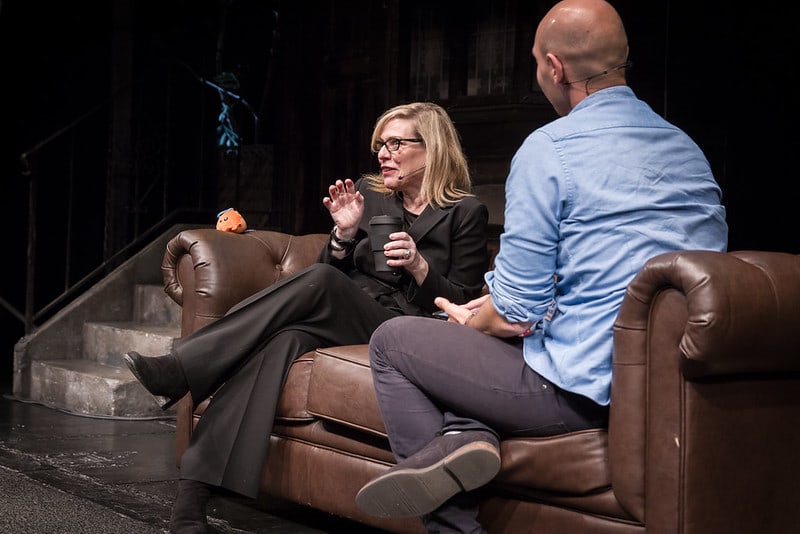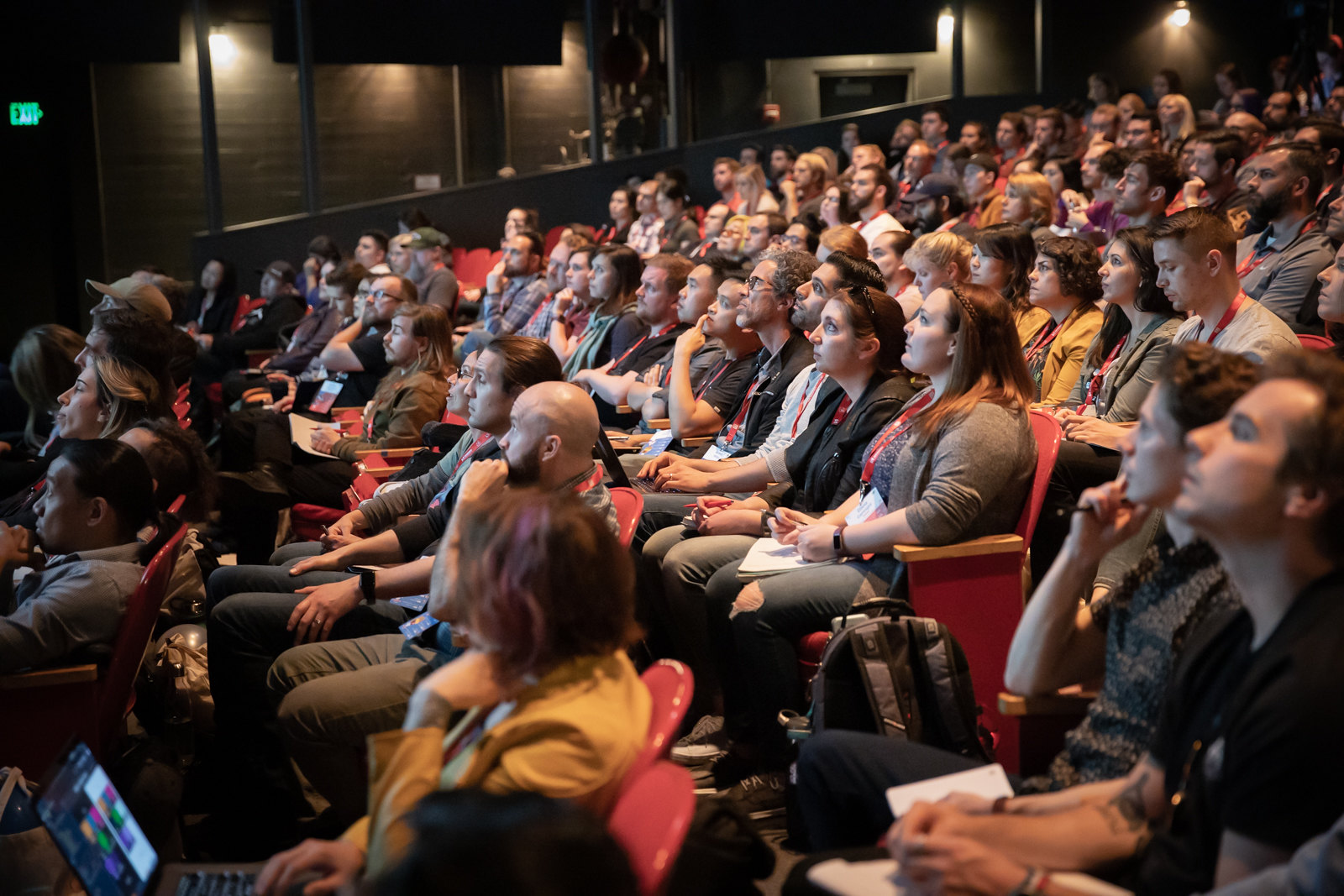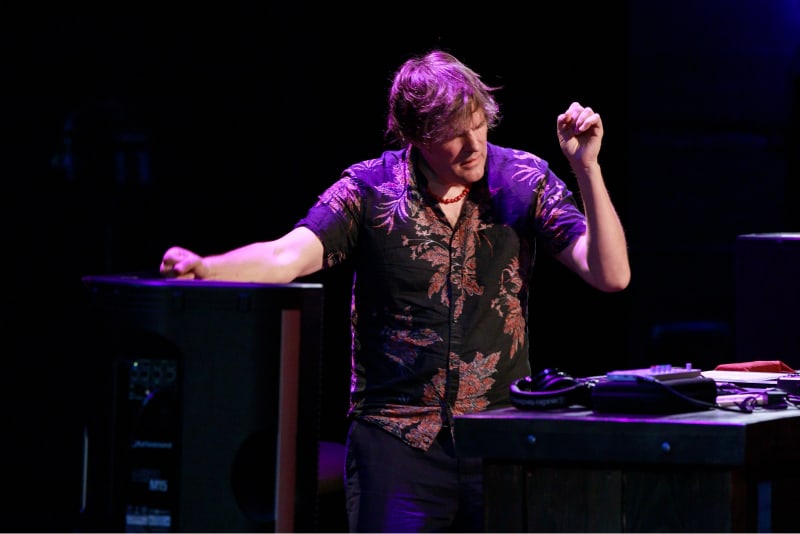 Ah, your boss needs a little bit convincing? We've got your back! Download the Convince Your Boss PDF to tip the scales in your favor. And we've prepared a "letter to the boss" template for you as well.
Meet The Speakers
Our speakers are not just knowledgeable and amongst the best in their fields. They are also excellent speakers and teachers, smart and kind friends, and wonderfully nice and approachable.
Meet Jason Pamental, Cassie Evans, Harrison Wheeler, Una Kravets, Laura Kalbag, Steve Schoger, Eva Fereirra, Guillaume Kurkdjian and of course the Mystery Speaker. Topics range from SVG animation to design systems and from Figma to web performance, and beyond.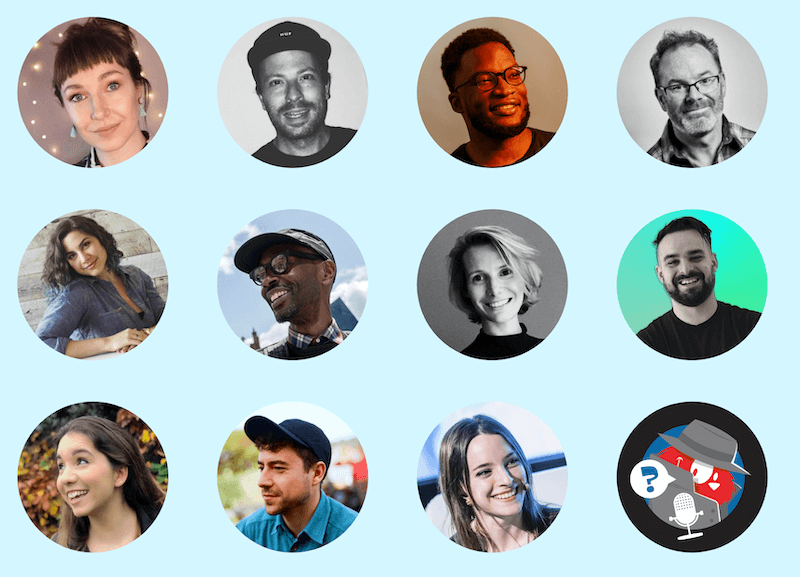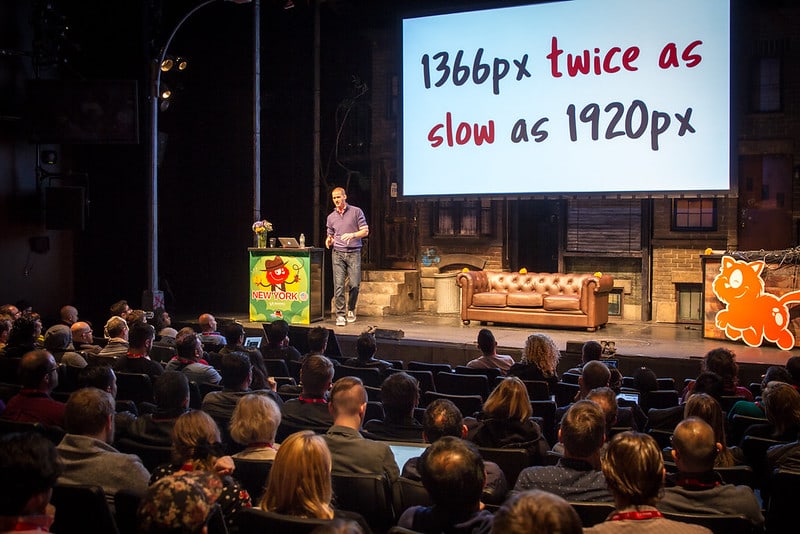 Practical Workshops
If you attend a conference, why not join a practical workshop as well? The day before and the day after the conference, we run a full-day training focusing around tangible, applicable insights that you can use right after the workshop. We'll be diving into SVG animation, accessibility testing and complex interface design patterns. Plenty of topics to choose from, and bundle discounts are available, too!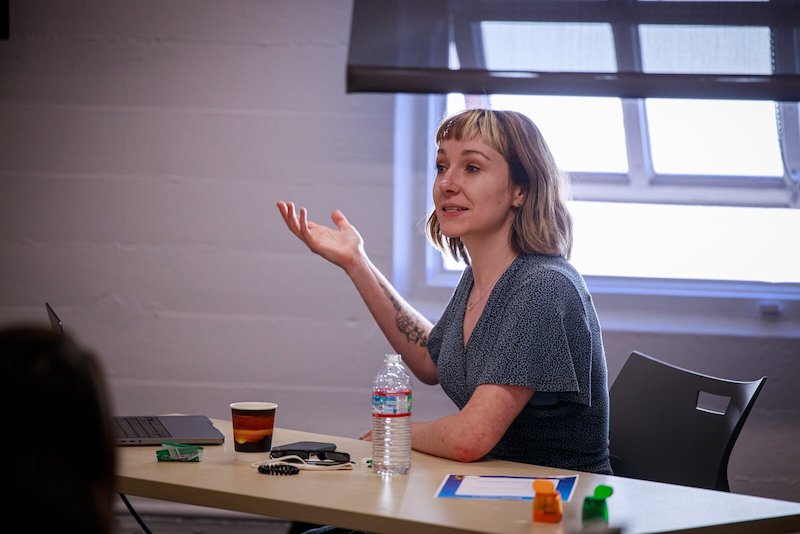 Side Events
It's not all business at SmashingConf, of course! We have many friendly side events before, during, and after the conference. The evening before the conference kicks off, join us for some drinks, lightning talks, and meet some new friends already.
Want to start the conference fit and fresh? Every day, we'll have a morning run in Central Park. And for all the photo enthusiasts, we are closing the conference with a lovely Photo Walk around the city. Our little side events are all friendly, fun, and a great way to meet people and hang out!
Team Tickets? 👫👭
Bring the entire team to the SmashingConf, and save some of your training budget along the way as well. With our friendly bundle tickets and team discounts, we've got your back! If you want to come with a large team, or are interested in something special, please send us a short email and we'll get back to you right away!
SmashingConf NYC Online
If you can't travel to New York, that's no problem either. We run a SmashingConf Live Stream Online for the main stage talks. Plus, you get some behind-the-scenes footage and backstage interviews with speakers, organizers, and friends. 🎉🥳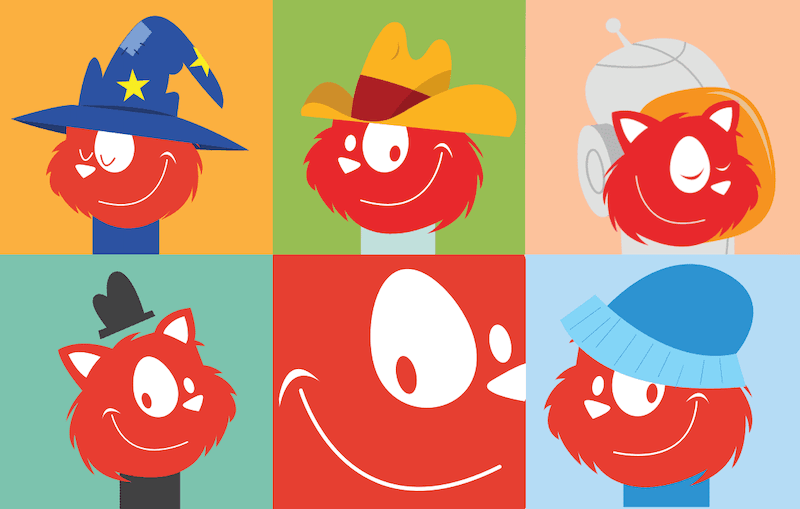 COVID-19
Let's stay healthy and safe, everyone! You need to be fully vaccinated to access the conference venue, workshops, and parties. Please check our COVID-19 guidelines, accessibility statement, Code of Conduct.
We Can't Wait To See You!
As we are getting ready for the event, we can't be more excited to see you again after all these years. Let's boost our skills in-person, together, and creating memorable experiences that will last for a while. ❤️