Latest Posts
The Vue Testing library can help you to test your applications by mirroring the way that a user would interact with them. Here's everything you need to know if you want to get started right away.
→

Read more
In JavaScript, there are two main ways to handle asynchronous code: then/catch (ES6) and async/await (ES7). These syntaxes give us the same underlying functionality, but they affect readability and scope in different ways. In this article, we'll see how one syntax lends itself to maintainable code, while the other puts us on the road to callback hell!
→

Read more
In a React component, useState and useReducer can cause your component to re-render each time there is a call to the update functions. In this article, you will find out how to use the useRef() hook to keep track of variables without causing re-renders, and how to enforce the re-rendering of React Components.
→

Read more
Join 1,699 Smashing Members
A friendly community for people who design and build the web. With books, workshops, goodies and early-birds — for just 1 coffee a month. Take a look around.
Join the community ↬ Already have an account? Sign in!
In this article, Stephanie dives into the past by going back to the beginning of HTML and tracing the evolution of form controls through to the present and the current state of working with them.
→

Read more
We're asking what it looks like to dogfood the Jamstack at Netlify. Can you deploy an entire app to a CDN? Drew McLellan talks to Netlify Staff Engineer Leslie Cohn-Wein to find out.
→

Read more
With the help of this tutorial, you can learn how to create a continuous integration workflow for your Node JS REST API by using GitHub Actions as well as how to report test coverage with Coveralls.
→

Read more
In this article, we're going to take a look at some of these new features and how to get started with them. We're also going be taking a look at some of the changes done to the existing features.
→

Read more
In this article, Robin Christopherson talks with experts about COVID, the challenges and opportunities the crisis brings, agile adjustments, digital inclusion, and much more.
→

Read more
Our new book on how to boost business KPIs, build trust and address doubts effectively — without alienating people along the way. By Paul Boag.
Jump to table of contents →
Meet Design Systems, a recent Smashing book in which Alla Kholmatova explores how to set up an effective design system to create great digital products. With common traps, gotchas and lessons learned.
Jump to table of contents ↬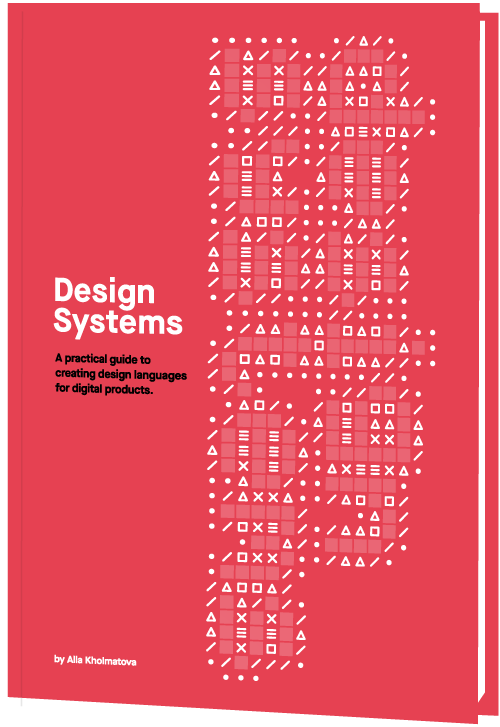 Community Links
Person Of The Week
Elliot Jay Stocks' 15-year career as a designer and design leader started in the early days of web design, before expanding to web, app, print, and branding projects for clients such as Microsoft, Virgin, InVision, and MailChimp. He was previously the co-founder of the lifestyle magazine Lagom and is known in typographic circles thanks to his time as Creative Director of Adobe Typekit. Elliot shares his knowledge in workshops and as a speaker at design and tech conferences around the world. Thank you for everything you do for the community, dear Elliot!