Latest Posts
Let's make 2021… fast! An annual front-end performance checklist (available as PDF, Apple Pages, MS Word), with everything you need to know to create fast experiences on the web today, from metrics to tooling and CSS/JavaScript techniques.
→

Read more
In this episode, we're talking about Machine Learning. What sort of tasks can we put it to within a web development context? Drew McLellan talks to expert Charlie Gerard to find out.
→

Read more
Developing a Shopify app and being able to sell it are two different things. While you might be a very skilled app developer, that's not always enough for Shopify merchants to decide to install a newly released and unreviewed app on their sites. If you want to give merchants a reason to install and use your Shopify app, there are four things you need to do.
→

Read more
Join 1,916 Smashing Members
A friendly community for people who design and build the web. With books, workshops, goodies and early-birds — for just 1 coffee a month. Take a look around.
Join the community ↬ Already have an account? Sign in!
The founding principles of the World Wide Web have been warped by years of over-reliance on advertising. Fixing that imbalance and moving toward a more ethical, open web means relaying the foundations, with sites showing other ways are possible.
→

Read more
What better way could there be to start the new year than with some fresh inspiration? Our collection of wallpapers for January 2021 is bound to put a smile on your face — and maybe spark new ideas, too.
→

Read more
This article is the first part of an upcoming series that provides a practical introduction to Dependency Injection in a manner that immediately permits you to realize its many benefits without being hampered down by theory.
→

Read more
In this episode, we're taking a look back at 2020. Who did we speak to in our episodes this year, and what did we learn? Let's listen back to some clips to find out.
→

Read more
Technology has done our world wonders: from advancements in medicine, travel, communication, and not to mention our own day-to-day lives. There's no doubt that it has "transformed human experience" by impacting the way our society functions, as well as how we interact with one another and ourselves. But is this actually a good thing?
→

Read more
Our new book on how to boost business KPIs, build trust and address doubts effectively — without alienating people along the way. By Paul Boag.
Jump to table of contents →
Meet Design Systems, a recent Smashing book in which Alla Kholmatova explores how to set up an effective design system to create great digital products. With common traps, gotchas and lessons learned.
Jump to table of contents ↬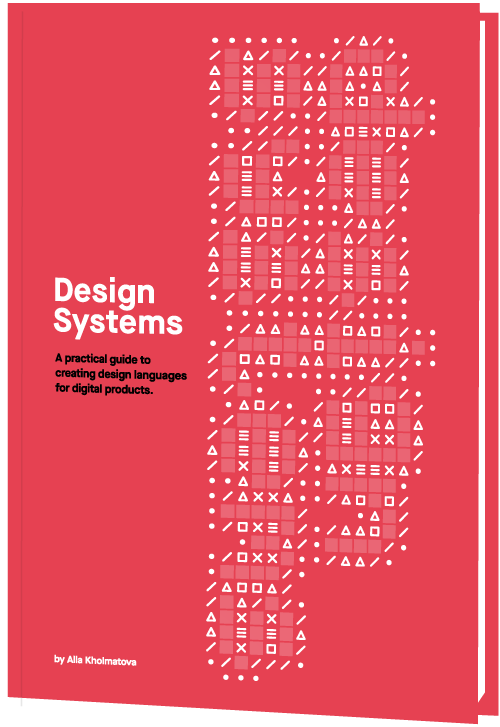 Community Links
Person Of The Week
Christopher Murphy (@fehler) is a designer, writer, teacher, and speaker based in Belfast. Drawing on over 25 years of industry experience working with clients such as the BBC, Electronic Arts, and Adobe, he helps large and small companies drive innovation. To support creatives in turning their business ideas into reality, he recently founded The School of Design, a community for design-focused entrepreneurs. Thank you for everything you do for the community, dear Chris!