Latest Posts
In this tutorial, we're going to learn how to use Grommet as a UI library for React applications. We'll use Grommet as a UI library of choice to create a pricing component, this would help us have a better understanding of how to use Grommet.
→

Read more
When it comes to building a conversational chat assistant that could be used at a small or enterprise level, Dialogflow would most likely be one of the first options that would show up in your search list. But apart from its console that is provided to design and manage an Agent, how can we create a chat assistant that can be used within our built web applications, too?
→

Read more
Join 1,916 Smashing Members
A friendly community for people who design and build the web. With books, workshops, goodies and early-birds — for just 1 coffee a month. Take a look around.
Join the community ↬ Already have an account? Sign in!
Let's make 2021… fast! An annual front-end performance checklist (available as PDF, Apple Pages, MS Word), with everything you need to know to create fast experiences on the web today, from metrics to tooling and CSS/JavaScript techniques.
→

Read more
In this episode, we're talking about Machine Learning. What sort of tasks can we put it to within a web development context? Drew McLellan talks to expert Charlie Gerard to find out.
→

Read more
GetX is an extra lightweight solution for state, navigation, and dependencies management for Flutter applications. In this article, we will be looking at its benefits, features, and how to start using it in Flutter applications.
→

Read more
Developing a Shopify app and being able to sell it are two different things. While you might be a very skilled app developer, that's not always enough for Shopify merchants to decide to install a newly released and unreviewed app on their sites. If you want to give merchants a reason to install and use your Shopify app, there are four things you need to do.
→

Read more
The founding principles of the World Wide Web have been warped by years of over-reliance on advertising. Fixing that imbalance and moving toward a more ethical, open web means relaying the foundations, with sites showing other ways are possible.
→

Read more
Our new book on how to boost business KPIs, build trust and address doubts effectively — without alienating people along the way. By Paul Boag.
Jump to table of contents →
Meet Design Systems, a recent Smashing book in which Alla Kholmatova explores how to set up an effective design system to create great digital products. With common traps, gotchas and lessons learned.
Jump to table of contents ↬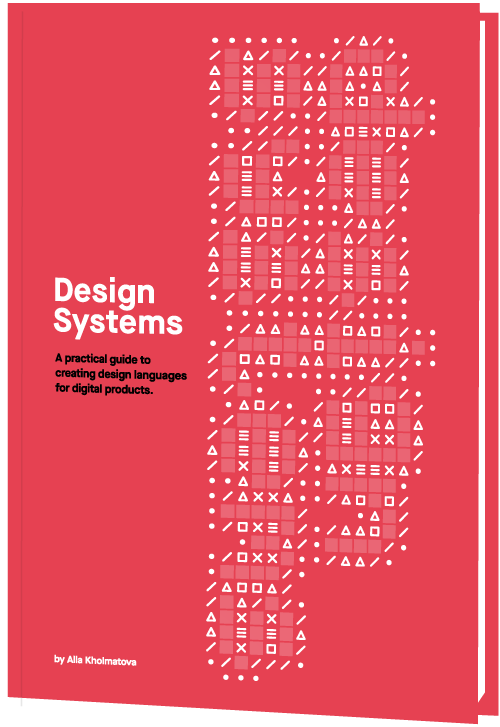 Community Links
Person Of The Week
Chris Heilmann (@codepo8) dedicated the last 20 years to making the web work and thrive — as a lead developer on some of the largest web products and, most currently, as a Principal Program Manager for Browser Tools at Microsoft. Chris more or less invented the job of developer evangelist and strives to make code and coders work efficiently and quickly. He wrote the Developer Advocacy Handbook, as well as several JavaScript books, and is passionate about educating, sharing, and presenting. Thank you for everything you do for the web community, dear Chris!