Is your organization struggling to adapt to the new digital world? Are they failing to meet the needs of connected consumers? Is management unsure how to make the most of digital? If so we would love to help.
We already offer you the best advice in our books, articles, and workshops. But sometimes you need somebody to work alongside you to make things better. We would love to do that with you!
How We Can Help
Every organization is unique, and each is in a different place on their digital journey. That is why we don't believe in a one size fits all approach. We want to work with you to find the best approach for your business.
That said, here are the kind of things we have delivered to other clients.
Exploratory Workshop
Sometimes you know you need help but are not sure where to begin. Don't worry, that is completely normal, and we have the answer.
We will spend a day at your place of work running a workshop for key stakeholders in your organization. By the end of the day we will have:
Defined business objectives for your use of digital.
Prioritised audiences you are trying to reach.
A better understanding of user needs.
Measurable key performance indicators for digital.
A clear picture of what digital assets you have.
An understanding of the opportunities and threats presented by digital.
The value and costs of digital to your company.
These workshops are a great place to begin your journey of digital transformation.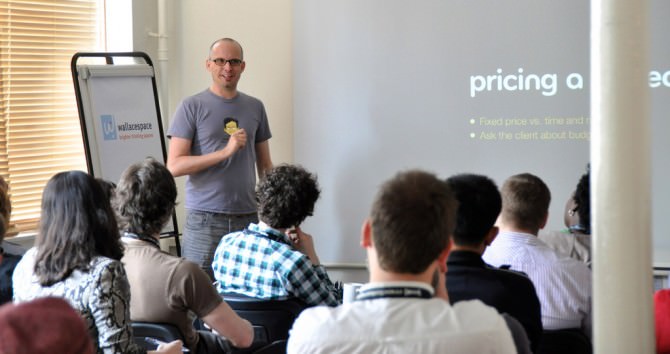 Site Review
We love helping people improve their websites. You can have the best web team in the world, but they will miss things. It is inevitable. They are just too close to the website.
That is where we come in. We don't see it as our job to criticise the work of your existing web team. Instead, we work with them to identify places where the site is falling short and work out ways to improve things.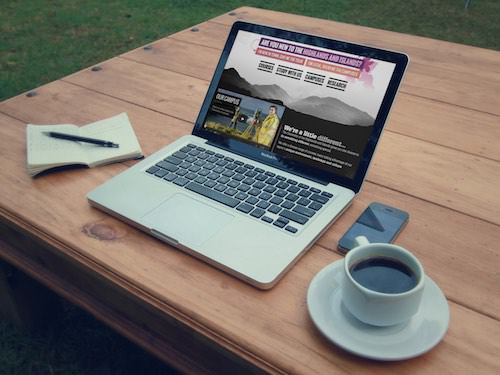 Digital Business Case
Before you can start to improve things, you need to convince management that things need improving. That can be challenging! Management is not always digitally savvy and don't grasp how significantly things have changed.
Creating a case for change can be hard when you are working alone. We want to help you with that. We have years of experience writing business cases and presenting to management. Let us guide you through the process.
Digital Strategy
If digital has become business critical in your organization, you will know the pressure to deliver. No doubt you have many stakeholders trying to pull digital in different directions — not to mention management demanding results.
Often internal teams don't have the time to take a step back and look at the bigger picture. Time to establish a strategy. We can help with that by working with you to create that strategy and protect digital from the storms of internal politics.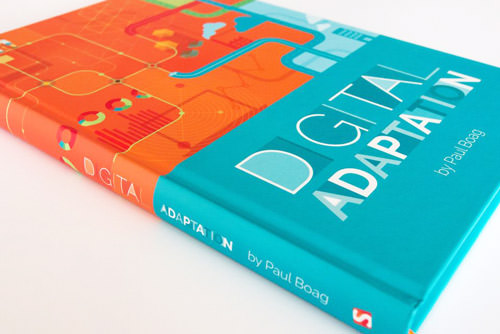 Service Manuals
Who gets to go on the homepage? How are you going to handle complaints about accessibility? Who can edit, add and remove content? What is your social media policy?
There are so many questions that need answering about digital. Without addressing these issues, customers fall between the gaps, your site becomes chaotic, and you risk litigation.
The way to fix this is to create a service manual outlining methods for dealing with these issues. But creating a service manual is time-consuming and contentious. That is where some outside help makes the world of difference.
In-house Training
We have a long history of running world-class training. We also have a great network of specialists who can ensure that your team is up to date with the latest (and best) practices.
We'd be more than happy to run in-house workshops in your company, tailored to your needs.
We are flexible about the topics and the format of the workshops, but what we want is to help you solve your problems. Here are just some areas we offer workshops in:
Content strategy (e.g., writing for the web, content management)
Social media (e.g., social media strategy, social media marketing)
User experience design (e.g., responsive design, design patterns, usability testing)
Front-end development (e.g., workflows, pattern libraries, performance)
Inclusive design (e.g., accessibility, mobile, alternative devices)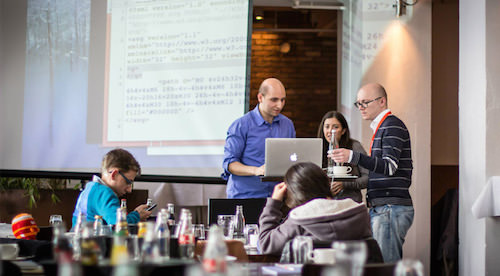 Our Team
If you choose to work with us, we will find the perfect person to help with your specific problems. We have worked with hundreds of digital professionals in all kinds of fields so we can be sure to find the right person to help you.
That said, it is Vitaly Friedman and Paul Boag who are the heart of our consultancy team. Both have excellent reputations, and you will enjoy working with them .
Vitaly Friedman
•

Responsive Web Design Expert

Vitaly Friedman, co-founder of Smashing Magazine, specializes on Responsive Web Design techniques, Performance Optimization, and eCommerce checkout optimization. While studying computer science and mathematics, he wrote a book, started Smashing Magazine, and has discovered his passion for typography, writing and design.
Paul Boag
•

Web Strategy Consultant

Paul Boag is a digital consultant, author and speaker. He helps organisations as diverse as the BBC, European Commission and Nestle, adapt to the new digital world. He loves nothing more than helping companies understand the new generation of connected consumers.
What Next?
Interested? Brilliant! Let's see what we can do! Just send a short email at help@smashingmagazine.com and shortly describe what problems you'd like to solve. We'll do our best to deliver the most value and effectively address your issues. Ah, and don't worry about the pricing, we'll find a fair pricing for sure. Yes, it's that easy!