Here's What We Do For Our Members And Communities Worldwide
We believe in an open, diverse, and accessible web. With your help, we want to reward people doing great work to make it happen. That's why we try to support community events and projects and the people behind them. We want to keep things fully transparent, so here we'll be reporting what we do.
Of course, Covid-19 has affected what everybody does, and also what we can do. Things (in the western world) seem to be slowly getting back to 'normal', but there are still many challenges — and it looks like we need to re-define what is 'normal' too :). We keep trying our best to support our own Smashing Member community, as well as other local and global communities, in the best way we can. Please let us know what you think we can do even better — we'd be honored to hear from you!
This Is What We've Been Doing In The Past 250 Days (Friday, Friday, August 26, 2022)
Primarily for Smashing Members:
We organized 4 Smashing Meets events and made the videos available,
We ran 3 Smashing Hour sessions and made the videos available,
We released the "Touch Design" book and made the eBook available for free,
We provided discounts to 30 Smashing Workshops and made the recordings of some of the sessions freely available afterwards,
We provided discounted tickets for our SmashingConf San Francisco event, and released the videos to all members a few weeks after the event
We provided some discounts on lovely products and services via partner deals,
We provided 10 'Happy' Memberships to people who would normally not be able to join our community, and gave away memberships to various community organisers
We provided massive membership discounts to educational instutes (teachers and students)
For Communities worldwide:
We published about 45 newsletters with handy tools and resources,
We published about 220 articles, 5 podcasts
We ran 4 free/partnered online workshops & released the videos
We set up a YouTube Channel where we provide a lot of our video content for free — in one convenient place
We provided books, swag and support to various online & in-person events/communities
- We participed in the Mentorship program in Ukraine (https://www.prjctrmentor.com/), taught at a few schools and spoke at various conferences
We donated all revenues of an online workshop and PDF card sales to the situation in the Ukraine
We gave away access to the video course to around 150 students (mainly Ukraine) in total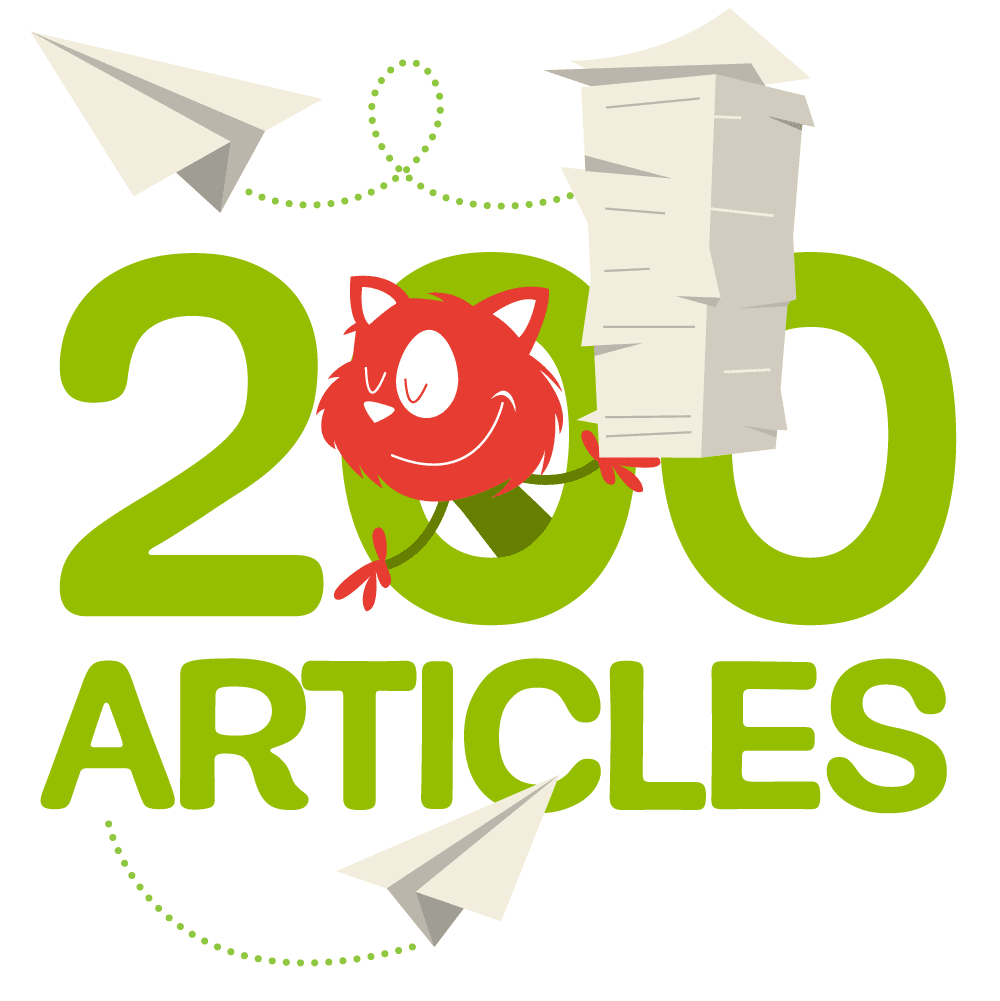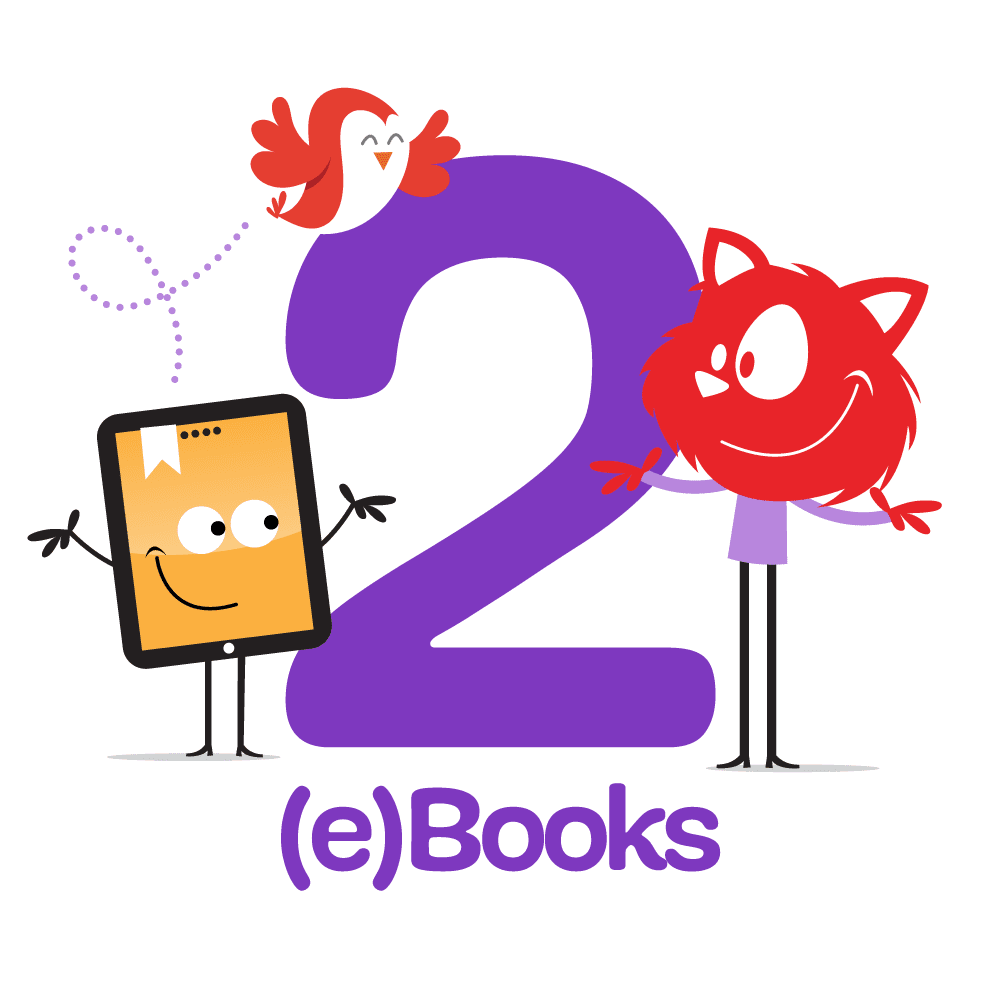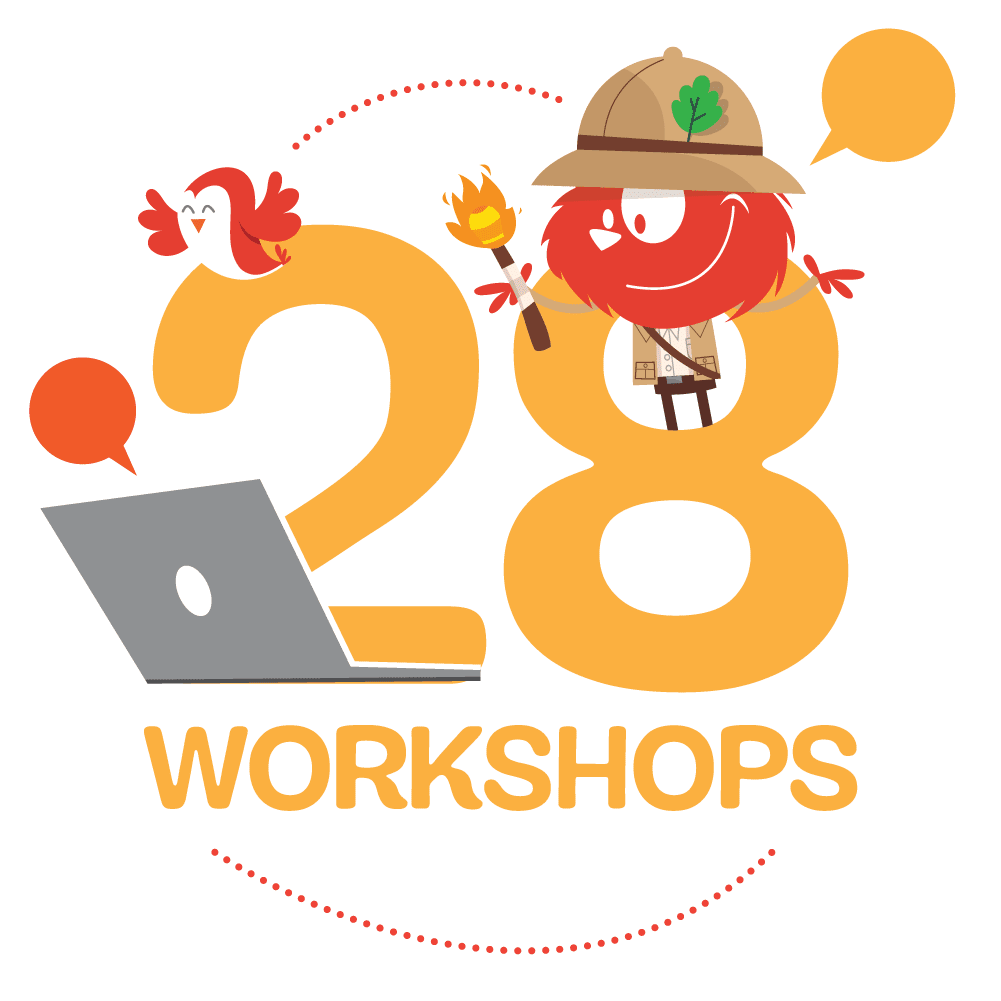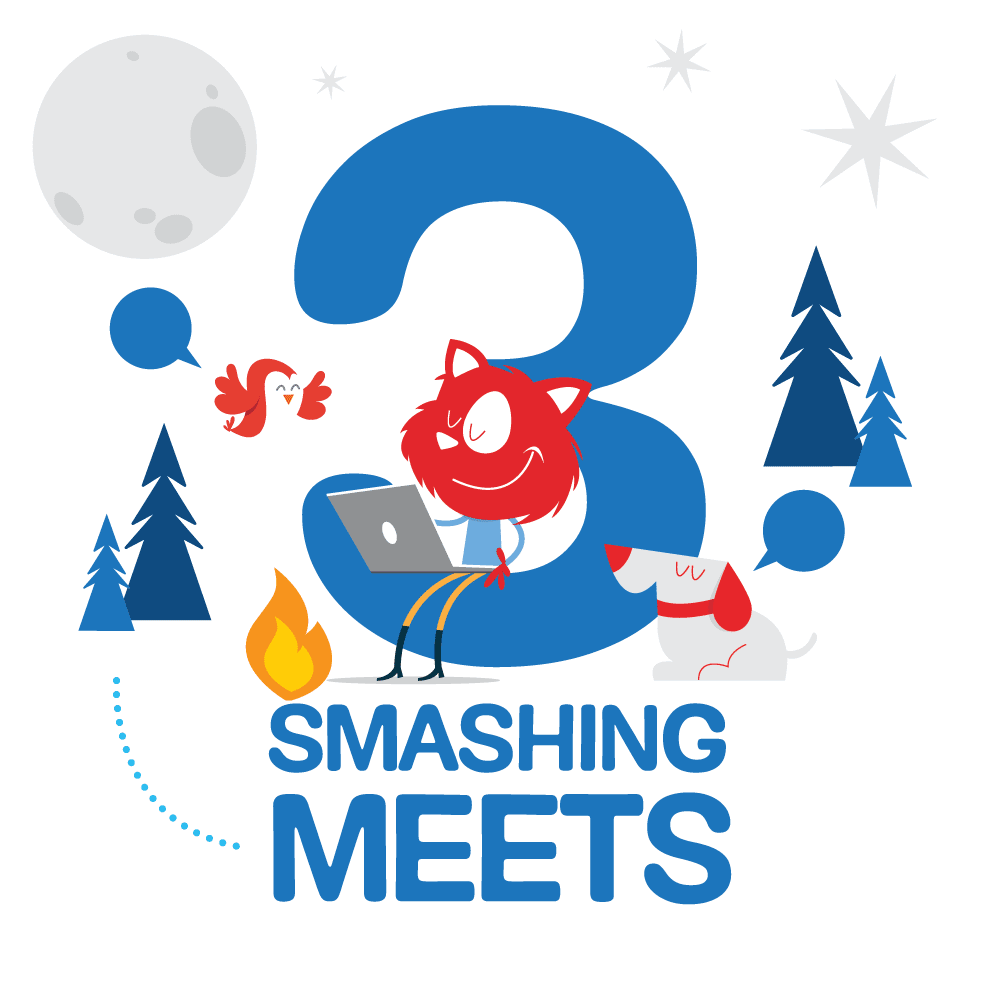 Next Steps
We have been coaching new voices in the industry to write articles, speak at meetups or conferences, and do workshops with us. We hope to bring you even more exciting new voices and topics.
We are slowly building out our involvement in local communities, supporting them with resources and contacts so they can succeed. Are you running one? Please reach out to us so we can help!
Thank You So Much
It's all made possible with your contributions. Your support allows us to bring you great content, pay all our contributors fairly, and reduce advertising on the site. You made it happen. So thank you!