Accessibility With(out) Priorities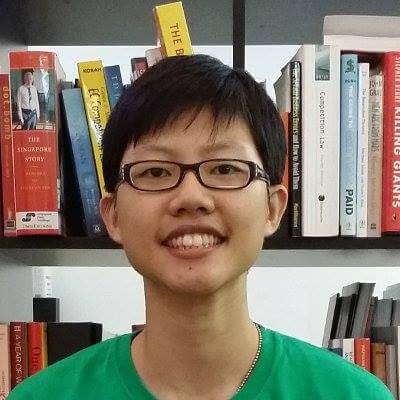 Chen Hui Jing is a Singapore based developer and speaker, mostly on things front-end. She has been building sites for more than 10 years. Currently she is working for Shopify as a UX Developer, and runs her own Talk.CSS community in Singapore. She is also a former basketball pro — who you can ask pretty much anything about Beyonce.
Accessibility With(out) Priorities
No one will say that accessibility is a bad thing, but the general sentiment around the topic — especially in less developed markets and in projects with a lower budget — is that it is not that high a priority.
Hui Jing will touch upon the reasons why this is the case, and discuss strategies to convince clients and bosses to still 'invest' in accessibility. But more importantly, she will go into the 80-20 rule of accessibility, where with only a limited effort, you can still provide a massively better accessible experience to your users.
In this talk you will:
Learn why accessibility is not always the number one priority, and how we can convince stakeholders of its importance.
Find easy (and not too time-intensive) strategies and tactics to tackle accessibility issues, and provide a better user experience.
Speaking:

Chen Hui Jing

Date:
Enter password to watch: aristocat

Tools and Setup
To join Smashing TV webinars, please install the Zoom client for Meetings, which is available for all the main OSs. It may take a little time to download and install, so please grab it ahead of time if you can. If you are a Smashing Member, please sign in first. Once you did, return to this page, and you should see a webinar URL.
Previous Webinars
We run practical sessions every week. No fluff, just actionable techniques and strategies for building and designing better experiences. Here are a few recent ones: