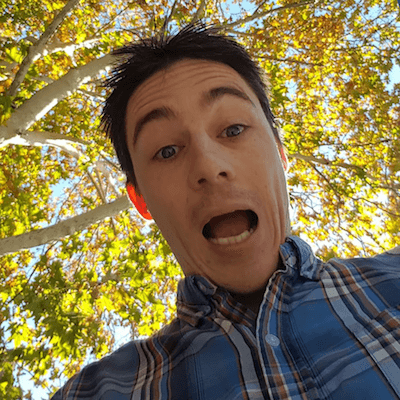 Mike is an independent web developer from Australia who has worked on some of Australia's largest websites as well as some of the smallest community sites. When he's not building sites or blogging, he likes to experiment with code. He loves learning new things and finding techniques that challenge what we think is best practice. And when he's not exploring the digital landscape, he likes to explore the world. Currently trying to find a way to do both those things at the same time.
Beyond Media Queries
Media queries have always been a cornerstone of responsive design, but the role of media queries is changing. It's now possible to make websites with responsive properties that are not tied to specific breakpoints.
Speaking:

Michael Riethmuller

Date:
Enter password to watch: pretzels

Tools and Setup
To join Smashing TV webinars, please install the Zoom client for Meetings, which is available for all the main OSs. It may take a little time to download and install, so please grab it ahead of time if you can. If you are a Smashing Member, please sign in first. Once you did, return to this page, and you should see a webinar URL.
Previous Webinars
We run practical sessions every week. No fluff, just actionable techniques and strategies for building and designing better experiences. Here are a few recent ones: