Building A CSS Layout, Live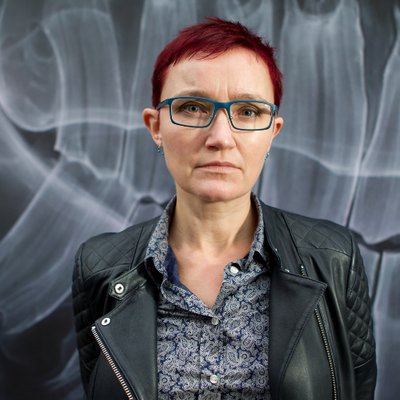 Rachel Andrew is a web developer, writer and speaker. She is the author of a number of books, including The New CSS Layout. She is one of the people behind the content management system, Perch, and writes about business and technology on her own site at rachelandrew.co.uk.
Building A CSS Layout, Live
Copying examples and reading articles about CSS Layout is one thing, but how does someone who really knows flexbox, grid and the rest of layout go about building out a design? In this webinar watch Rachel Andrew as she builds a layout. We will cover:
Working with, not against normal flow.
How to choose the right layout method for the job.
Tips to make sure your layout remains accessible.
Creating fallbacks for older browsers with feature queries.
Expect to see Grid, Flexbox along with Box Alignment, Sizing — and anything else CSS gives us to play with!
Speaking:

Rachel Andrew

Date:
Tools and Setup
To join Smashing TV webinars, please install the Zoom client for Meetings, which is available for all the main OSs. It may take a little time to download and install, so please grab it ahead of time if you can. If you are a Smashing Member, please sign in first. Once you did, return to this page, and you should see a webinar URL.
Previous Webinars
We run practical sessions every week. No fluff, just actionable techniques and strategies for building and designing better experiences. Here are a few recent ones: