Building Effective Cross-Cultural Teams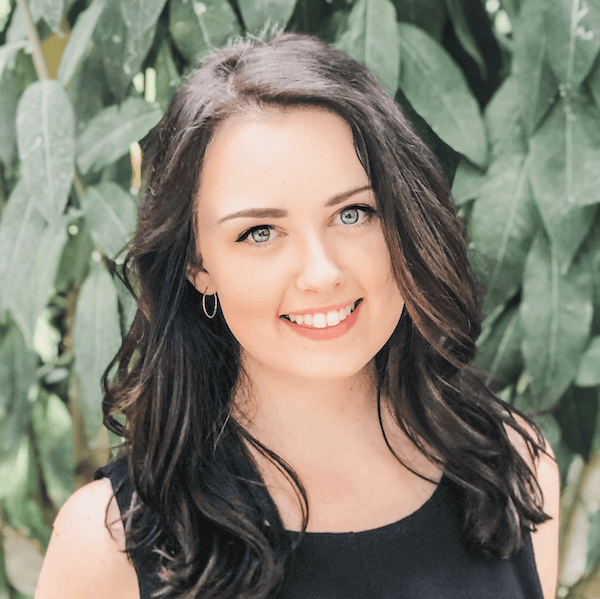 Emma Wedekind is a Software Engineer at LogMeIn. Originally from Upstate New York, Emma moved to Karlsruhe, Germany after working at IBM for a few years she sold everything and moved to Germany. Emma is a co-host of the Ladybug Podcast, and a Frontend Masters, Lynda, and Egghead.io instructor.
Building Effective Cross-Cultural Teams
Everything we do, from the way in which we write our emails, to the method in which we provide negative feedback and evaluate performance, governs the performance of our teams. And understanding how culture impacts our efficacy as a team can drastically improve our day-to-day collaboration.
In this session you'll learn:
How different cultures communicate.
How different cultures evaluate performance and give constructive criticism.
How different cultures make decisions.
How different cultures trust.
How different cultures perceive time.
Speaking:

Emma Wedekind

Date:
Enter password to watch: stimpy

Tools and Setup
To join Smashing TV webinars, please install the Zoom client for Meetings, which is available for all the main OSs. It may take a little time to download and install, so please grab it ahead of time if you can. If you are a Smashing Member, please sign in first. Once you did, return to this page, and you should see a webinar URL.
Previous Webinars
We run practical sessions every week. No fluff, just actionable techniques and strategies for building and designing better experiences. Here are a few recent ones: