Building A Modern Electron App With React Hooks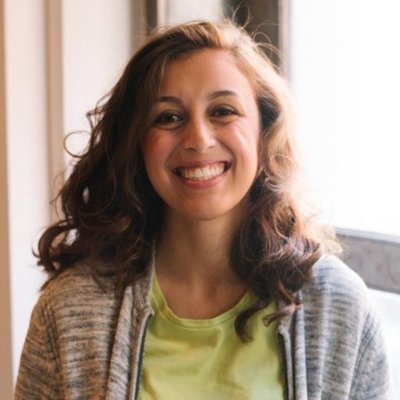 Cassidy is Director of Developer Experience at Netlify. She's worked for several other places, large and small, and she's had the honor of working with various non-profits, including cKeys and Hacker Fund as their Director of Outreach. She's active in the developer community, and one of Glamour Magazine's 35 Women Under 35 Changing the Tech Industry and LinkedIn's Top Professionals 35 & Under. As an avid speaker, Cassidy has participated in many events including the Grace Hopper Celebration for Women in Computing, TEDx, the United Nations, and hundreds of other technical events. She wants to inspire generations of STEM students to be the best they can be, and her favorite quote is from Helen Keller: "One can never consent to creep when one feels an impulse to soar." She loves mechanical keyboards and karaoke.
Building A Modern Electron App With React Hooks
Back in 2017, Cassidy built herself a desktop to-do app in React, Redux, and Electron. Though slightly buggy, it got the job done, and she stopped maintaining it over time. Fast forward to 2020, where hooks are all the rage and build systems have improved, Cassidy rewrote the entire application from scratch, took out old libraries, reorganized everything, and relaunched it in February.
In this webinar, you'll learn:
How React Hooks + Context compares to using Redux.
How to organize a modern React application.
How to build an Electron application with React.
Speaking:

Cassidy Williams

Date:
Enter password to watch: carbonel

Tools and Setup
To join Smashing TV webinars, please install the Zoom client for Meetings, which is available for all the main OSs. It may take a little time to download and install, so please grab it ahead of time if you can. If you are a Smashing Member, please sign in first. Once you did, return to this page, and you should see a webinar URL.
Previous Webinars
We run practical sessions every week. No fluff, just actionable techniques and strategies for building and designing better experiences. Here are a few recent ones: