Customer Journey Mapping: Where UX and Marketing Meet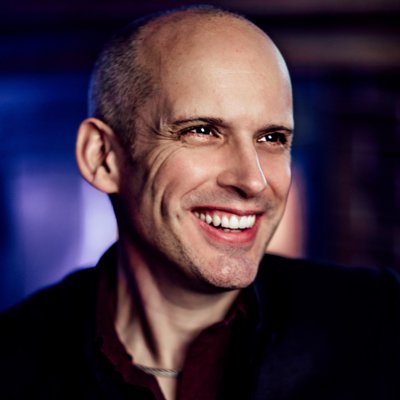 Paul is a leader in conversion rate optimisation and user experience design thinking. He has over 25 years experience working with clients such as Doctors Without Borders and PUMA. He is the author of six books and a well respected presenter.
Customer Journey Mapping: Where UX and Marketing Meet
Whether you are a Marketer looking to generate more leads or a User Experience Professional seeking to delight users we all need to understand our customers better. There are many tools from personas to story cards to make that happen, but customer journey mapping offers a unique opportunity. It offers a chance to bring together both marketers and user experience professionals together to build a complete picture of the user and their goals. A picture that will help both disciplines do their job better.
In this webinar, User Experience Strategist Paul Boag, will introduce you to customer journey mapping and show you its potential. By the end of the session you will:
Be able to make a compelling case for your organisation to undertake customer journey mapping.
Be ready to do the research required to start mapping the experience.
Be confident in how to run a customer journey mapping workshop.
Have a clear idea of how to visualise the customer journey following a workshop.
Enter password to watch: nermal

Tools and Setup
To join Smashing TV webinars, please install the Zoom client for Meetings, which is available for all the main OSs. It may take a little time to download and install, so please grab it ahead of time if you can. If you are a Smashing Member, please sign in first. Once you did, return to this page, and you should see a webinar URL.
Previous Webinars
We run practical sessions every week. No fluff, just actionable techniques and strategies for building and designing better experiences. Here are a few recent ones: