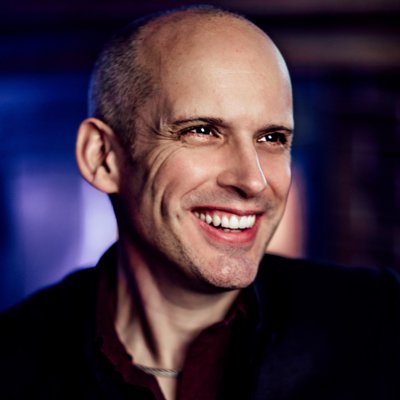 Paul is a leader in conversion rate optimisation and user experience design thinking. He has over 25 years experience working with clients such as Doctors Without Borders and PUMA. He is the author of six books and a well respected presenter.
Designing UX, Live
In the previous session, we were auditing websites submitted by the community in our monthly session with (that same) Paul Boag, and then an attendee suggested to review Paul's site. We ended up refining the UI live, which brought us to the idea: what if we take 1h next week to actually work on UX changes live?
So, voilà! Join us next week with Live UX Improvements, where we'll be adjusting sites live! Starting with Paul's websites, and moving on to your websites! All happening live in front of everyone! Does it sound like fun? Well, perhaps because it is! ;-)
You'll learn:
How to make gradual adjustments in the usability.
We'll have a bit of time to work on your site, live.
Some of the quick rules of thumbs when working on a design.
Enter password to watch: tailchaser

Tools and Setup
To join Smashing TV webinars, please install the Zoom client for Meetings, which is available for all the main OSs. It may take a little time to download and install, so please grab it ahead of time if you can. If you are a Smashing Member, please sign in first. Once you did, return to this page, and you should see a webinar URL.
Previous Webinars
We run practical sessions every week. No fluff, just actionable techniques and strategies for building and designing better experiences. Here are a few recent ones: