Developing And Designing For Privacy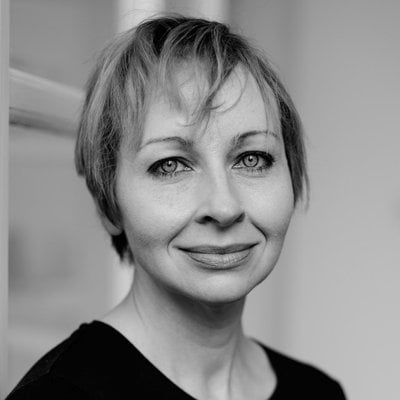 Developing And Designing For Privacy
Protecting your users' data is the most important thing you will ever do as a developer, but it isn't always easy to know where to start. With GDPR, ePrivacy directive and upcoming legislation initiatives to regulate the use and collection of data, as designers and developers, we need to know how to design and build to avoid legal battles down the road.
In this webinar, you'll learn:
how to define a healthy approach to user privacy;
integrate the Privacy by Design framework into your workflow;
learn about current and upcoming privacy legislation;
and pick up a few tools to help you evaluate your work for best privacy practice.
Enter password to watch: cookies

Tools and Setup
To join Smashing TV webinars, please install the Zoom client for Meetings, which is available for all the main OSs. It may take a little time to download and install, so please grab it ahead of time if you can. If you are a Smashing Member, please sign in first. Once you did, return to this page, and you should see a webinar URL.
Previous Webinars
We run practical sessions every week. No fluff, just actionable techniques and strategies for building and designing better experiences. Here are a few recent ones: