Getting Projects Out The Door Faster And Less Painful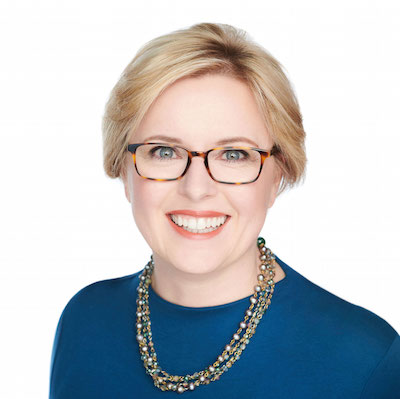 Kristina Podnar is a digital policy innovator. For over two decades, she has worked with some of the most high-profile companies in the world and has helped them see policies as opportunities to free the organization from uncertainty, risk, and internal chaos. Podnar's approach brings in marketing, human resources, IT, legal, compliance, security, and procurement to create digital policies and practices that, of course, comply with regulation. More importantly though, they unlock opportunity, strengthen the brand and liberate employees to drive innovation. Her book The Power of Digital Policy was released in March 2019.
Getting Projects Out The Door Faster And Less Painful
How many times have you delivered a digital product only to be faced with weeks or months of waiting for release approval? Or better yet, how many times have you had to rework a project because of an unknown requirement that popped up at the eleventh hour?
In this session, we will step through an actual use case of how designers, developers, and agencies can champion and require digital policies to deliver projects that are accepted and released by clients in a timely way. In addition to discussing how to unearth the unknown stakeholders that can hold up efforts, participants will learn a proven 3-step methodology for revealing the true project scope and leave the session with a set of checklists and job aids that help get projects out the door fast and painlessly.
Speaking:

Kristina Podnar

Date:
Enter password to watch: morris

Tools and Setup
To join Smashing TV webinars, please install the Zoom client for Meetings, which is available for all the main OSs. It may take a little time to download and install, so please grab it ahead of time if you can. If you are a Smashing Member, please sign in first. Once you did, return to this page, and you should see a webinar URL.
Previous Webinars
We run practical sessions every week. No fluff, just actionable techniques and strategies for building and designing better experiences. Here are a few recent ones: