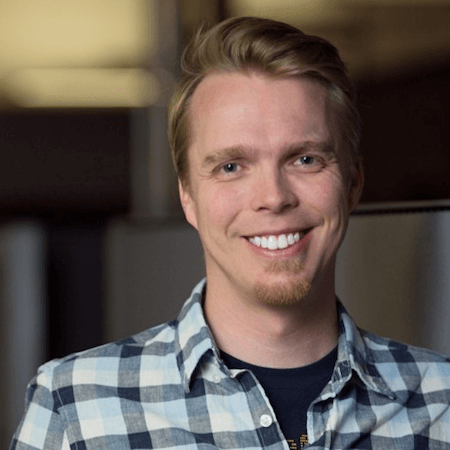 Morten Rand-Hendriksen is a senior staff instructor at LinkedIn Learning and Lynda.com with 60+ courses published on WordPress, web standards, design and UX, and future technologies. He also teaches Interaction Design at Emily Carr University of Art and Design, and contributes to WordPress core and community projects.
Ethics As A Design Tool
This session introduces a method for ethical decision making in design and tech. Rather than a wet moralistic blanket covering the fires of creativity, ethics can be the hearth that makes our creative fires burn brighter without burning down the house.
Speaking:

Morten Rand-Hendriksen

Date:
Enter password to watch: grapefruit

Tools and Setup
To join Smashing TV webinars, please install the Zoom client for Meetings, which is available for all the main OSs. It may take a little time to download and install, so please grab it ahead of time if you can. If you are a Smashing Member, please sign in first. Once you did, return to this page, and you should see a webinar URL.
Previous Webinars
We run practical sessions every week. No fluff, just actionable techniques and strategies for building and designing better experiences. Here are a few recent ones: