The Five Whys Of Web Font Loading Performance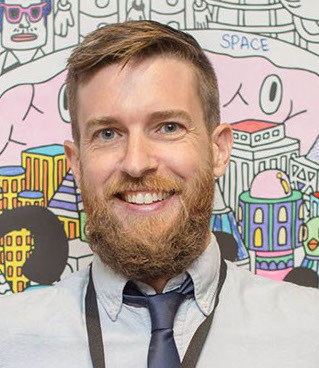 The Five Whys Of Web Font Loading Performance
Five Why's is a nuts and bolts, practical, step-by-step walk-through case study to improve the web font performance of the default WordPress theme. It goes through the arsenal of tools we have at our disposal to improve web font loading, and shows real data on how each method changes the performance profile of the site.
In this webinar you'll leave with:
Why invisible text when a web font loads is bad.
How to make text visible when a web font loads.
Different methods to minimize reflow when fallback text re-renders with a web font.
Performance considerations with third party hosting providers.
Speaking:

Zach Leatherman

Date:
Enter password to watch: chessur

Tools and Setup
To join Smashing TV webinars, please install the Zoom client for Meetings, which is available for all the main OSs. It may take a little time to download and install, so please grab it ahead of time if you can. If you are a Smashing Member, please sign in first. Once you did, return to this page, and you should see a webinar URL.
Previous Webinars
We run practical sessions every week. No fluff, just actionable techniques and strategies for building and designing better experiences. Here are a few recent ones: