Form Design Patterns With Adam Silver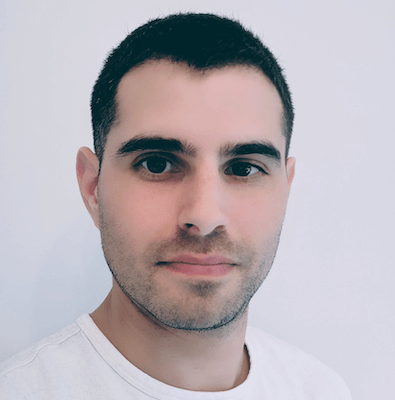 Adam Silver is an interaction designer focused on design systems and inclusive design. He loves to help organizations deliver products and services so that they're more efficient, simpler, faster and easier to use. He also wrote a little book called Form Design Patterns.
Form Design Patterns With Adam Silver
In this webinar, Adam Silver will show you how to analyse and redesign a real-world checkout journey.
He'll also introduce his book, Form Design Patterns, published by Smashing Magazine. It's a practical guide to designing and coding a broad selection of forms covering things like booking a flight, searching and filtering, and file uploading — all through the lens of inclusion.
During the session, Adam will:
Show you the common pitfalls with checkout forms and how to simplify them in ways that can significantly increase completion rates.
Teach you rules that will guide you in designing more efficient, simpler and more accessible forms.
Answer your questions about form design.
Speaking:

Adam Silver

Date:
Tools and Setup
To join Smashing TV webinars, please install the Zoom client for Meetings, which is available for all the main OSs. It may take a little time to download and install, so please grab it ahead of time if you can. If you are a Smashing Member, please sign in first. Once you did, return to this page, and you should see a webinar URL.
Previous Webinars
We run practical sessions every week. No fluff, just actionable techniques and strategies for building and designing better experiences. Here are a few recent ones: