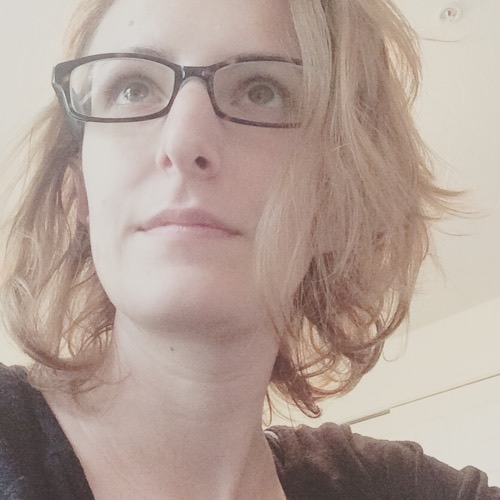 Suzanne Scacca is a freelance writer who specializes in web design, WordPress, and SEO. In her free time, she builds new websites, experiments with popular plugins, and muses about today's technology.
Get Ready For Gutenberg
The new Gutenberg editor is set to be the biggest change most WordPress users have seen. And not just for developers — it also changes the way content creators will work. What do you need to know as a web developer who works with WordPress? And what advice do you need to give your clients who create and update content?
Speaking:

Suzanne Scacca

Date:
Enter password to watch: gutenberg

Tools and Setup
To join Smashing TV webinars, please install the Zoom client for Meetings, which is available for all the main OSs. It may take a little time to download and install, so please grab it ahead of time if you can. If you are a Smashing Member, please sign in first. Once you did, return to this page, and you should see a webinar URL.
Previous Webinars
We run practical sessions every week. No fluff, just actionable techniques and strategies for building and designing better experiences. Here are a few recent ones: