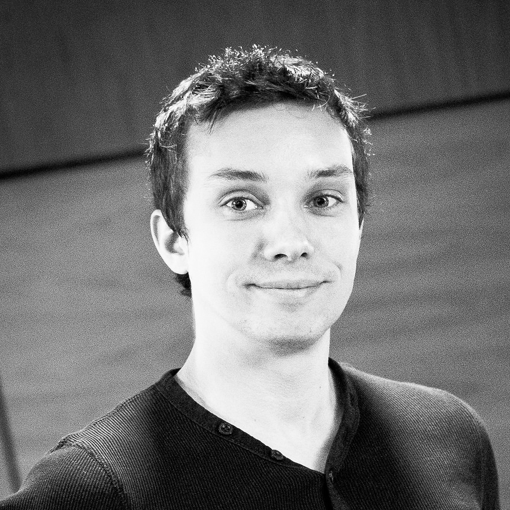 Simon Owen is an award-winning freelance front-end developer with over 10 years industry experience. He has worked on a number of successful projects for multi-million pound e-commerce businesses, celebrities, and charities. This year, he has ventured into the world of freelancing aiming to help and share the knowledge he has gathered.

Simon is involved in a number of events: McrFRED (a monthly front-end meetup), UpFrontConf (a front-end conference for anyone who makes for the web), and digiHike (a hiking group for geeks).
Dotty About Dotfiles!
If you've ever used an open source project, you might have seen a dotfile before, such as .editorconfig or .eslintrc. A dotfile, literally, is a filename that starts with a dot. In projects they're often used for configuration. In the same way, we can add dotfiles at the root directory of a user to power up our development machine setup with super powers!
Speaking:

Simon Owen

Date:
Enter password to watch: dotdotdot

Tools and Setup
To join Smashing TV webinars, please install the Zoom client for Meetings, which is available for all the main OSs. It may take a little time to download and install, so please grab it ahead of time if you can. If you are a Smashing Member, please sign in first. Once you did, return to this page, and you should see a webinar URL.
Previous Webinars
We run practical sessions every week. No fluff, just actionable techniques and strategies for building and designing better experiences. Here are a few recent ones: