How The Modern Browser Can Help You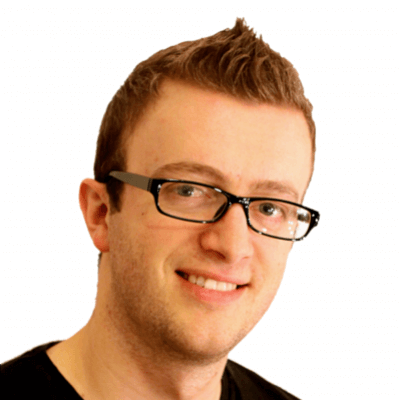 Scott Helme is a Security Researcher, international speaker and entrepreneur from the UK. He's also the founder of the popular securityheaders.com and report-uri.com, free tools to help you deploy better security on your website.
How The Modern Browser Can Help You
All of the mainstream browsers are now packed with features that can help you secure your site and protect your visitors. They can automatically fix problems, detect threats, and, best of all, they can even let you know when things go wrong by reporting back to you!
Speaking:

Scott Helme

Date:
Enter password to watch: peach

Tools and Setup
To join Smashing TV webinars, please install the Zoom client for Meetings, which is available for all the main OSs. It may take a little time to download and install, so please grab it ahead of time if you can. If you are a Smashing Member, please sign in first. Once you did, return to this page, and you should see a webinar URL.
Previous Webinars
We run practical sessions every week. No fluff, just actionable techniques and strategies for building and designing better experiences. Here are a few recent ones: