Inclusive Components With Heydon Pickering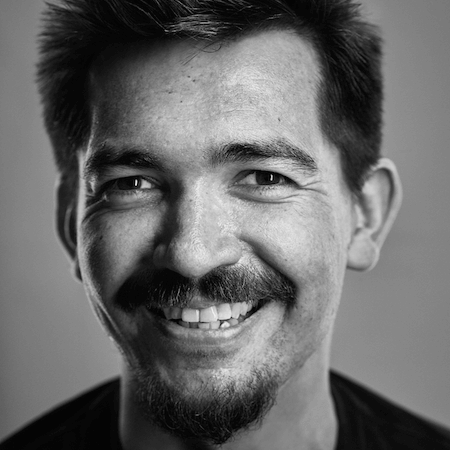 Heydon Pickering (@heydonworks) has worked with The Paciello Group, The BBC, Smashing Magazine, and Bulb Energy as a designer, engineer, writer, editor, and illustrator. He was shortlisted for Designer Of The Year in The Net Awards. Heydon previously wrote Inclusive Design Patterns which sold over 10,000 copies. Proceeds from this title were donated to the ACLU and The Democratic Socialists Of America, to help these organizations fight fascism and create a more inclusive society.
Inclusive Components With Heydon Pickering
Heydon will talk about the relationship between accessibility and design systems, and introduce his book: Inclusive Components. During the session, he will explore how to create an accessible accordion using progressive enhancement, and answer your questions about inclusive interaction design.
Speaking:

Heydon Pickering

Date:
Tools and Setup
To join Smashing TV webinars, please install the Zoom client for Meetings, which is available for all the main OSs. It may take a little time to download and install, so please grab it ahead of time if you can. If you are a Smashing Member, please sign in first. Once you did, return to this page, and you should see a webinar URL.
Previous Webinars
We run practical sessions every week. No fluff, just actionable techniques and strategies for building and designing better experiences. Here are a few recent ones: