Inspired Design Decisions: Herb Lubalin (Expressive Typography)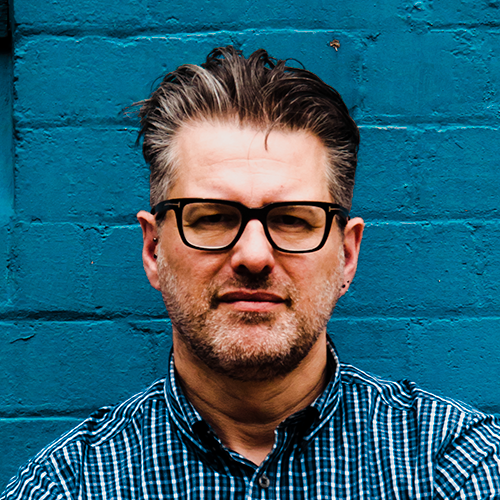 Andy Clarke is a well-known web designer, design consultant, and mentor. He's been called plenty of things since he started working on the web. His ego likes terms such as "Ambassador for CSS," "industry prophet," and "inspiring," but he's most proud that Jeffrey Zeldman once called him a "triple-talented bastard." With his wife Sue, Andy founded Stuff & Nonsense in 1998, where they've helped companies around the world to improve their designs by providing consulting and design expertise.
Inspired Design Decisions: Herb Lubalin (Expressive Typography)
In this eighth webinar of his Inspired Design Decisions series, Andy Clarke will explain how learning about American graphic designer and typographer Herb Lubalin has transformed his approach to typography on the web.
How can we combine elements to develop powerful headers and calls to action?
How do we use pre-formatted HTML text, and the text element in SVG for precise control over type?
How can we optimise SVGs and make SVG text accessible?
In this online session, we'll explore just that.
Speaking:

Andrew Clarke

Date:
Enter password to watch: tonto

Tools and Setup
To join Smashing TV webinars, please install the Zoom client for Meetings, which is available for all the main OSs. It may take a little time to download and install, so please grab it ahead of time if you can. If you are a Smashing Member, please sign in first. Once you did, return to this page, and you should see a webinar URL.
Previous Webinars
We run practical sessions every week. No fluff, just actionable techniques and strategies for building and designing better experiences. Here are a few recent ones: