JAMstack Fundamentals: What, What and How?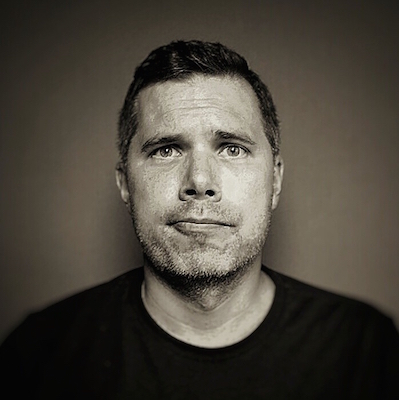 Phil works in Developer Relations at Netlify, the fastest growing automation and hosting platform for modern websites.
With a passion for browser technologies, and the empowering properties of the Web, he loves seeking out ingenuity and simplicity, especially in places where over-engineering is common.
Phil's career in web development spans almost 20 years and includes time as a Software Engineer at Verisign, an Open Source Evangelist at British Telecom, and Technology Director at R/GA where he worked with clients around the world such as Nike, Google, Hyundai and Samsung to bring engaging and effective experiences to the widest audience possible.
JAMstack Fundamentals: What, What and How?
In this session, we'll better define what the term JAMstack stands for, and what it really means. Including:
How can JAMstack deliver improved performance?
How can JAMstack deliver improved security?
How can JAMstack deliver improved scalability?
How can JAMstack deliver improved developer experience?
How can I employ a JAMstack approach for my next big project?
We'll see where the practical limits of a JAMstack approach might be, and provide some resources for those wishing to explore building and deploying their first JAMstack sites.
Speaking:

Phil Hawksworth

Date:
Tools and Setup
To join Smashing TV webinars, please install the Zoom client for Meetings, which is available for all the main OSs. It may take a little time to download and install, so please grab it ahead of time if you can. If you are a Smashing Member, please sign in first. Once you did, return to this page, and you should see a webinar URL.
Previous Webinars
We run practical sessions every week. No fluff, just actionable techniques and strategies for building and designing better experiences. Here are a few recent ones: