Live UX Review, With Paul Boag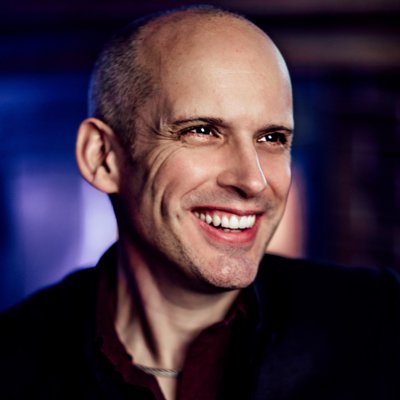 Paul is a leader in conversion rate optimisation and user experience design thinking. He has over 25 years experience working with clients such as Doctors Without Borders and PUMA. He is the author of six books and a well respected presenter.
Live UX Review, With Paul Boag
To celebrate the launch of his book "Click!", Paul Boag will review your website and share some techniques you can use to improve its conversion rate, without resorting to shady tricks. In this live session, Paul will take a look at attendees' websites and make suggestions about how they could use ethical design techniques to encourage users to take action.
You'll walk away with:
Actionable takeaways for your project.
Insights into common issues with interfaces and how to tackle them.
Overview of strategies for creating interfaces that encourage interaction but don't trick customers into an action they'd like to achieve.
Enter password to watch: serpounce

Tools and Setup
To join Smashing TV webinars, please install the Zoom client for Meetings, which is available for all the main OSs. It may take a little time to download and install, so please grab it ahead of time if you can. If you are a Smashing Member, please sign in first. Once you did, return to this page, and you should see a webinar URL.
Previous Webinars
We run practical sessions every week. No fluff, just actionable techniques and strategies for building and designing better experiences. Here are a few recent ones: