Making VR Worlds In The Browser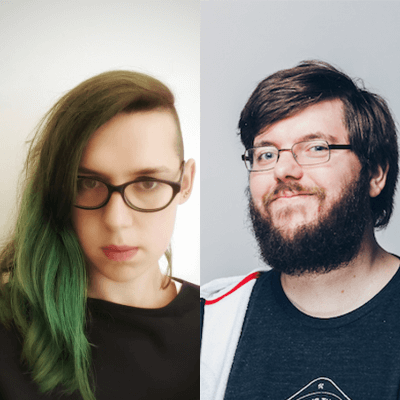 Ada is a Developer Advocate for Samsung and was previously a member of FT Labs. Martin is open source contributor and web evangelist by heart from Zurich with a decade experience from the trenches of software engineering in multiple fields.
Making VR Worlds In The Browser
Who says making 3D experiences is hard? Let's build an interactive virtual world in the browser using A-Frame.
Speaking:

Ada Rose Cannon and Martin Splitt

Date:
Enter password to watch: grapes

Tools and Setup
To join Smashing TV webinars, please install the Zoom client for Meetings, which is available for all the main OSs. It may take a little time to download and install, so please grab it ahead of time if you can. If you are a Smashing Member, please sign in first. Once you did, return to this page, and you should see a webinar URL.
Previous Webinars
We run practical sessions every week. No fluff, just actionable techniques and strategies for building and designing better experiences. Here are a few recent ones: