Link Unfurling Engines: Quality, Flavor And Brewing Techniques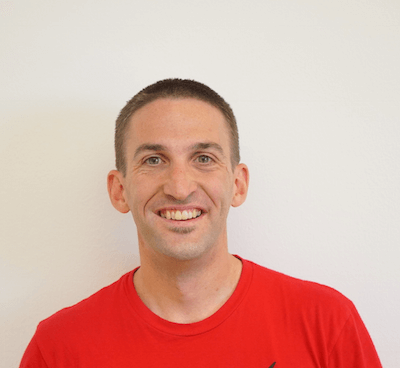 Colin (@colinbendell) is passionate about mobile performance, user experience and data. He is co-author of High Performance Images, speaker, researcher, writer and developer at Cloudinary. Previously, he was part of the CTO Office at Akamai, managed Infrastructure and Operations at a Uranium mining company and owned a automotive wheel repair shop.
Link Unfurling Engines: Quality, Flavor And Brewing Techniques
Most of our web traffic is generated from the usual suspects — Chrome, Firefox, Safari and Edge. Yet there is a segment of browsers that are heavily responsible for attracting new customers to our sites. In absolute terms, these microbrowsers account for a small number of hits, but are simultaneously directly responsible for over 80% of new "direct" visitors to our websites.
Every chat platform includes some capabilities for link unfurling. This includes SMS clients, iMessenger, Whatsapp, WeChat, FB Messenger, Slack, Microsoft Teams and many more. They all support the ability to share URLs in private chats and expand them to provide the user with a thumbnail and preview of the link. This unfurling behaves similarly to a browser, but does not execute JavaScript, nor uses CSS or accept cookies. Instead, these microbrowsers look for other parts of the markup to provide this preview.
Microbrowsers all have different capabilities and can adopt widely different layout and rendering in the link unfurl preview. In this session, Colin Bendell will explore how microbrowsers work and how to go beyond the typical push-marketing style of Twitter/Facebook previews and provide richer and more engaging content.
We will discuss:
Performance implications of microbrowsers.
Best practices for markup and layout for previews — including images and video content.
How to track conversion and impact without compromising privacy.
How to combine the dynamic aspects of the CMS and webpages into link previews.
Speaking:

Colin Bendell

Date:
Enter password to watch: scar

Tools and Setup
To join Smashing TV webinars, please install the Zoom client for Meetings, which is available for all the main OSs. It may take a little time to download and install, so please grab it ahead of time if you can. If you are a Smashing Member, please sign in first. Once you did, return to this page, and you should see a webinar URL.
Previous Webinars
We run practical sessions every week. No fluff, just actionable techniques and strategies for building and designing better experiences. Here are a few recent ones: