New Adventures In Front-End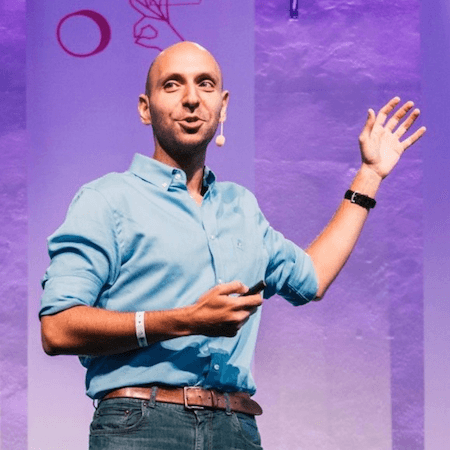 Vitaly Friedman loves beautiful content and doesn't like to give in easily. When he is not writing, he's most probably running front-end & UX workshops. He loves solving complex UX, front-end and performance problems. He also runs Smart Interface Design Patterns, a video course and UX training for passionate UX designers.
New Adventures In Front-End
The beast is alive! How do you feel about ASCII-alike CSS Grid layout with polyfluid sizing and ch unit? Do you feel itchy when it comes to building responsive HTML email layouts? What about the brave new world of dynamic static site generators and JAM stack? Have you ever tried to work around nested CSS Custom Properties, untamed 3rd-party scripts, shady service workers, multi-dimensional variable fonts and painfully outdated pattern libraries? Well, let's bring it on!
Speaking:

Vitaly Friedman

Date:
Enter password to watch: adventure

Tools and Setup
To join Smashing TV webinars, please install the Zoom client for Meetings, which is available for all the main OSs. It may take a little time to download and install, so please grab it ahead of time if you can. If you are a Smashing Member, please sign in first. Once you did, return to this page, and you should see a webinar URL.
Previous Webinars
We run practical sessions every week. No fluff, just actionable techniques and strategies for building and designing better experiences. Here are a few recent ones: