The Power Of Digital People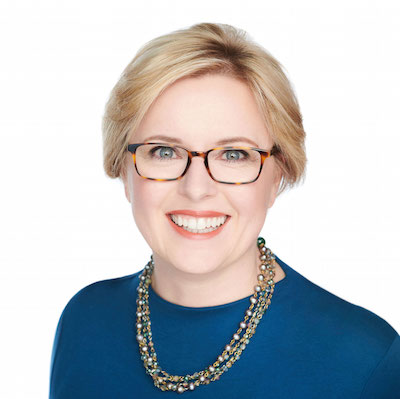 Kristina Podnar is a digital policy innovator. For over two decades, she has worked with some of the most high-profile companies in the world and has helped them see policies as opportunities to free the organization from uncertainty, risk, and internal chaos. Podnar's approach brings in marketing, human resources, IT, legal, compliance, security, and procurement to create digital policies and practices that, of course, comply with regulation. More importantly though, they unlock opportunity, strengthen the brand and liberate employees to drive innovation. Her book The Power of Digital Policy was released in March 2019.
The Power Of Digital People
Let's talk how as digital people we can drive the definition of digital policies in practical ways, that make work more innovative and creative, while decreasing the headaches. We'll focus on the who, what, where, when, how, and why of digital, as we cover:
What does "good" policy look like in real life?
Who should define policies for your business or a client's organization?
How do you get policies created in 5-days?
What you should do right after this webinar?
Speaking:

Kristina Podnar

Date:
Tools and Setup
To join Smashing TV webinars, please install the Zoom client for Meetings, which is available for all the main OSs. It may take a little time to download and install, so please grab it ahead of time if you can. If you are a Smashing Member, please sign in first. Once you did, return to this page, and you should see a webinar URL.
Previous Webinars
We run practical sessions every week. No fluff, just actionable techniques and strategies for building and designing better experiences. Here are a few recent ones: