Progressive Web Applications For Production In 1-2-3 (Part 2)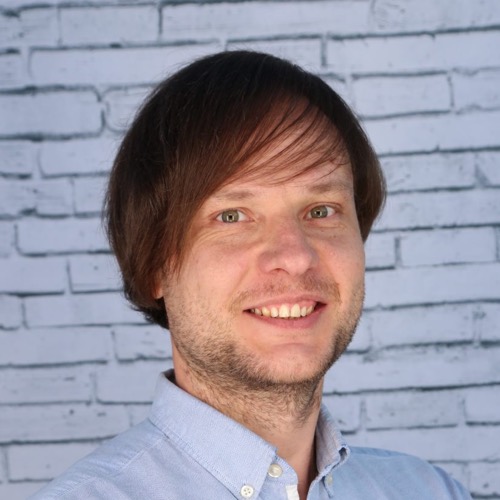 Maxim Salnikov is Oslo-based Web Full-Stack Engineer, a Google Developer Expert in Web Technologies & IoT, and a Microsoft MVP in Development Technologies. He architects complex web applications since the end of the last century and has extensive experience with all aspects of web platform focusing on the apps managing real-time data from IoT devices and Progressive Web Apps. Maxim is a founder and active contributor to two conferences: Mobile Era and ngVikings — Nordics' main conferences for mobile and Angular developers respectively. Also, he leads Norway's largest meetups dedicated to web front-end and mobile: Angular Oslo, Mobile Meetup, Oslo PWA. Maxim is passionate about sharing his web platform experience and knowledge with the community. He travels extensively for visiting developers events and speaking/training at conferences and meetups around the world.
Progressive Web Applications For Production In 1-2-3 (Part 2)
Part two of a three-part intensive, hands-on course in building a PWA. We take the latest version of the awesome Workbox library to see how easy is to automate all the offline-ready functionality we need for PWA while still keeping a full control on the service worker behavior. Feel free to either just watch, or code along too!
Speaking:

Maxim Salnikov

Date:
Tools and Setup
To join Smashing TV webinars, please install the Zoom client for Meetings, which is available for all the main OSs. It may take a little time to download and install, so please grab it ahead of time if you can. If you are a Smashing Member, please sign in first. Once you did, return to this page, and you should see a webinar URL.
Previous Webinars
We run practical sessions every week. No fluff, just actionable techniques and strategies for building and designing better experiences. Here are a few recent ones: